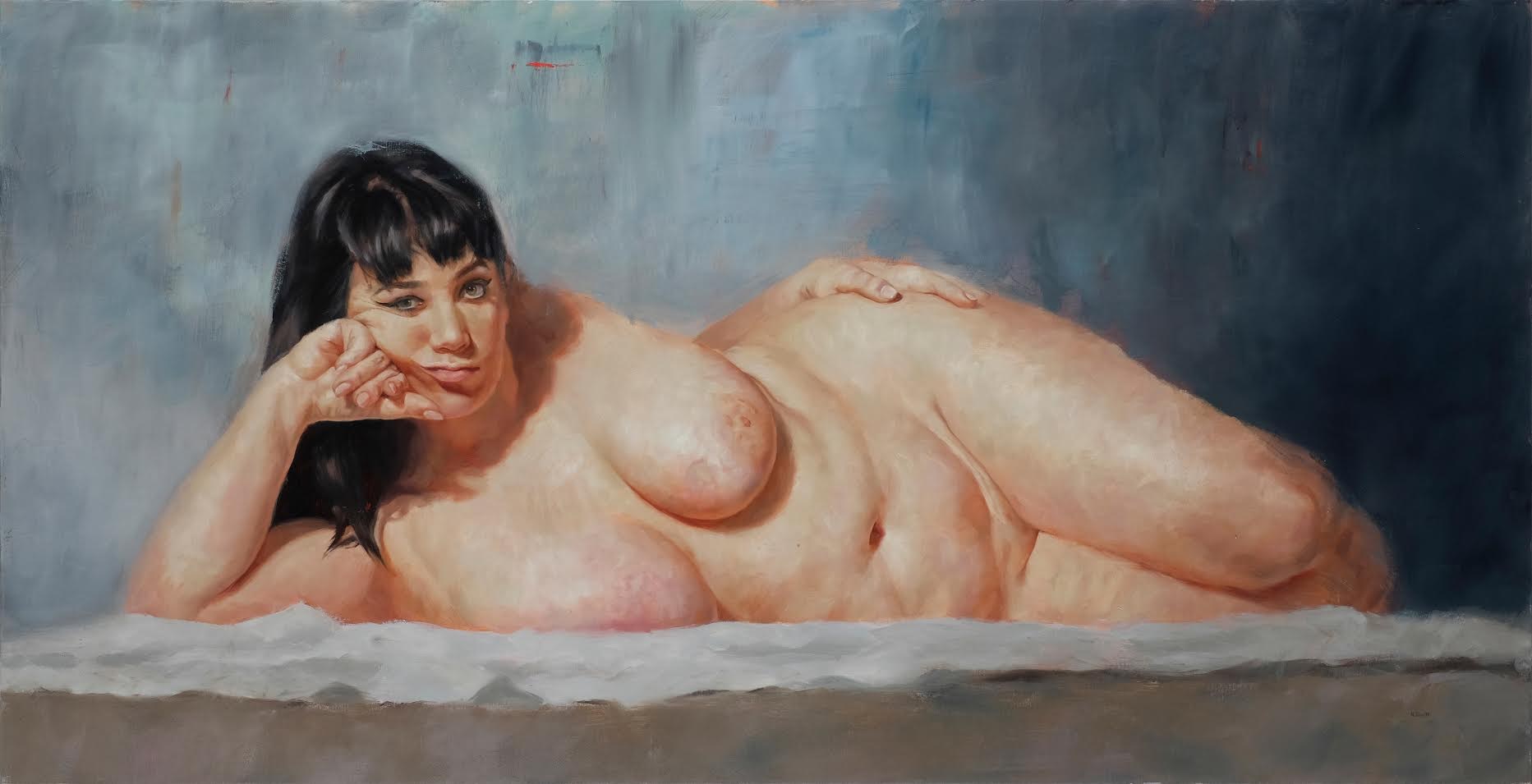 About Face is a collection of figurative representations by local artists in the Massey Sales Gallery.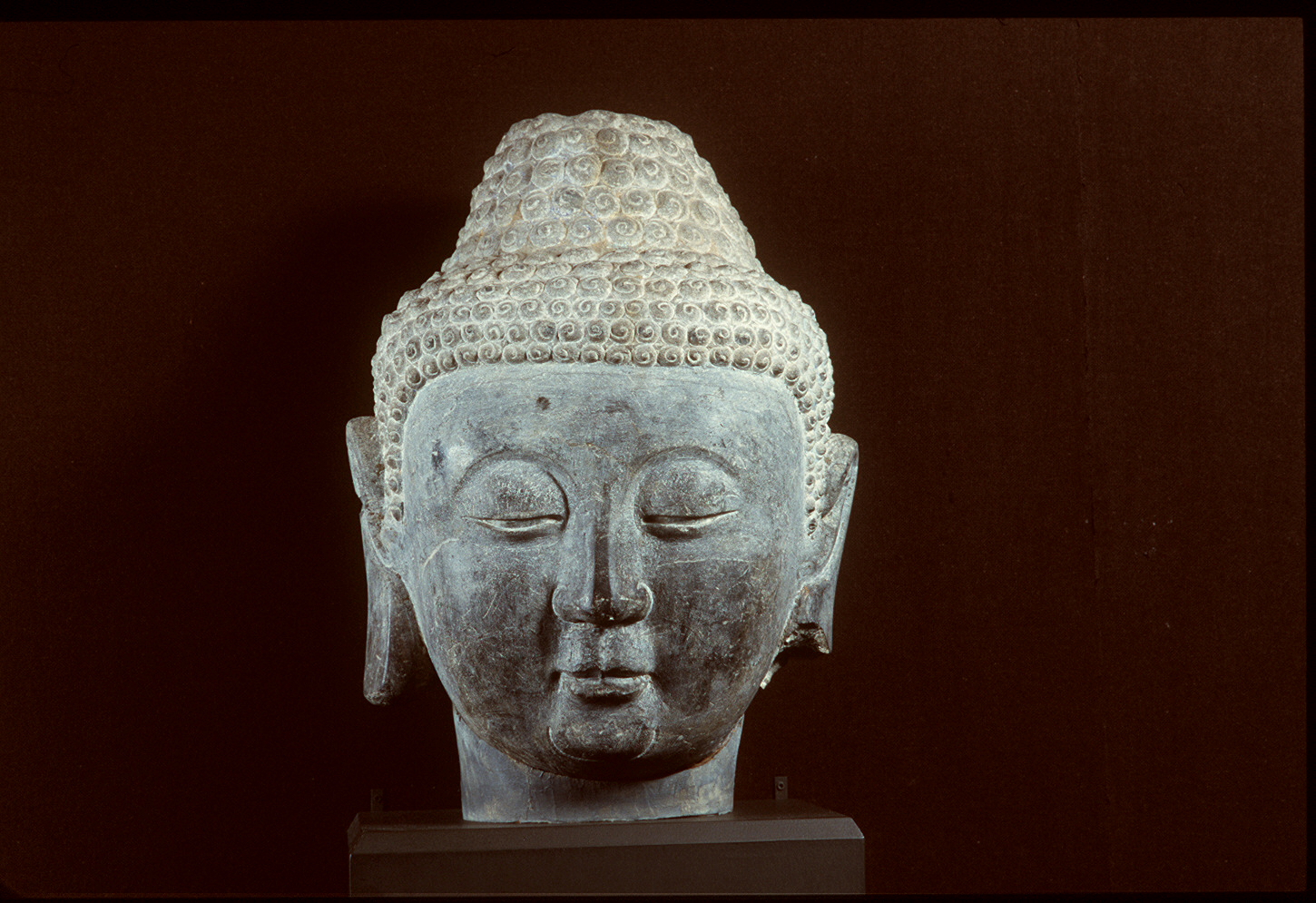 The Art Gallery of Greater Victoria has collected some of the finest pieces of Asian art over the last 65 years of its history. Millennia: Asian Art through the Ages, presents over seventy masterworks from different time periods, cultures and media.
Our permanent collection is an important educational resource for the Gallery and it also contributes to many of our exhibitions; but, how did the collection come to be? Where did it come from? Who built it and for whom?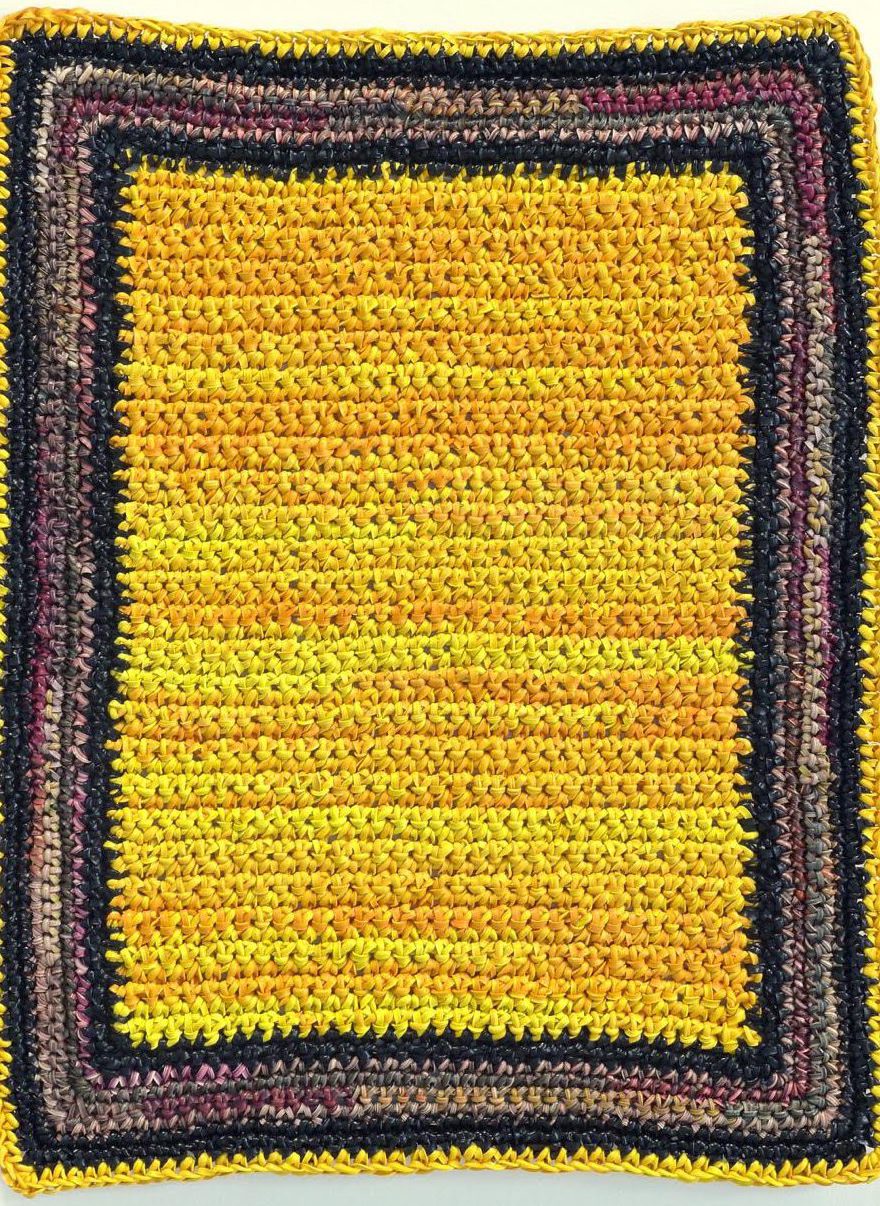 Contemporary artists Angela Teng, Shelley Penfold and Jess Willa Wheaton employ an innovative approach to mixed media. Their work simultaneously evokes curiosity and offers a destabilizing composition for the viewer.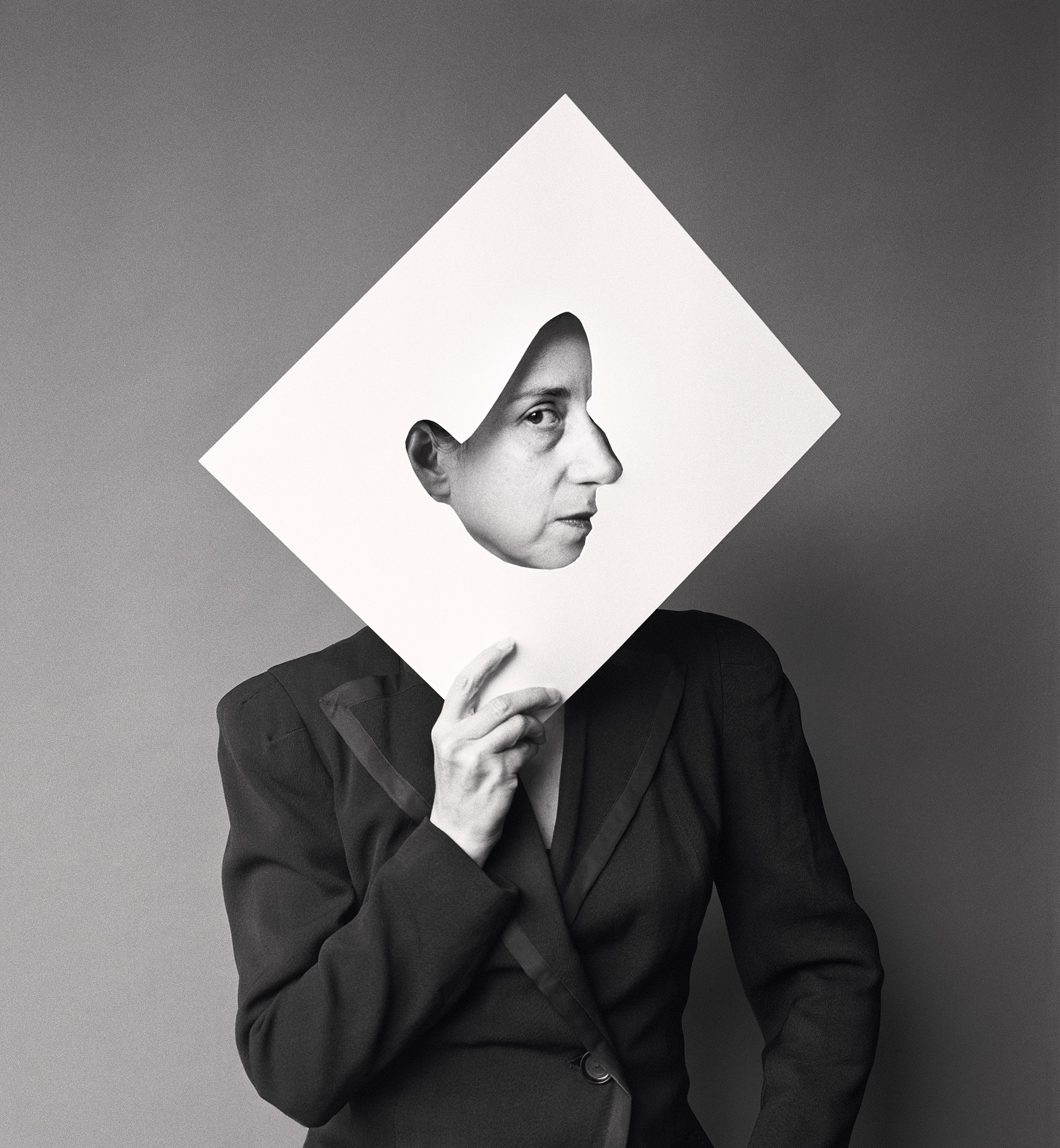 Vancouver-based performance artist, Carol Sawyer, has been working for the past fifteen years on The Natalie Brettschneider Archive, an ongoing project interweaving fiction and real life to create a body of work that challenges the conventions of art historical narratives.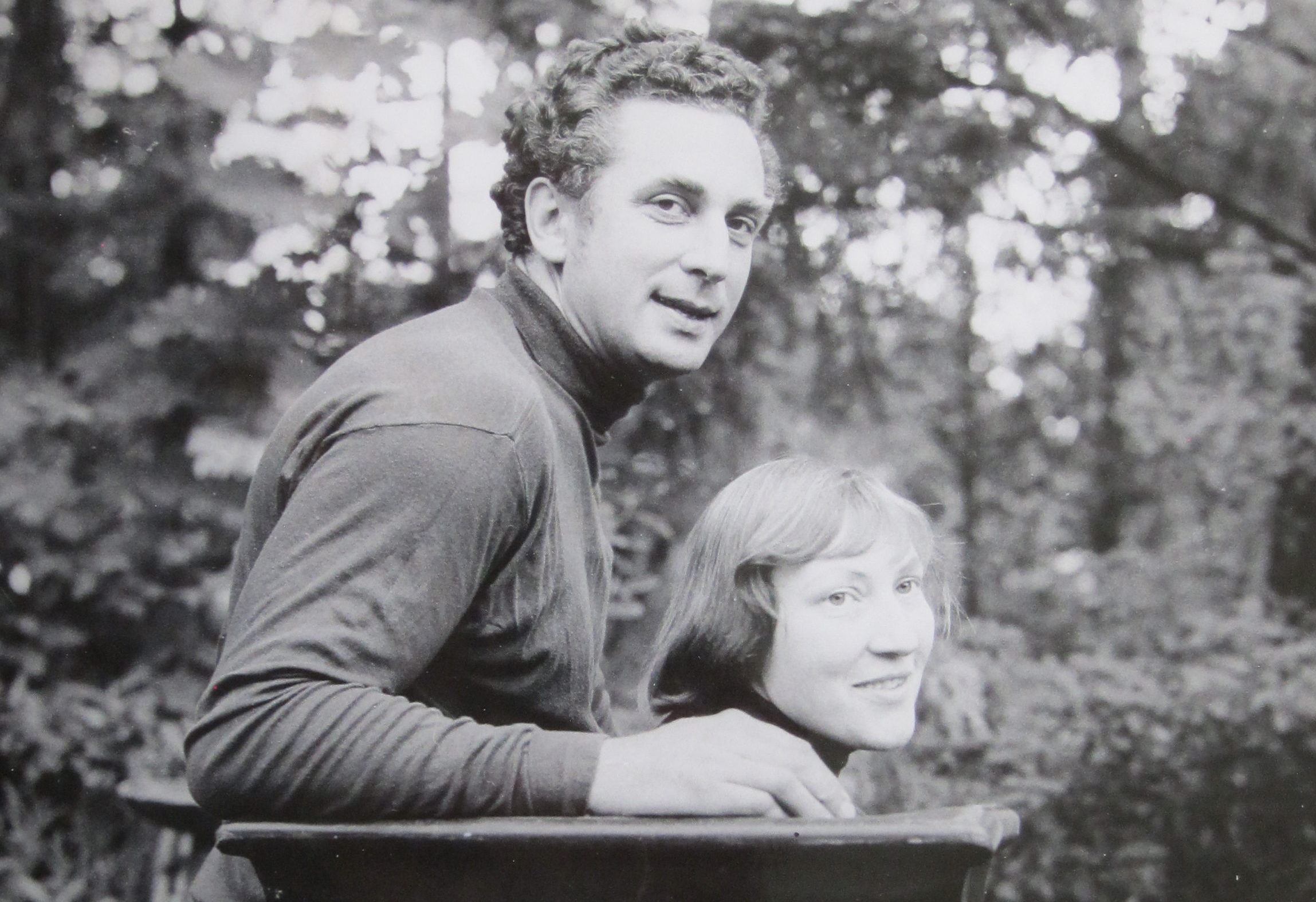 We are honoured to present a retrospective of pottery and clay sculpture by Victoria artists Jan and Helga Grove. This extensive exhibition is comprised of approximately one hundred pieces of pottery and sculpture made between 1953 and 2005.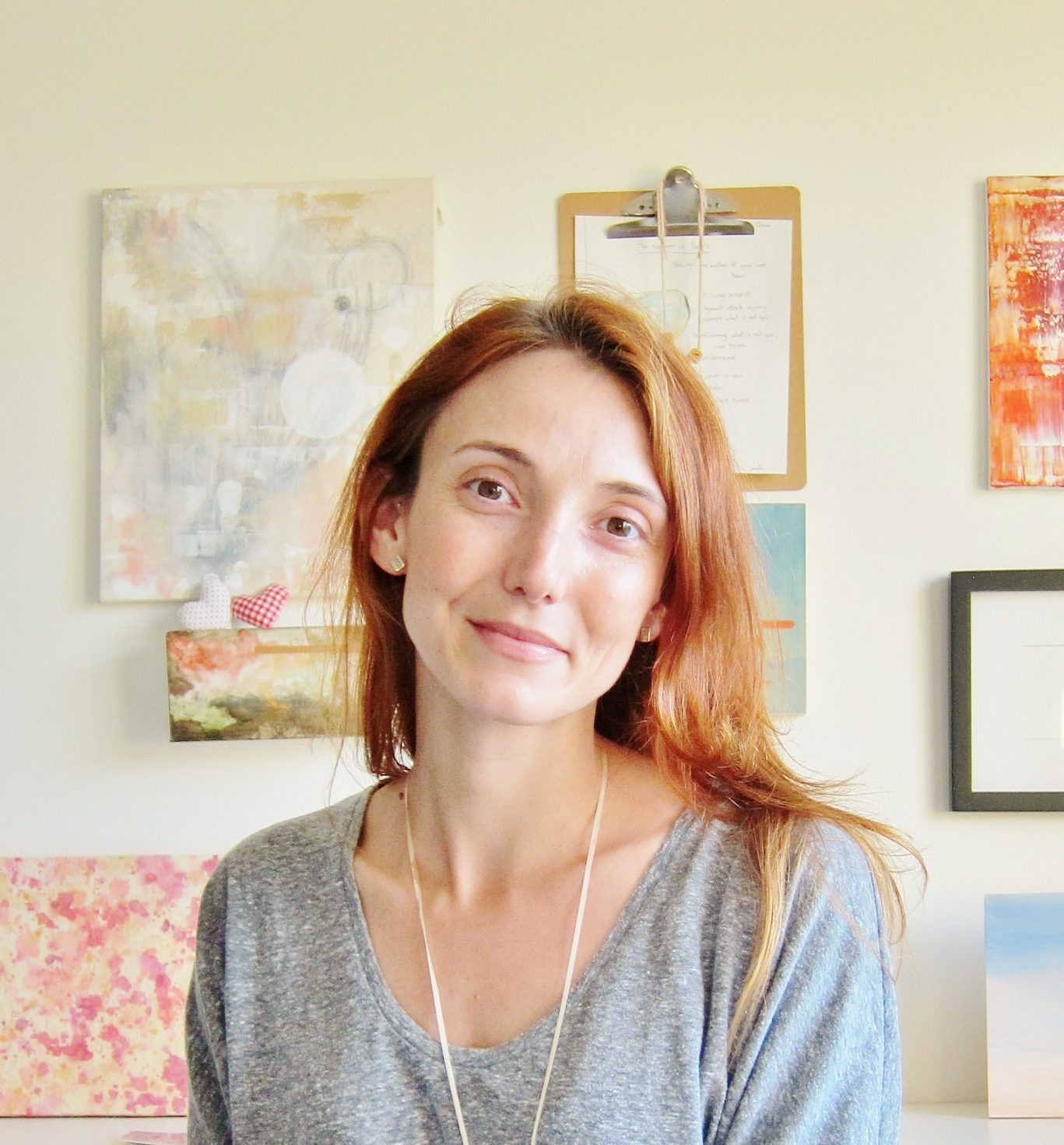 Our Studio Coordinator, Oona McClure, brings a deep love and respect for creative exploration and artistic communication to her work as an artist, educator and art therapist.
In the Studio with Oona McClure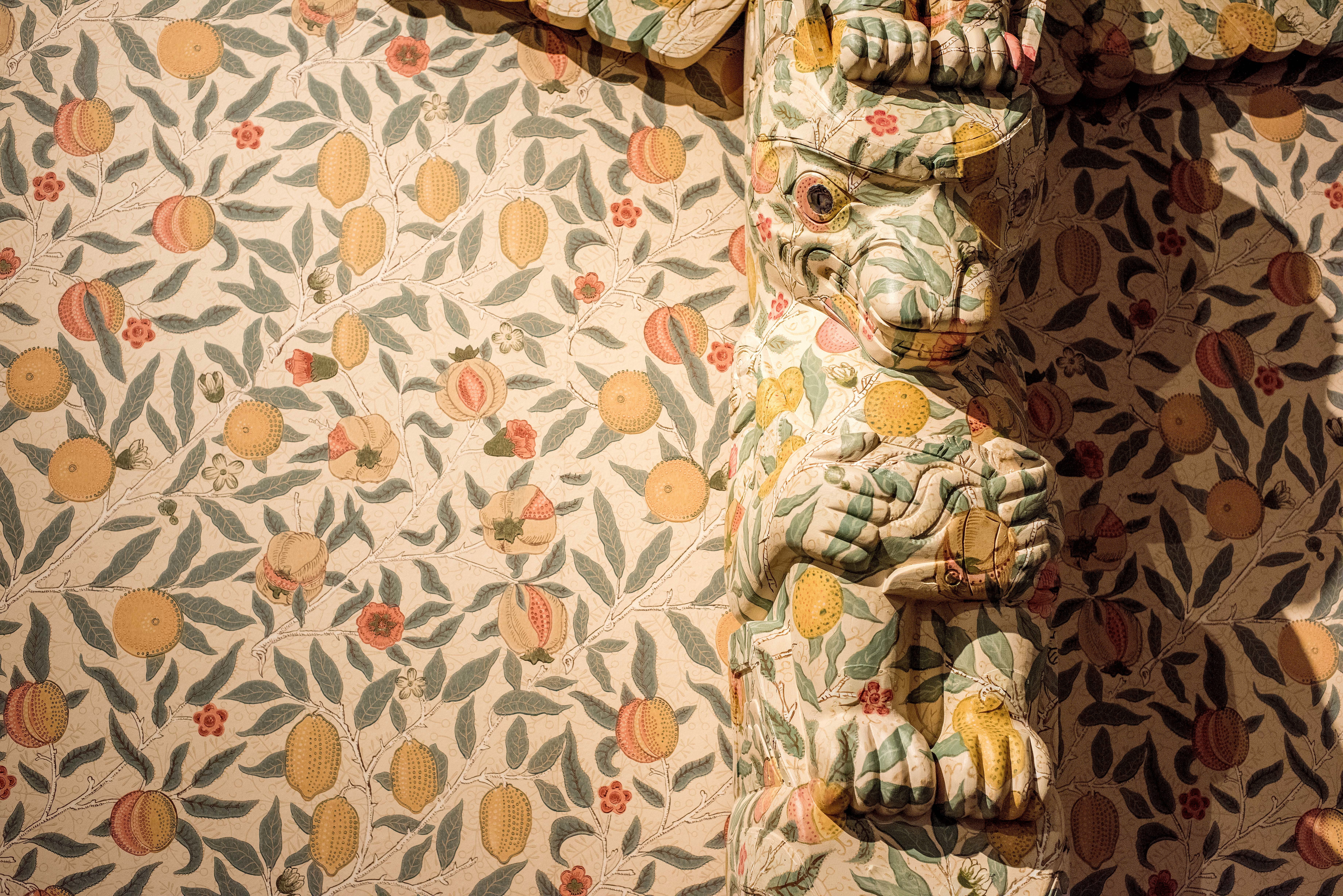 "Culture cannot be contained as it unfolds. My art enters this stream at many different points, looking backwards, looking forwards, generating its own sound and motion."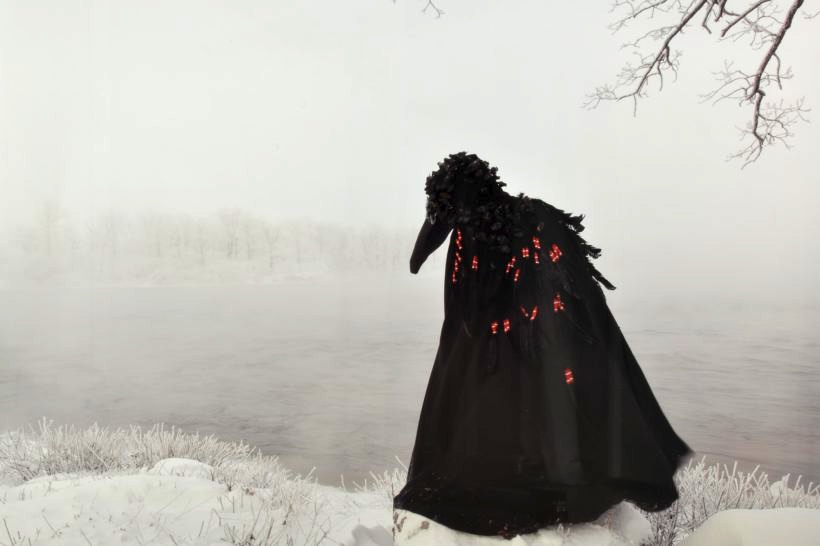 The Art Gallery of Greater Victoria is committed to high quality educational programming. We launched the Teacher Resource Guide in September, and since then, our Gallery educators Sherry Willing and Jen Van de Pol have been busy facilitating 1/2 day workshops in participating schools along with guest artists Alexis Hogan and April Russell.