By Audrey Wang, AGGV Volunteer
Vancouver-based performance artist, Carol Sawyer, has been working for the past fifteen years on The Natalie Brettschneider Archive, an ongoing project interweaving fiction and real life to create a body of work that challenges the conventions of art historical narratives. The project is a feminist critique on how art history is documented, and how female artists all too often fall through the gaps of history into obscurity, or are marginalized.  Carol Sawyer created Natalie Brettschneider, a fictional character, to represent overlooked female artists.
Image featured above: Carol Sawyer | Natalie Brettschneider Performs Profile | mask, c 1952 | silver gelatin print
The exhibition chronicles Brettschneider's early years in British Columbia via photographs and letters, before developing her story through the evolution of her Parisian avant-garde work (1913 to the late 1930s) and culminating in performances in music and on film. By tracing her life and career, the project simultaneously imagines links with Canadian contemporaries active in Ottawa, the B.C. interior, Vancouver and Victoria, uncovering evidence of possible connections between the fictional Brettschneider and real artists active in these regions.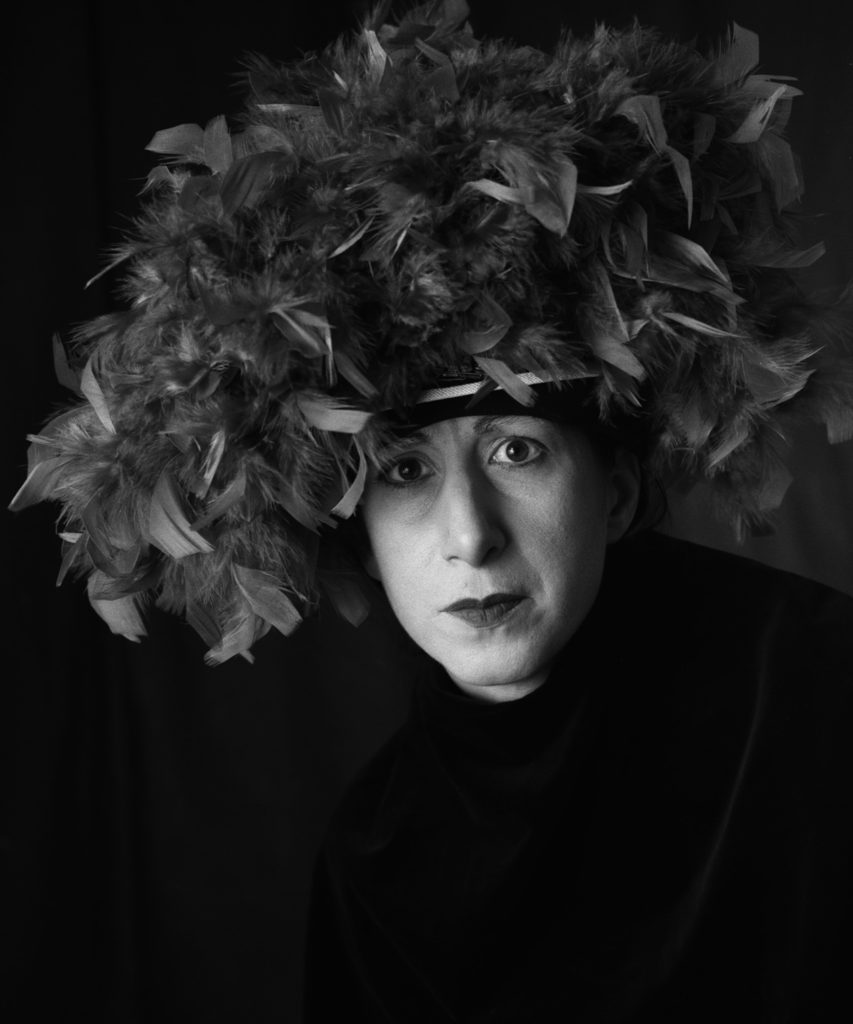 The Natalie Brettschneider Archive is at once serious and humorous, and the minutiae of detail documenting her life successfully blur the line separating fiction and real-life. For example, we are told that Brettschneider was awarded a singing scholarship in Paris in 1913 and a condition required that she take her sponsor's patented antiseptic throat gargle. Similarly, obvious gaps in the provision of information serve to enhance the realness of Brettschneider.
Interspersed among black and white photographs of Carol Sawyer as Natalie Brettschneider, are artworks, photos, letters and other documentation by real female artists from the early twentieth century in B.C. the women represented  are singer Frances Duncan Barwick, the sculptor W. Molyneux-Seel, painter and designer Gladys Ewan, and painters Molly Lamb Bobak, Vera Weatherbie and Irene Hoffar Reid.
As the viewer approaches the end of the exhibition, which is also the end of the chronology of Brettschneider's oeuvre, a darkened niche beckons one to view the screening of The Rehearsal, a 1948 musical performance by Brettschneider and collaborators. Purporting to be found historical footage, the 16mm film, made in 2015 by Sawyer and collaborator Evann Siebens, was inspired by the experimental films of the 1930s Parisian avant-garde. Animated gif below captures a theatrical scene from the piece.
Carol Sawyer |Natalie Brettschneider and Maya von Derenstahl| New Westminster, BC | 1894-Point Roberts, WA, USA 1986 and Bonn, Germany 1919 | still living | restored and remastered by Carol Sawyer and Evann Siebens, 2015 | sound design by John Oliver, 2015 | 16mm film transferred to digital video, Natalie Brettschneider Archive | running time 11:16.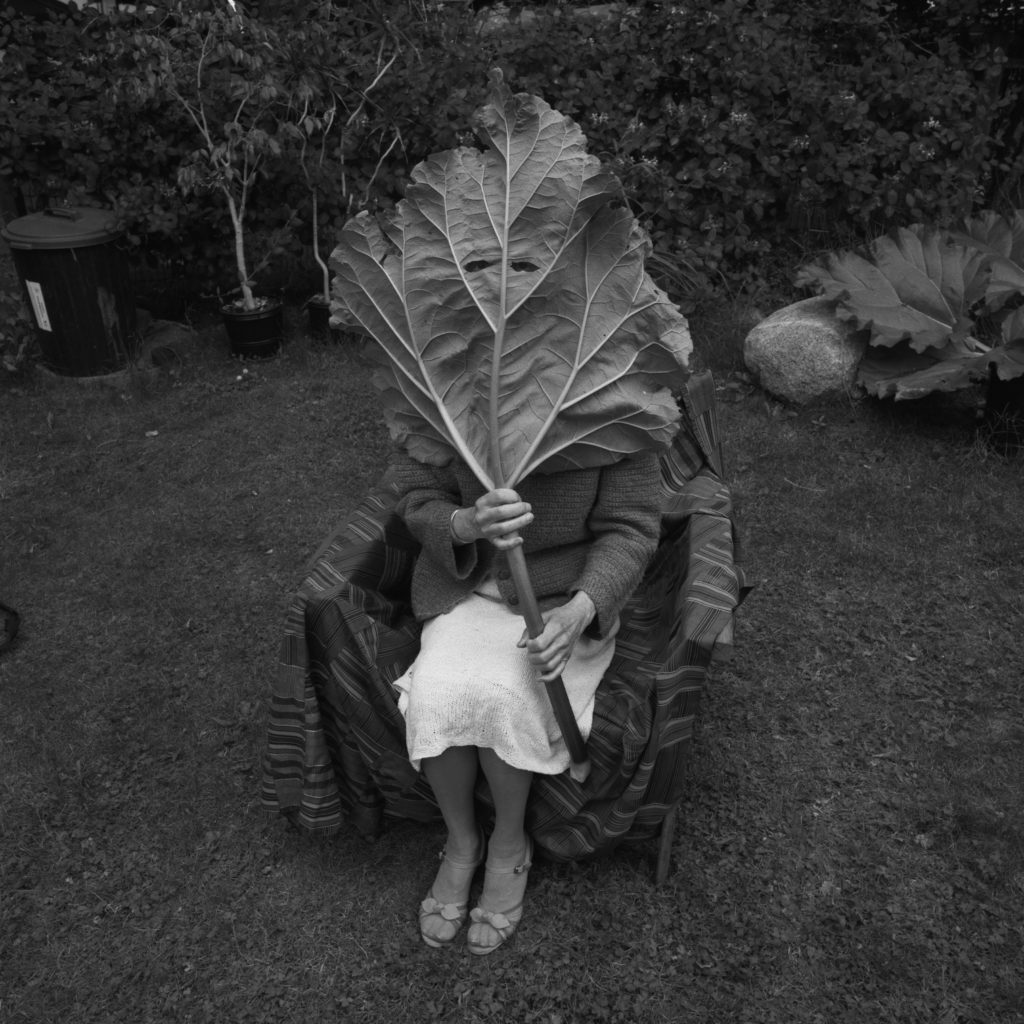 Sawyer notes that researching Natalie Brettschneider has taught her that all history is to some extent a portrait of its author(s). The archive illuminates what often gets left out of these stories, and the ways in which photographs are used to support cultural assumptions about gender, age, authorship, and art-making. The artist hopes that this exhibition will encourage the viewer to be curious about not only Brettschneider, but all of the other female artists who have slipped through the gaps of history, only to languish in obscurity, gain notoriety as models or muses of more famous male artists, or perhaps, be "rediscovered".
Carol Sawyer: The Natalie Brettschneider Archive | October 1 2016 – January 8 2017 | Curated by Michelle Jacques | Pollard Gallery