Featured above: New Millennia: Asian Art through the Ages art catalogue now available in the Gallery Shop.
The exhibition and publication of Millennia: Asian Art through the Ages was planned to present some of the finest and most  interesting Asian works of art in the collection of the Art Gallery of Greater Victoria, to reveal to the general public the essence and unique artistic achievements of the various civilizations of Asia.  Asia has produced some of the most distinctive and creative art in the world, which is often overlooked by the West.
Despite the Art Gallery of Greater Victoria's  relatively small size, it holds a good representation of art from the various regions of Asia, although by far, its main strengths are the arts of China and Japan, which by the end of 2016 numbered about ten thousand works. The variety of objects in the Asian collection is incredible, encompassing ancient and modern, from impressive painting, prints, manuscripts, sculpture, ceramics, bronzes and silk embroideries to simple folk crafts and archaeological artefacts.
Credits: Curator of Asian Art: Barry Till | Publication Project Manager: Barry Till | Editor: Joan Padgett | Publication Design: Frank Reimer | Photography: Stephen Topfer | Printed in Canada by Friesens Corp. | Art Gallery of Greater Victoria and the author, 2016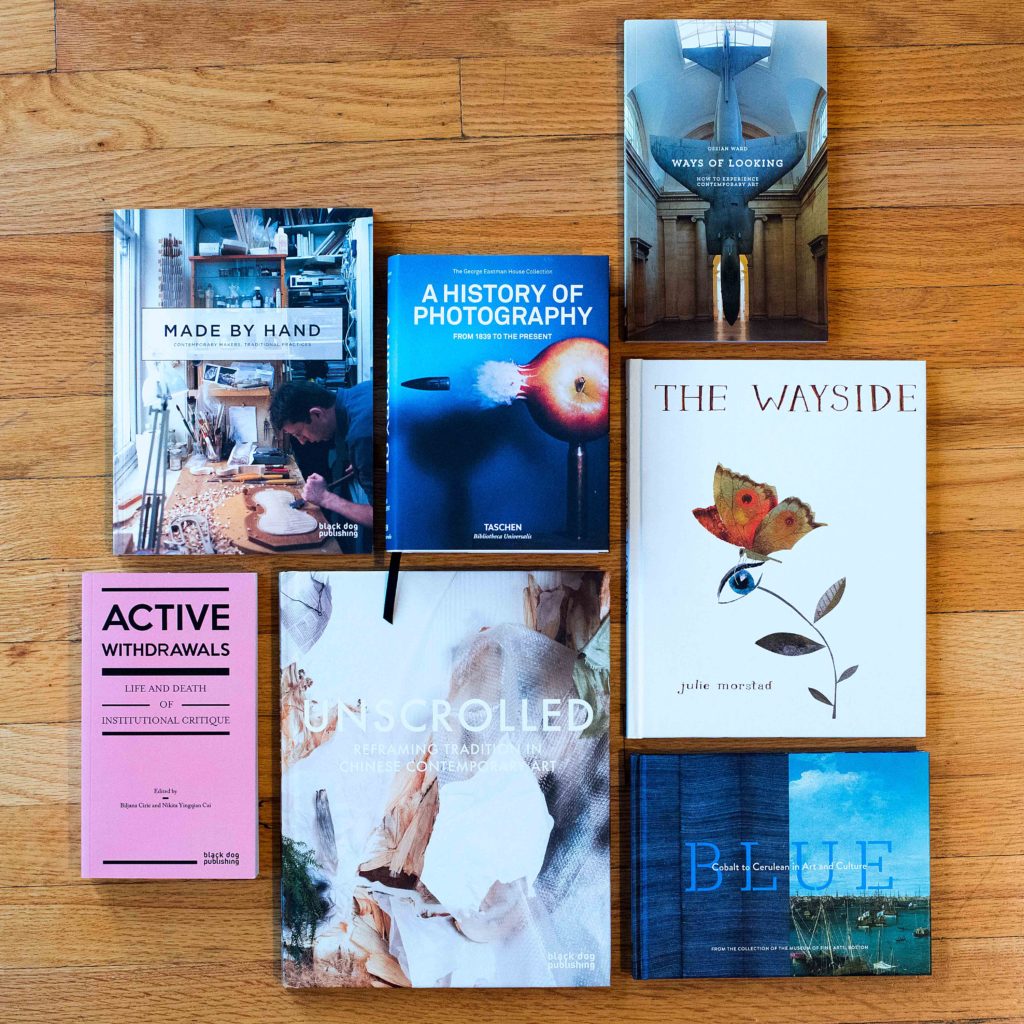 The Gallery Shop carries a unique collection of gifts and publications that have been chosen to compliment and support our exhibitions. The range of items includes locally handmade products, printed materials, as well as apparel and children's toys. The Shop is located at our Gallery entrance and does not require an entrance fee to browse.  Members received 10% off all merchandise in the Gallery Shop.