This new Gallery program consists of a series of lectures, tours, interactive programs and workshops with guest facilitators and speakers that will animate aspects of our diverse permanent collections. The first in this series will coincide with our exhibition Millennia: Asian Art through the Ages.
Pictured above: Dr. Fuyubi Nakamura, Curator of Asia at the Museum of Anthropology at UBC
The Communities and Collections Series is an opportunity to hear from a diverse range of individuals and perspectives, and to gain insight on important works of the Gallery. In this installment, we look at the Asian Art collection and the relevance it has to different groups in our community.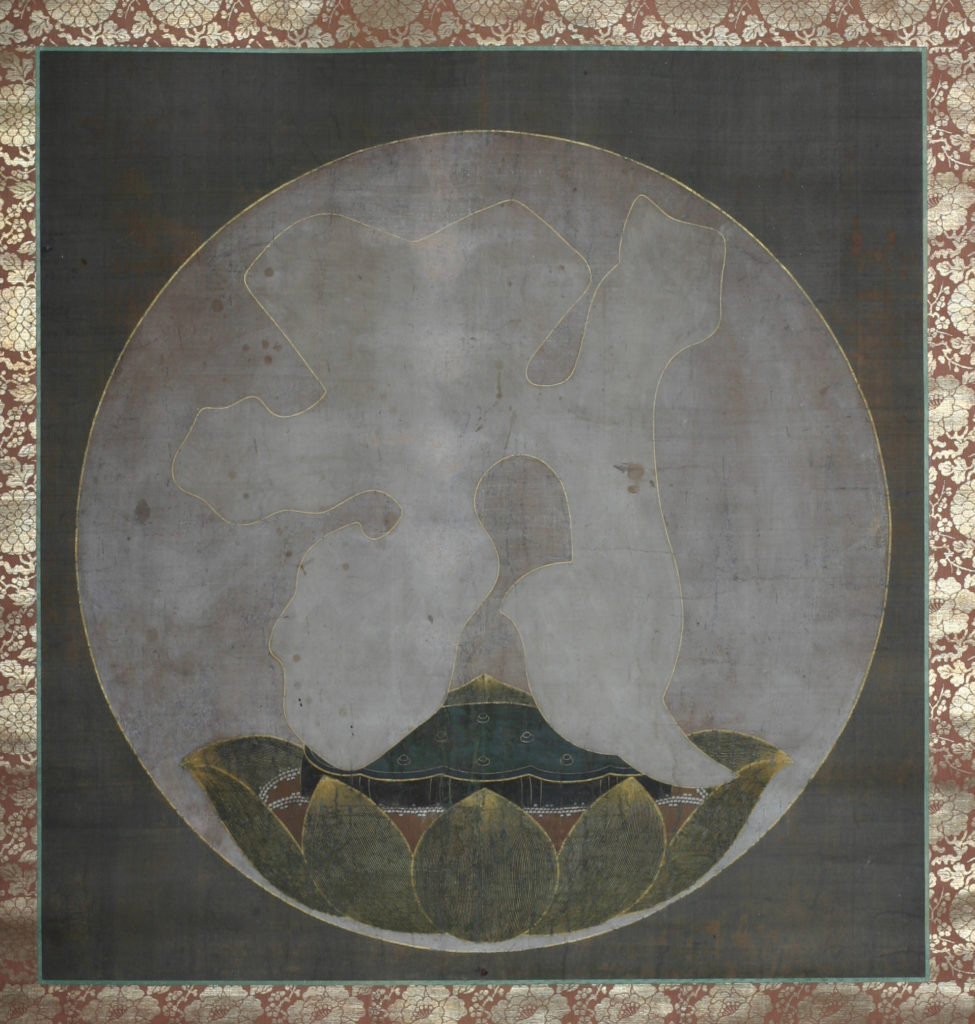 For the inaugural event on February 8 at 2pm, we are happy to welcome Dr. Fuyubi Nakamura, Curator of Asia at the Museum of Anthropology at the University of British Columbia. She will speak on Asia through Art and Anthropology.
"Many Asian cultures possess highly developed artistic traditions of their own, and such production was until recently considered a matter for art historians rather than anthropologists. However, the recognition of forms and practices as 'art' within various Asian cultures may also be a source of misinterpretation—subtleties being invisible by virtue of apparent similarities. A number of scholarly works have questioned classifications such as fine art, folk art, primitive art or popular art, yet they have still done so largely by adopting how these categories are understood in Euro-American discourse. Research into the history of art has also been slow in recognizing modern and contemporary Asian arts on their own terms rather than as poor reflections of Western art. Artists trained in the field of 'traditional' art—from Buddhist mural paintings to classical calligraphy—often struggle for recognition in the global art world unless they incorporate modern art elements into their work. At the same time, certain markers of ethnicity or recognizable cultural icons have been common features in the artworks by internationally successful artists from Asia." – Dr. Fuyubi Nakamura, 2016. In her talk, Dr. Nakamura will explore the emerging roles of artists as cultural translators by examining the experiences of contemporary artists with connections to Asia who create and show artworks that negotiate diverse cultural contexts.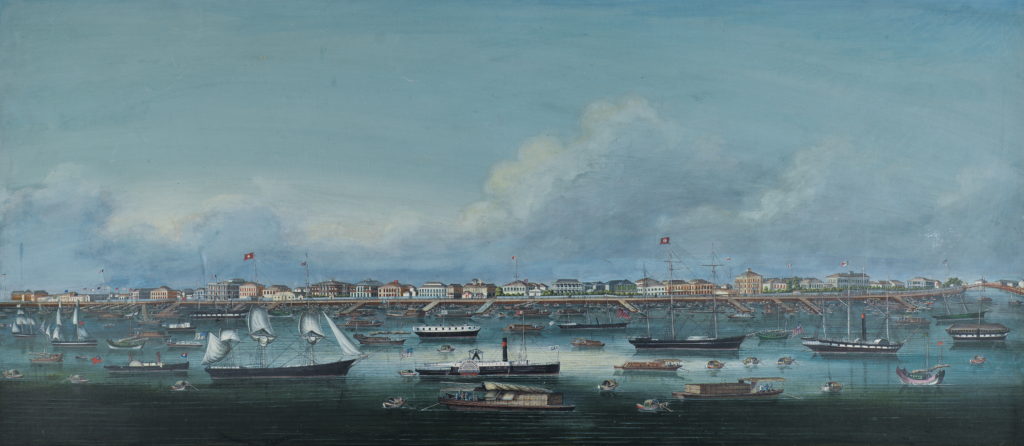 Fuyubi Nakamura (D.Phil. Oxford, 2006) is a socio-cultural anthropologist. She joined the Museum of Anthropology at the University of British Columbia as its curator for Asia in 2014. She is also an associate member of the Departments of Anthropology and Asian Studies, and Centre for Japanese Research at UBC, and has taught at the Australian National University, the University of Tokyo, the University of Oxford and UBC. Her curated exhibitions include Ephemeral but Eternal Words: Traces of Asia (Canberra, 2010) and (In)visible: The Spiritual World of Taiwan through Contemporary Art (Vancouver, 2015–16). Her publications include Asia through Art and Anthropology: Cultural Translation Across Borders (Bloomsbury Academic, 2013) and "Memory in the debris: The 3/11 Great East Japan earthquake and tsunami" in Anthropology Today (2012).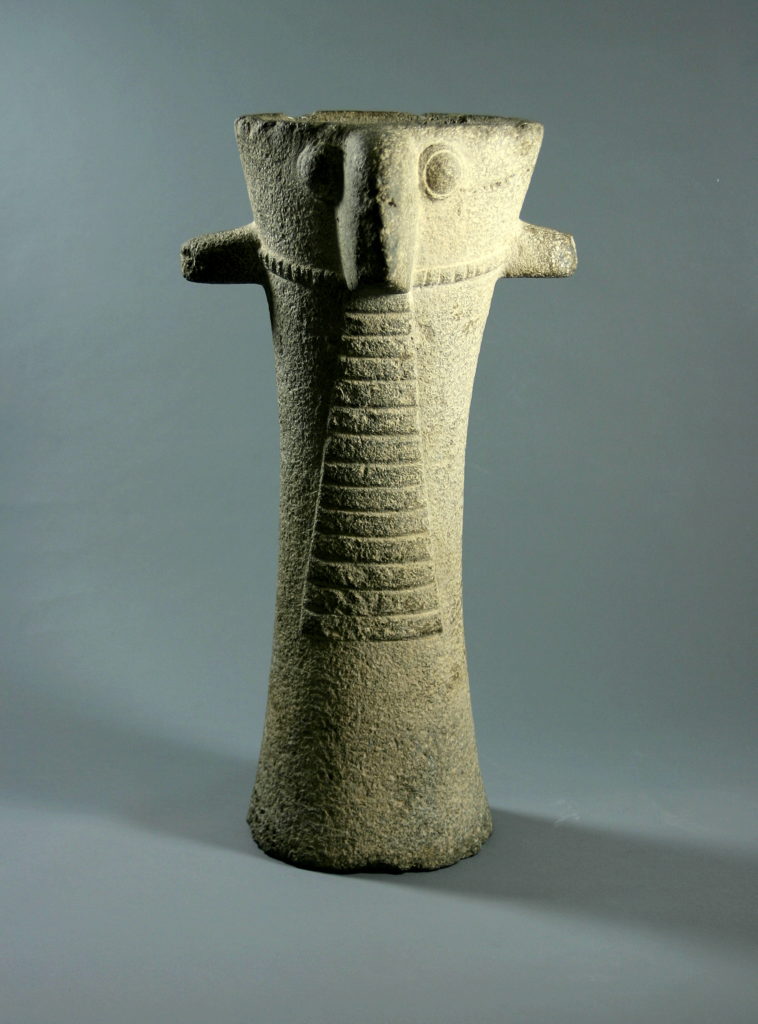 Communities & Collections | Asia through Art and Anthropology with Dr. Fuyubi Nakamura | February 8 2017 | 3pm
Click here to learn more.