By April Caverhill, New Extreme Mentorship Coordinator
The New Extreme Mentorship Program has begun in a burst of energy and enthusiasm! This year has so far been full of exciting meetings connecting our artist mentors, youth groups, and schools and organizations affiliated with youth. Many schools whose schedules were already full this year requested they be contacted to participate in next year's New Extreme Mentorship Program, a sure sign that this is a much loved and well respected AGGV program.
This year we are thrilled to be working with two incredible Indigenous artist mentors; Jamin Zuroski and Nicole Mandryk. Jamin is co-creating the annual AGGV mural with not one but TWO classrooms of students from Central Middle school — a wonderful collaboration for such a massive project. It was magical to see the artistic sparks fly at the initial gathering as Jamin invited everyone to sketch, write and dream about how the mural will take shape. Nicole Mandryk will be sharing her love of, and longtime connection to, Anishinaabe beadwork and drumming with a group of youth at SJ Burnside Alternative Education Centre. The studio at SJ Burnside is cozy and inviting; a perfect place to gather, talk and build friendships while making art together. The first gathering will be include a land based exercise, involving sitting quietly outdoors and seeing how designs for beading come through the land.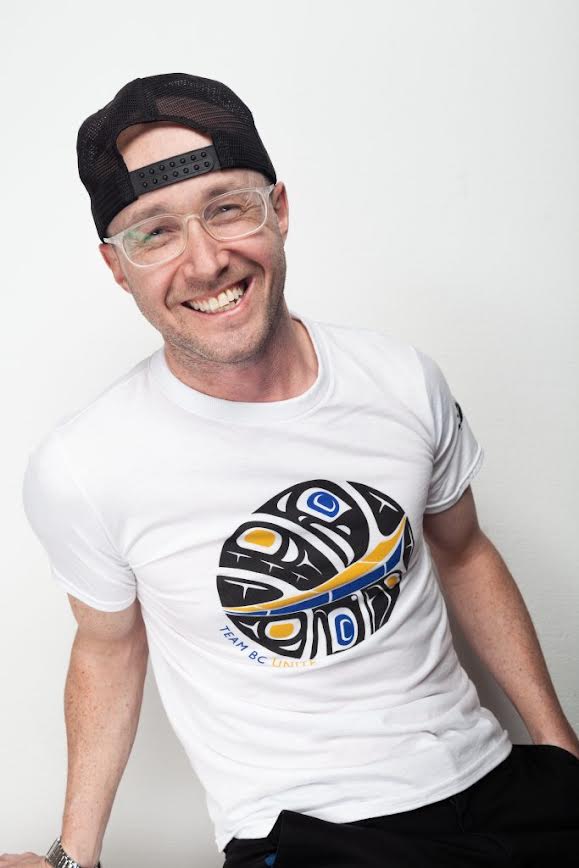 Offering meaningful mentorship to young people via art opens the doors to creativity and personal expression. The New Extreme Mentorship Program continues to delight and inspire this year, and we are grateful to see so many youth proudly shine. We look forward to bringing our third artist mentor and youth group together shortly, in the hopes of supporting youth from several schools and organizations in Victoria who wish to take part, and who don't currently have access to an intensive art mentorship model like the AGGV's New Extreme Mentorship Program.
Feature Image: Mentor Artist Nicole Mandryk