By Hilary Potosnak
Our Fall studio classes are in full swing at the Gallery and we have our sights set on exciting classes and programming for the winter session beginning this January.
Some changes have come to the AGGV Studio, most notably in the departure of our treasured instructor and Studio Coordinator, Oona McClure. Hilary Potosnak has taken over the Studio Coordinator role. Potosnak is a familiar face around the Gallery as she has been acting as Tours Coordinator for the AGGV since 2020. Hilary brings her zeal for education and engagement to the AGGV Studio and is looking forward to helping bring dynamic classes to our little studio.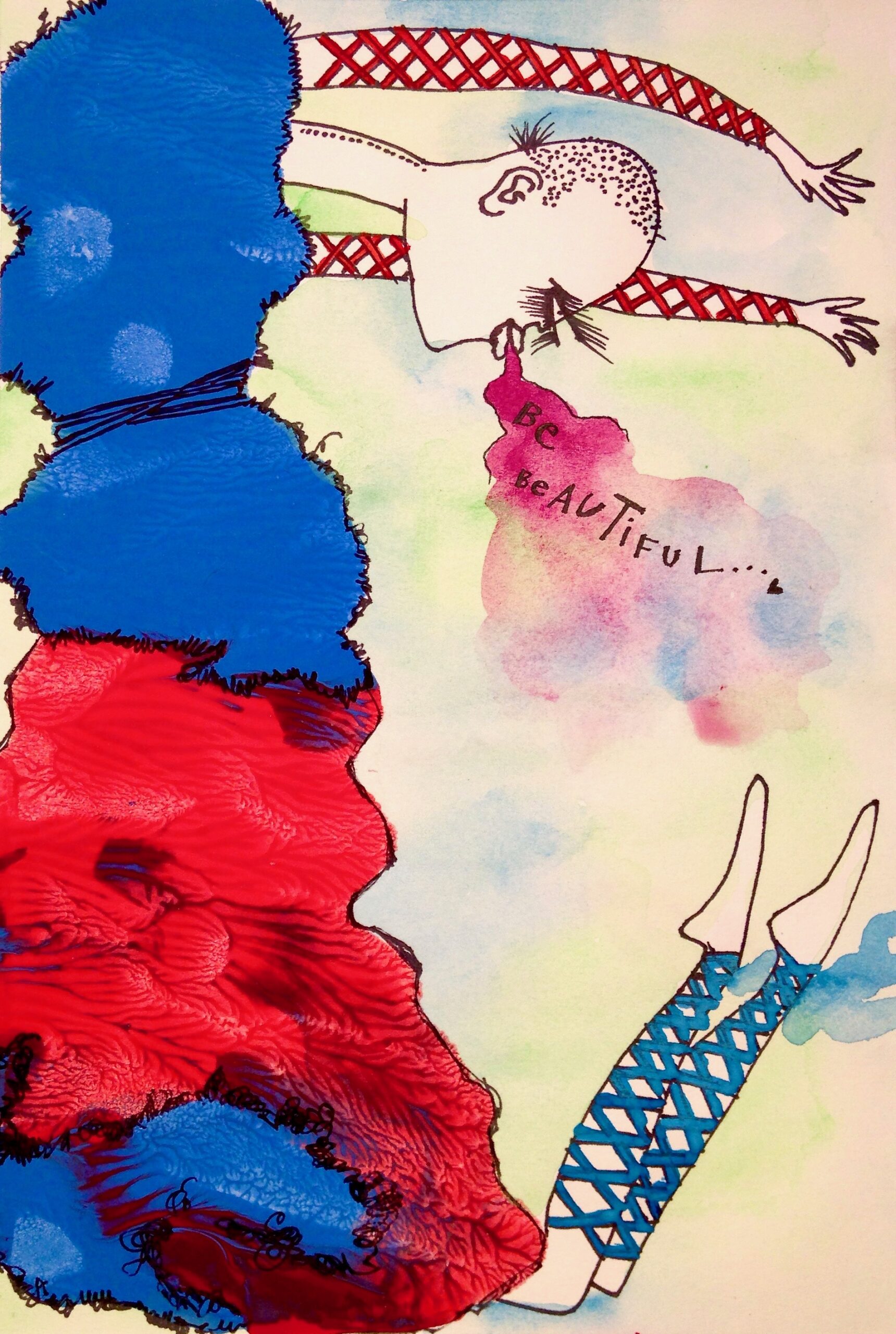 Joining our roster is a new instructor, Kerianne Taves. Kerianne is a passionate children's art educator and is looking forward to facilitating the processes of art creation for young makers in our community. Taves joins our other instructor, April Caverhill. Caverhill is a talented teacher and is very familiar to AGGV visitors, having been an instructor for many years as well as leading our Family Sunday programming.
On the menu for Winter 2023 are some exciting classes.
Our popular children's programming returns with Taves teaching both our toddler classes and children's programming. Look for toddler classes to return on Friday mornings and kids maker classes to begin on Saturday mornings shortly after the winter break.
Caverhill will return with our engaging artful series of adult workshops. If you've ever been curious about the printing process Caverhill is teaching different processes in a variety of classes including our very popular block printing class that sold out last fall. Most of the classes are only one night and are a great opportunity to sample different art methods. Other classes on deck include drawing, painting, and scratchboard making.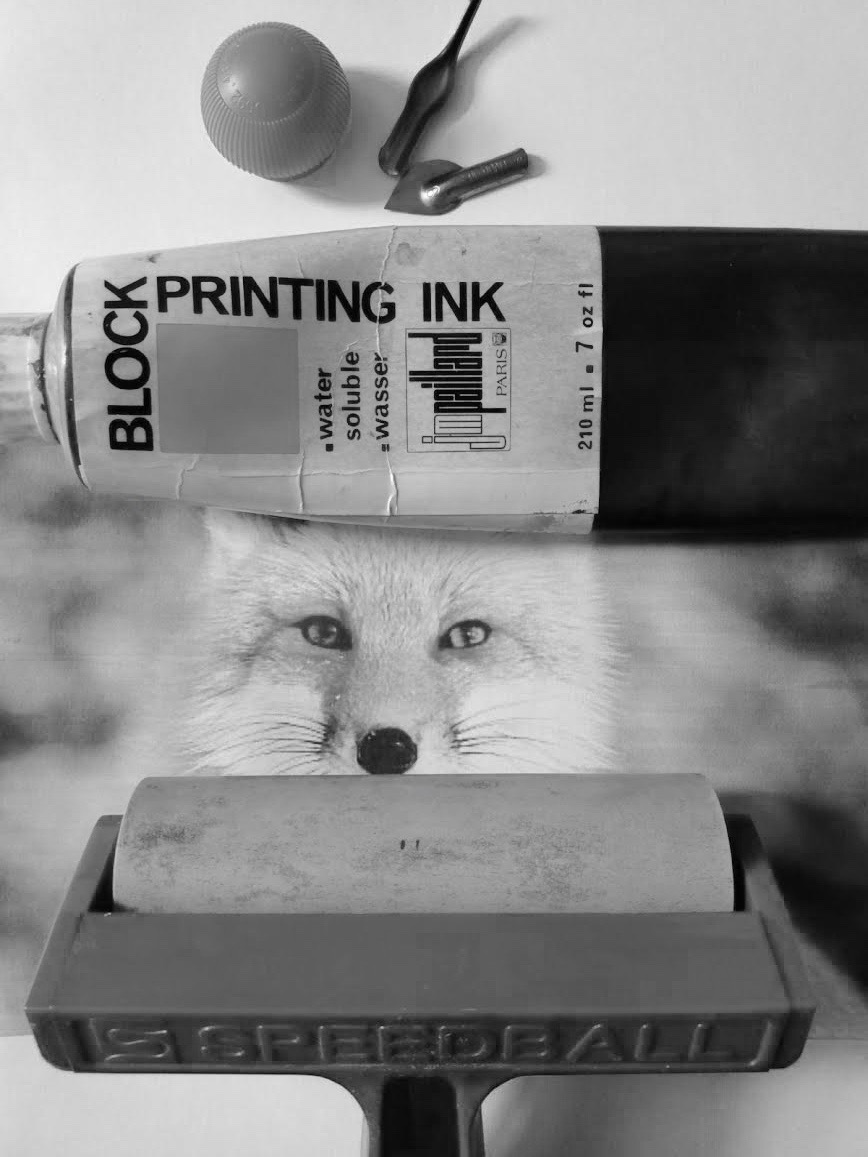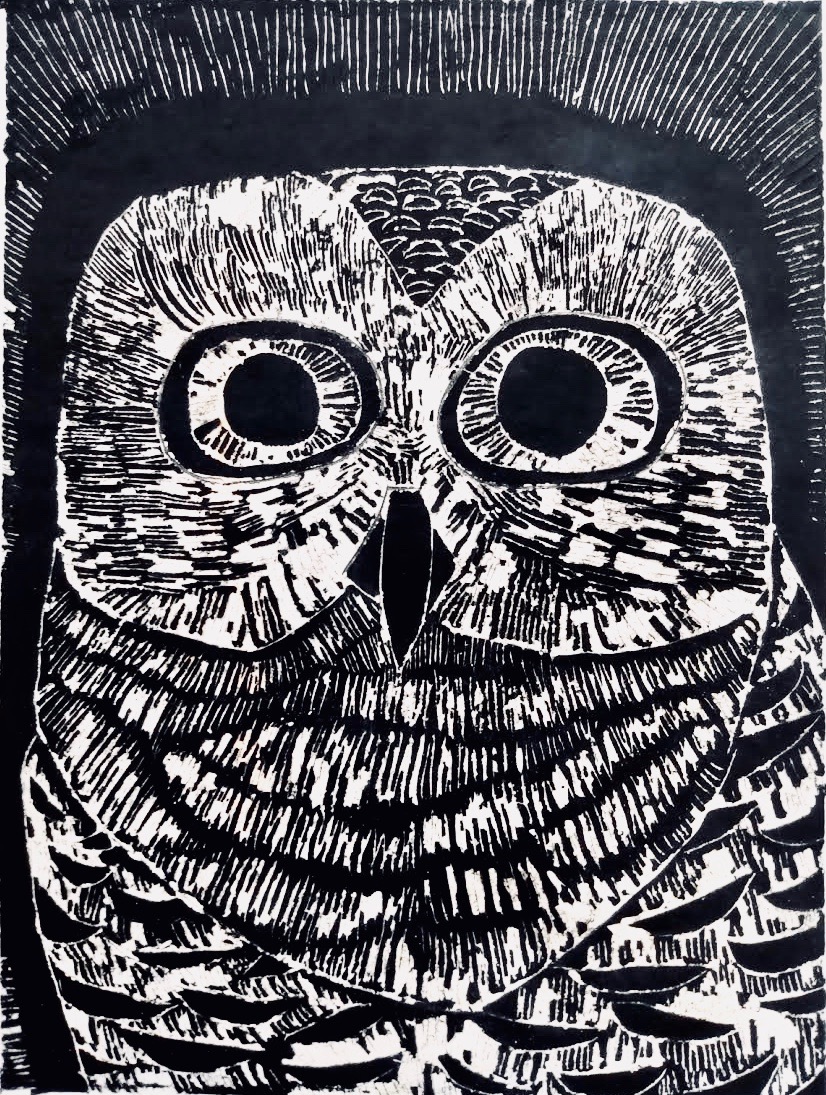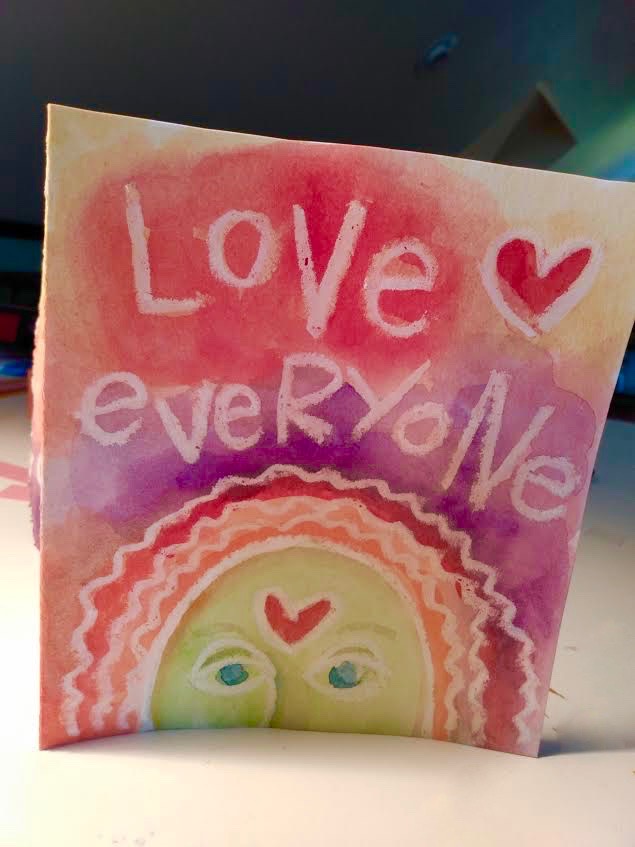 Photo from Valentine's Day Card workshop.The Studio will also offer an opportunity for families to create together with our Valentine's Day card making workshop on February 9. This workshop will allow families to explore creativity and art-making while working together to create unique cards.
Lastly, we are pleased to offer a different kind of experience this winter. The artful: 55+ Art Social invites creative adults to bring along their projects and spend time in the studio socializing and being inspired by the creative energy of peers. Free with admission (and free to members), participants are welcome to spend time exploring the Gallery after making art. Pre-registration is required.