There is something for everyone on your list this holiday season at the Gallery Shop! From festive cards designed by artists to cozy comforts and artisan jewelry, shop local and handmade this year and give gifts from the heart.
HOLIDAY TIP: If you're looking for a quiet place to do your shopping this year, we are open every Thursday until 9pm (and you can also access our exhibitions with admission by donation starting at 5pm). Shop and then drop into one our current exhibitions to refuel your tank.
Check out our Holiday Gift Guide below for some inspiration:
#1 Get your hands on a one of a kind piece from Victoria-based Hands on Clay Collective before they sell out! Imagine your someone special curled up with a hot cup of cocoa sipping from one of these beautiful hand-crafted ceramic mugs…and there are tumblers too! These mugs have a nice weight and feel to them–who wouldn't love an elevated experience with their morning coffee?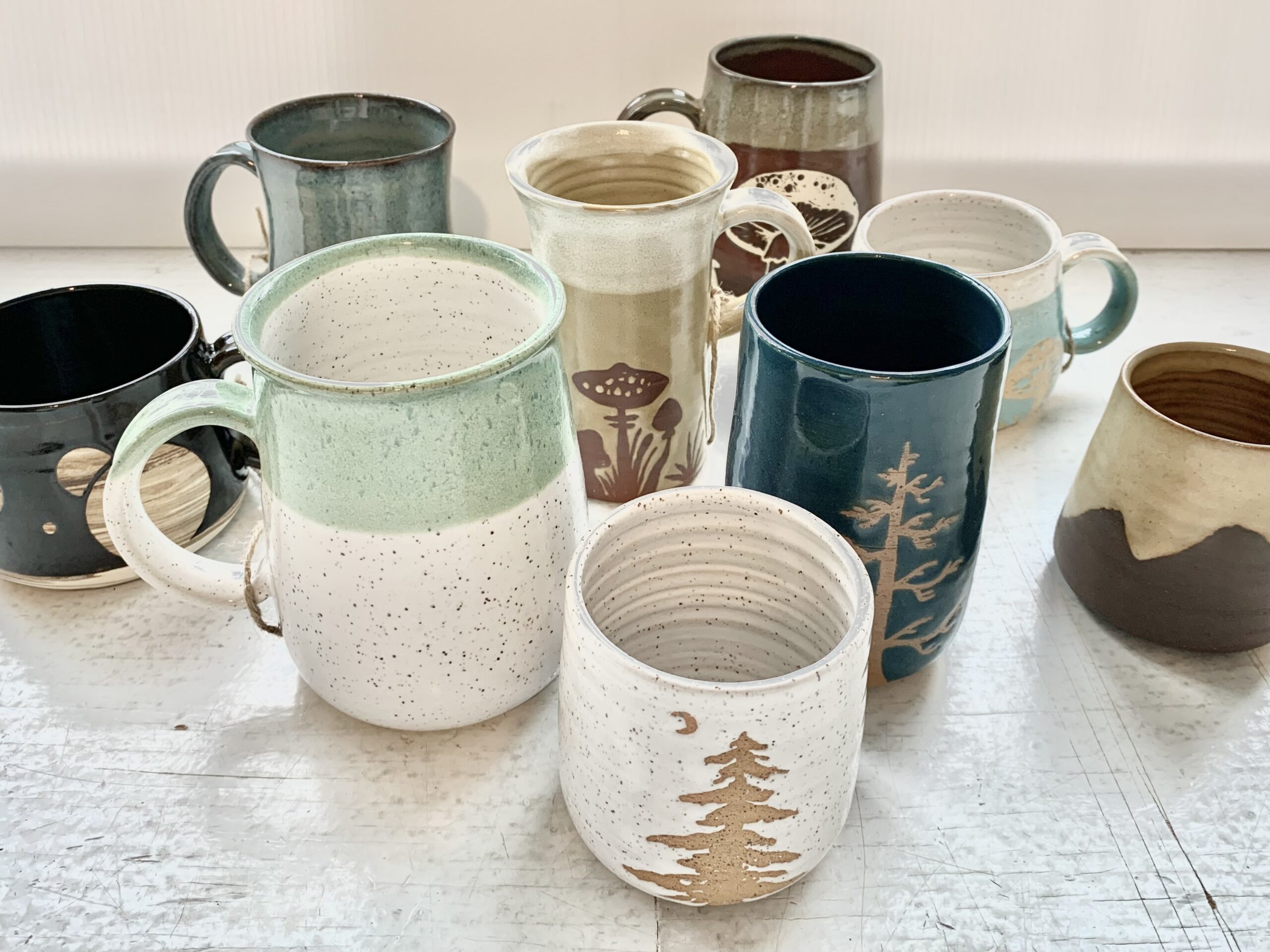 #2 We're pretty smitten with the festive range of holiday ornaments and home décor currently glittering on display. Some of the ornaments are just too cute to pass up with a vibrant selection of colourful birds and felted mice and woodland creatures. With fair trade and handmade options, these eye catching 'little somethings' are sure to warm hearts.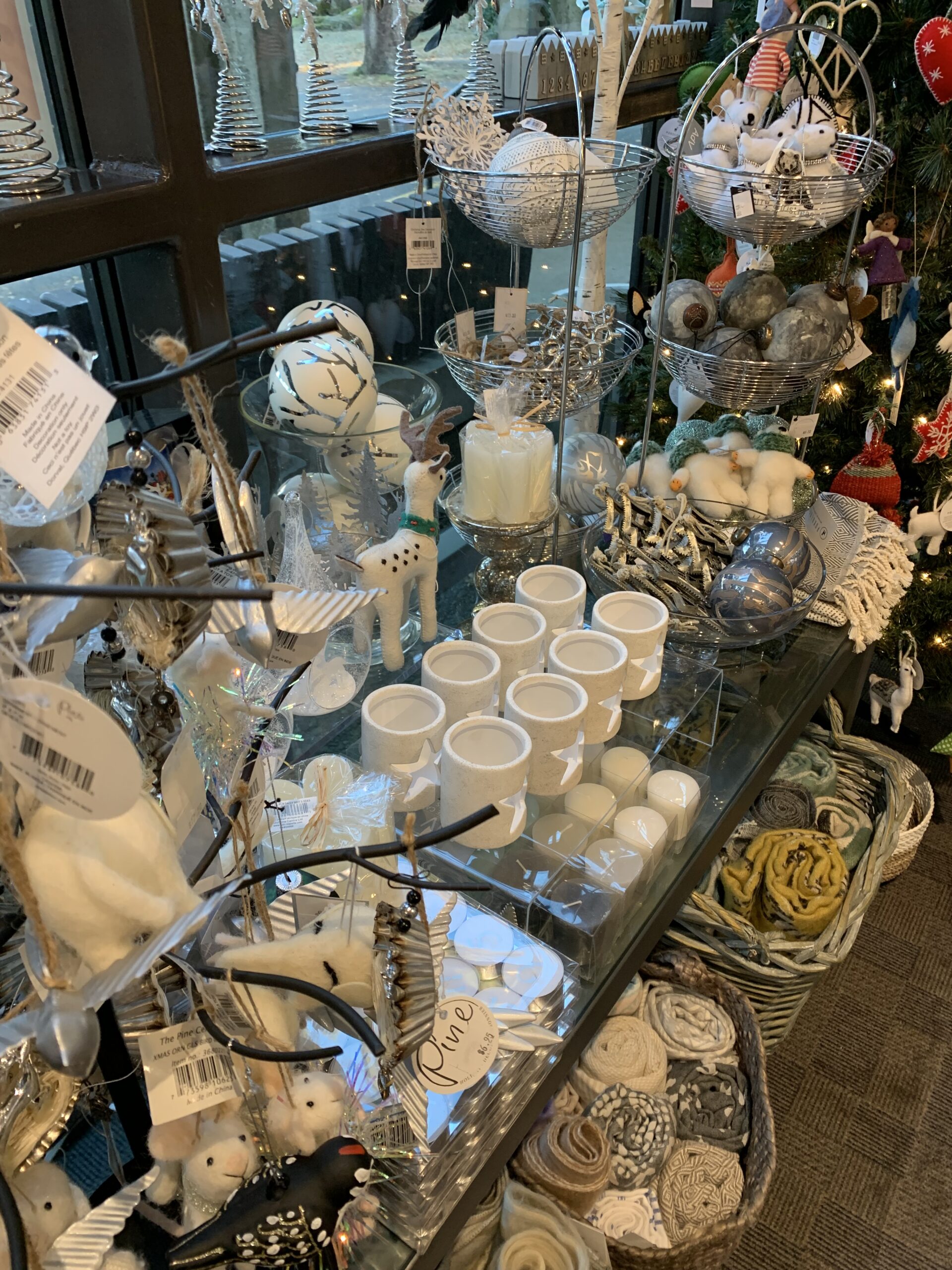 #3 Cozy knits and mittens by Pokoloko will keep your loved ones warm and snuggly this winter season. With an assortment of quality fibers such as alpaca wool, soft cotton blends and more, we carry a range of outerwear from various vendors that can be worn inside too – including beautiful silk scarves that make a bold statement.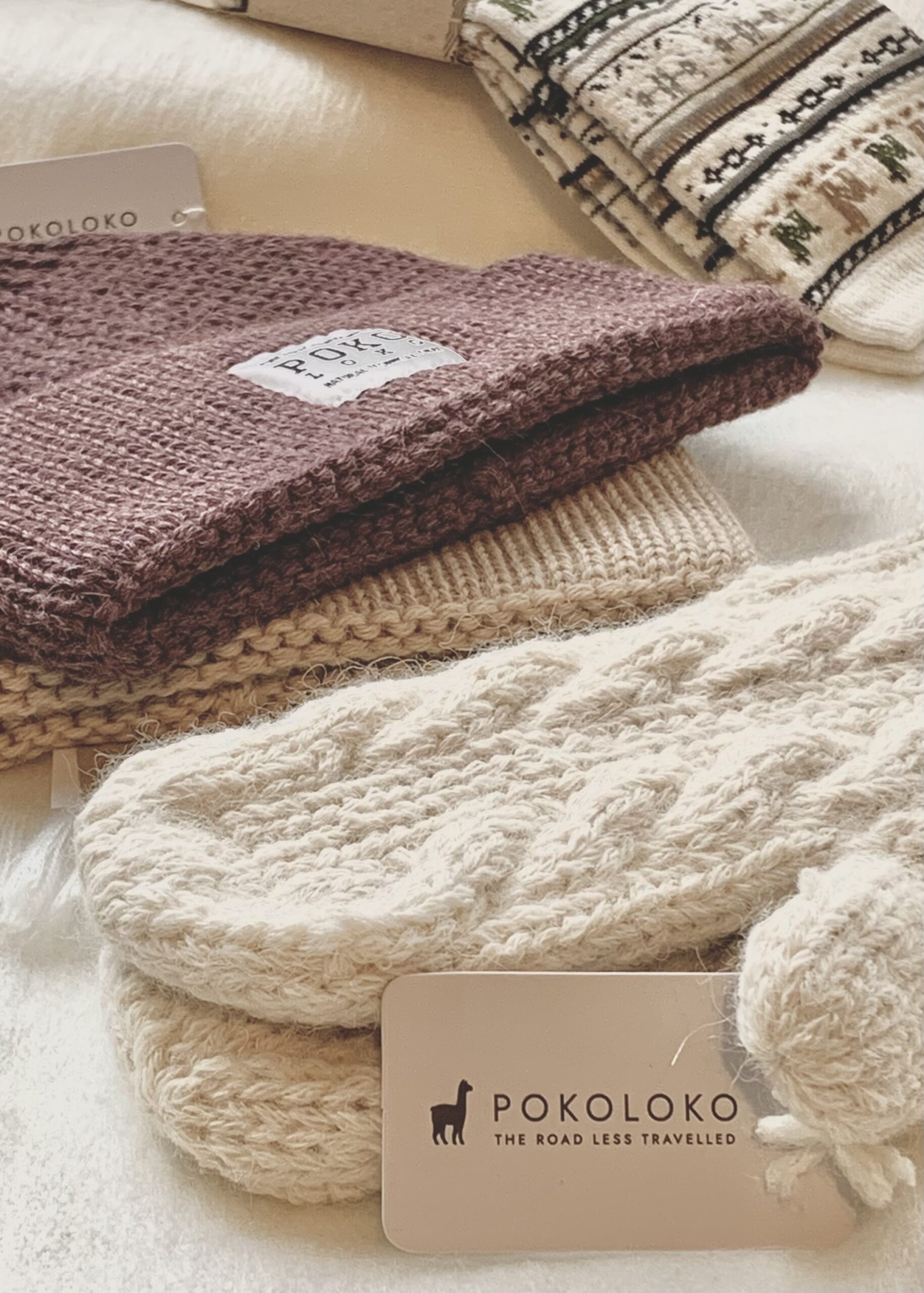 #4 The Gallery Shop is brimming with a beautiful selection of art cards for the season. Chances are you know a cat person or a dog person (or both!) who would love these animal friends greeting cards from original watercolours by Karina Kalvaitis (featured below). ​If you know someone who missed the Maud Lewis exhibition at the Gallery this summer, we also have the Christmas Card collection by the artist if you are looking to delight a fan (see top feature image above).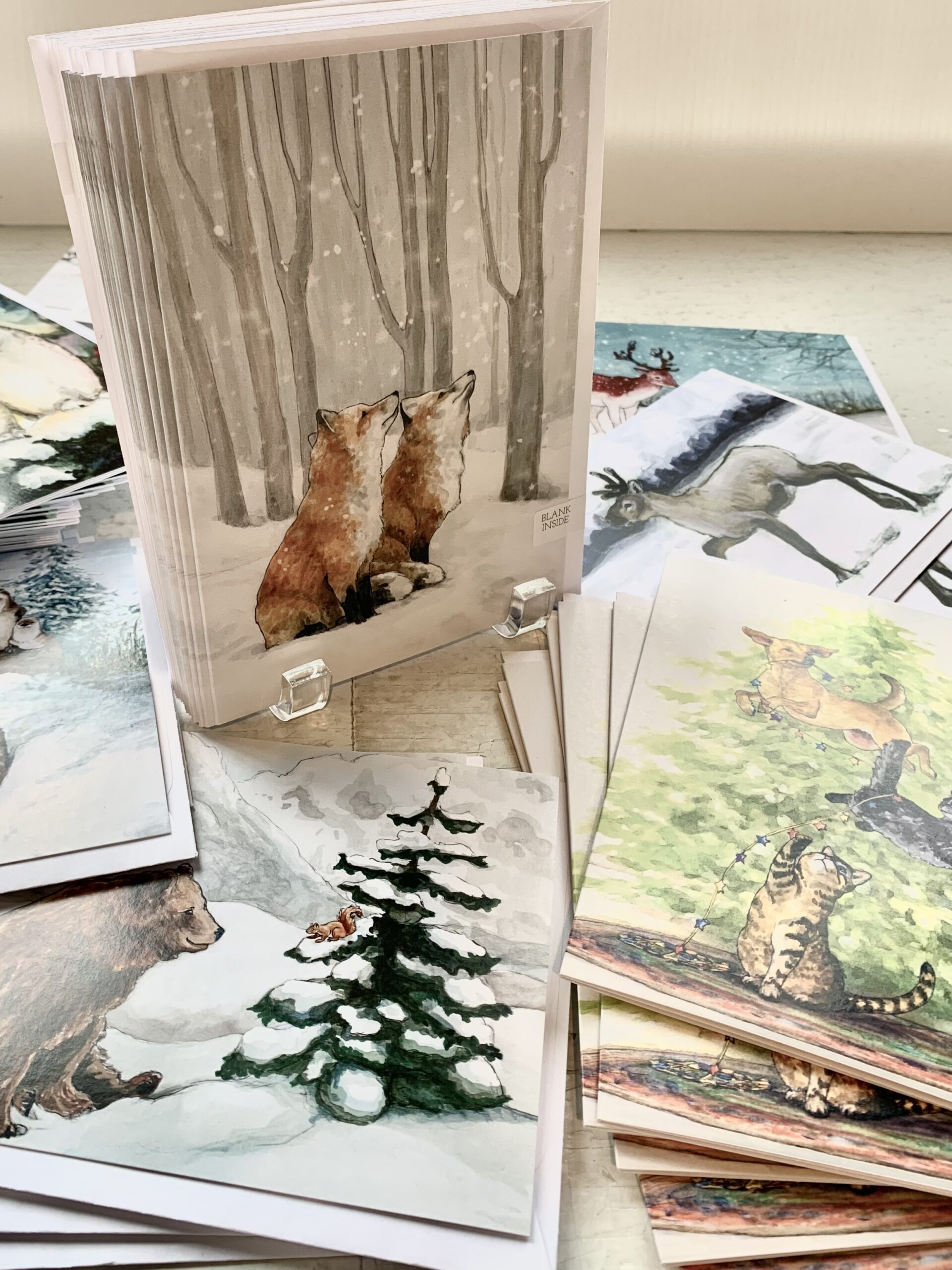 #5 We are so excited to be carrying the Diamond Dust Jewelry line by Karen Konzuk. These exquisite adornments are made from stainless steel, blackened concrete and actual diamond dust. Inspired by imaginative exploration of celestial beauty in design, and also inspired in part by the work of the Bauhaus. We also have a vast selection of jewellery from Flux and Stone, Warren Steven Scott, Siku Allooloo and much more.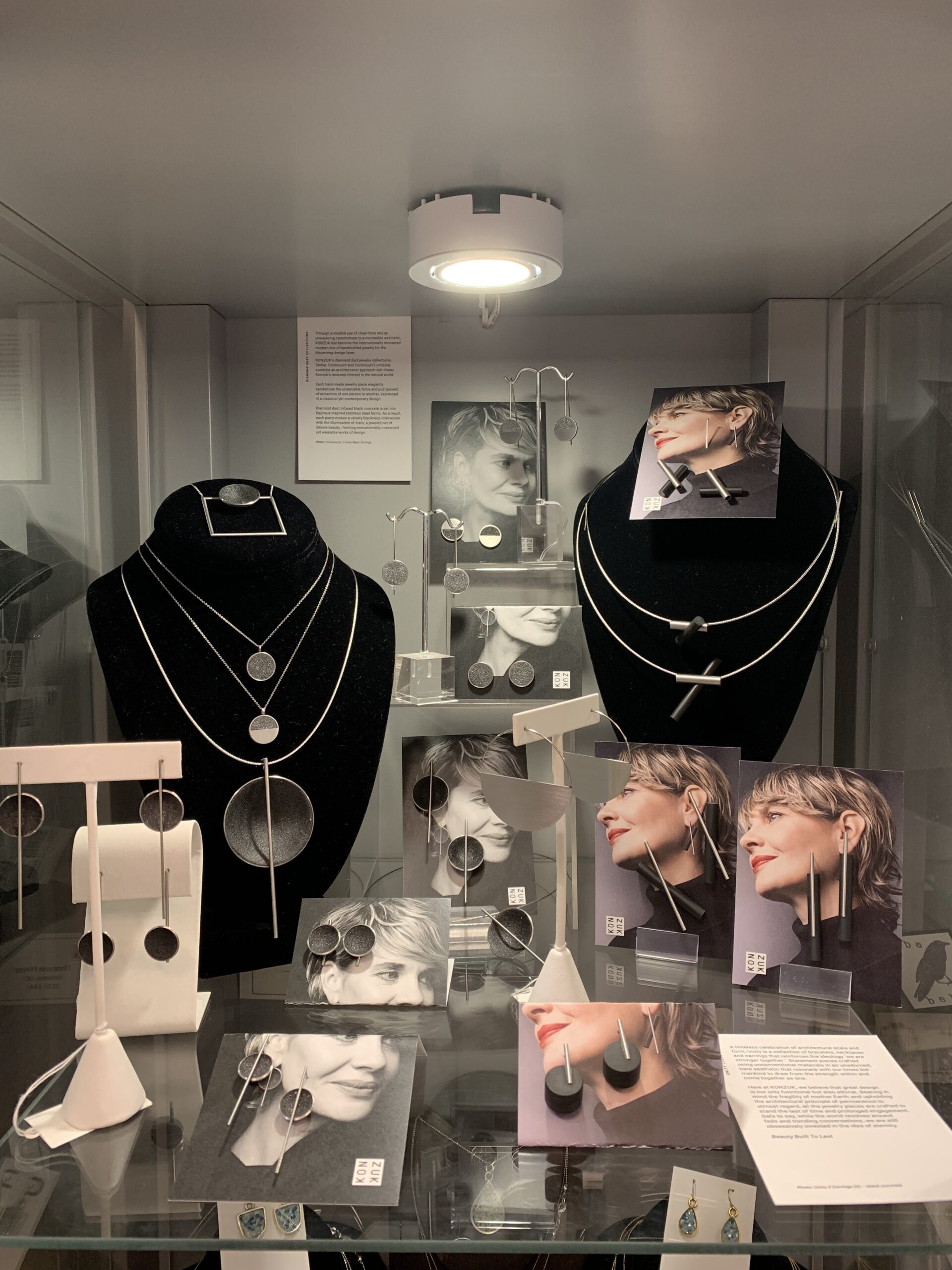 #6 For the planners in your life, browse our beautiful selection of 2023 calendars featuring works by artists with West Coast and Wintery scenes. Practical gifts make great gifts too!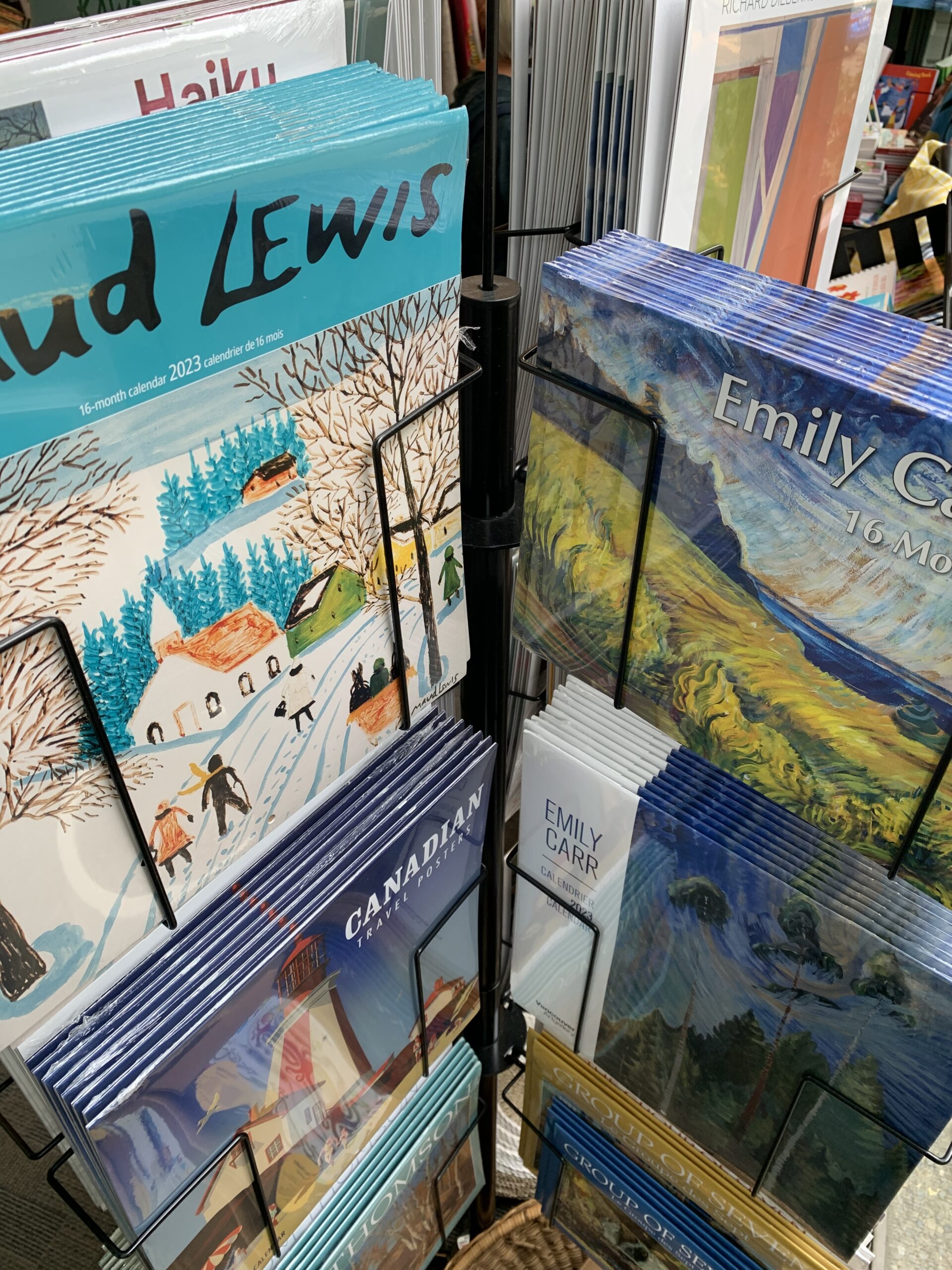 #7 Most importantly, we have a full range of books, coloring books, puzzles and games for the whole family to enjoy. With a nice selection of children's items, you will find plenty of special gifts at the Gallery Shop.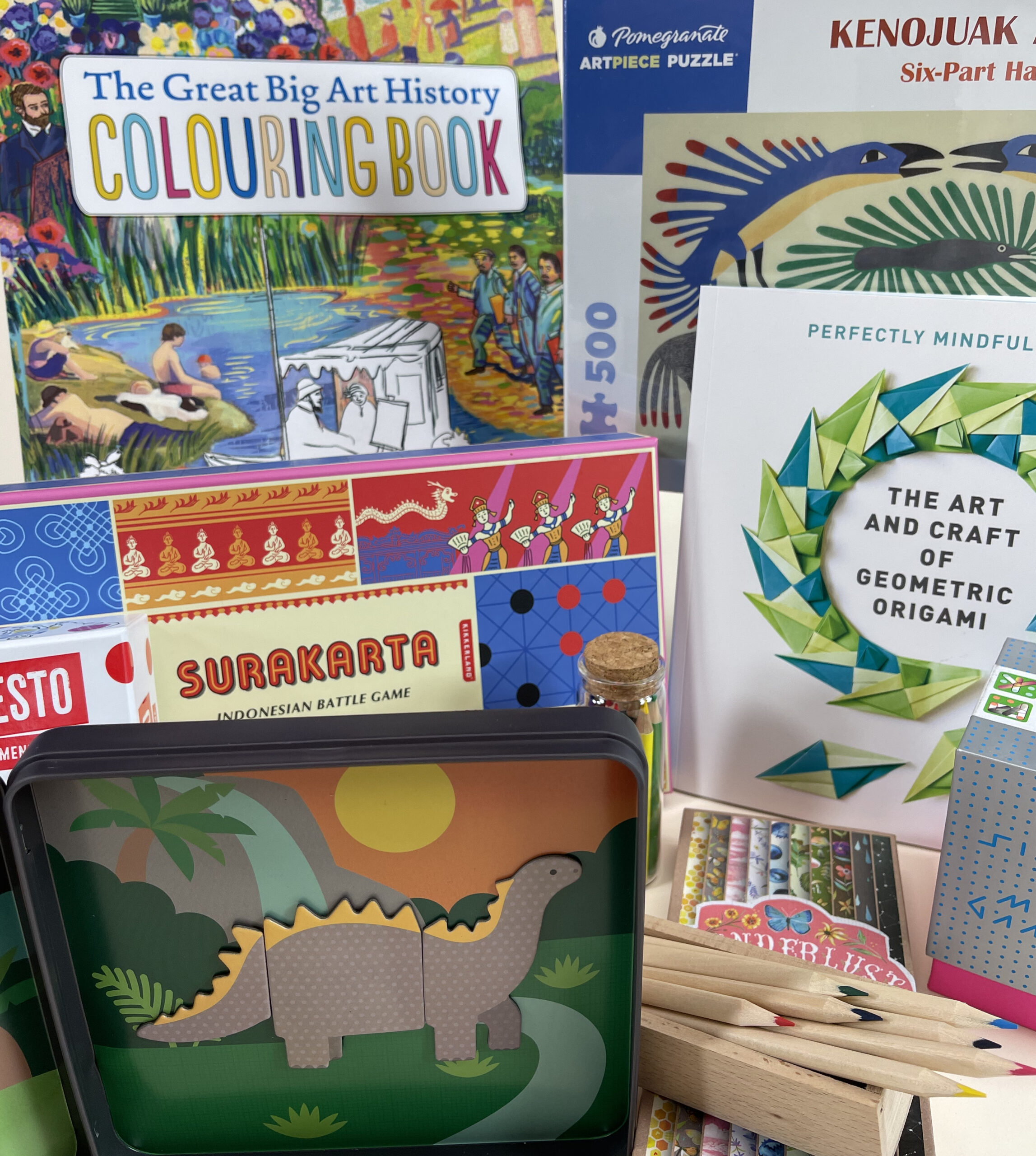 #8 Savour the storytelling of prolific Inuk artist Germaine Arnaktauyok and her beautiful illustrations in My Name is Arnaktauyok. This delightful book (co-authored by Gyu Oh) includes a stunning visual narrative of myths and legends that will inspire the whole family. Arnaktauyok's work is also featured in Canada's prestigious Governor General's Awards in Visual and Media Arts 2021 on now at the AGGV. We have a great selection of books by a variety of Inuk artists as well as other 2021 GGArts winners available at the Gallery Shop. If you are looking for more great reads, check out the latest Reading List segment in this current issue of the AGGV Magazine: Collecting & Connecting.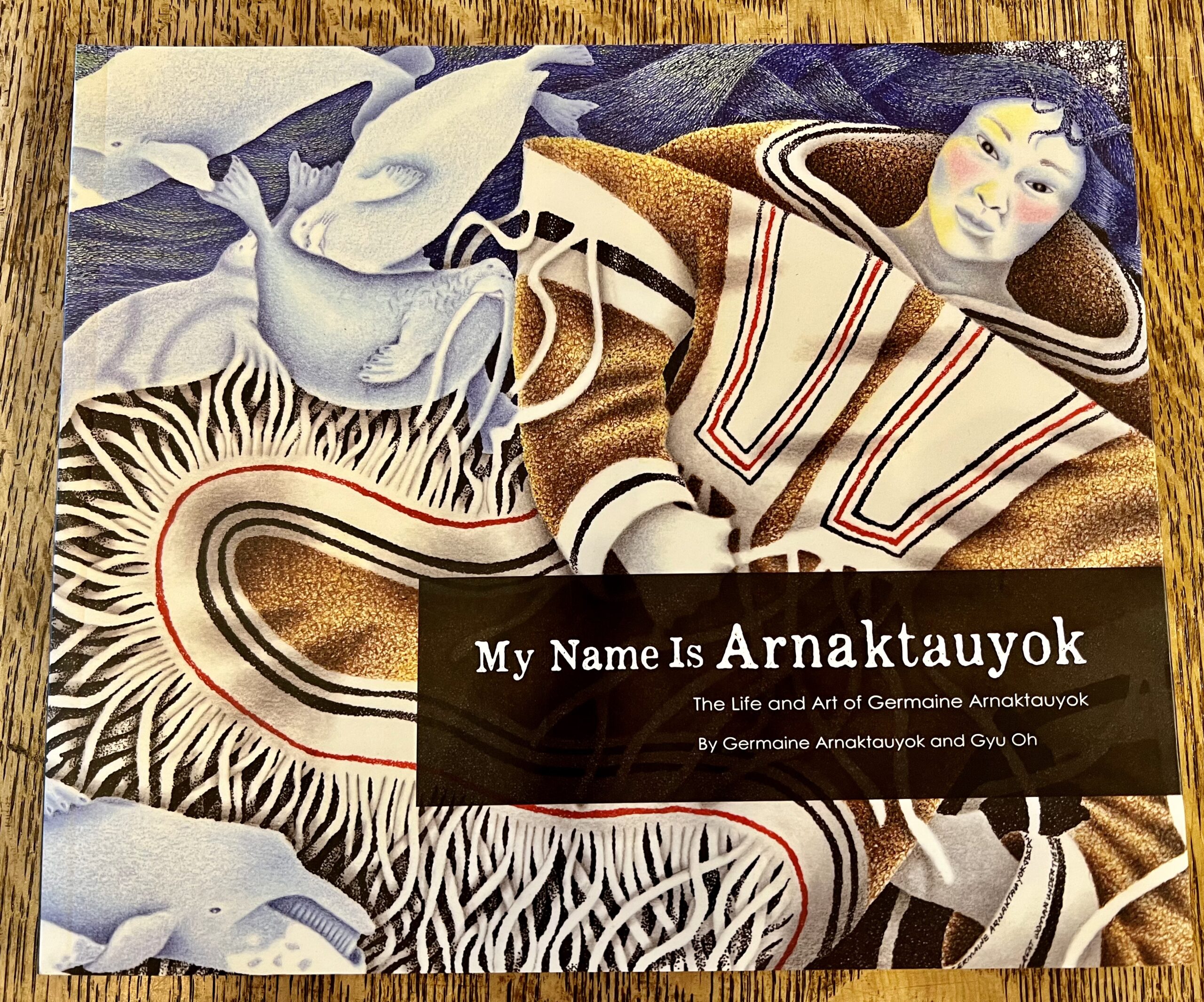 Entrance to the Gallery Shop is always free. Please visit our website for our hours of operation and note our holiday hours here.