Conceptual Art
The term 'concept art' came into use in the early 1960s and became defined as an art movement around the late 60s. Conceptual art is a transformative art form whereby the idea (or concept) behind the work takes precedence over the actual finished artwork itself. By challenging art as an individual expression, conceptual art engaged new forms of critical thinking. In Canada, conceptual art had a huge impact on the artistic landscape of the 60s and 70s, and among the artists working in this genre were Michael Morris (pictured below), Iain Baxter& and Eric Metcalfe.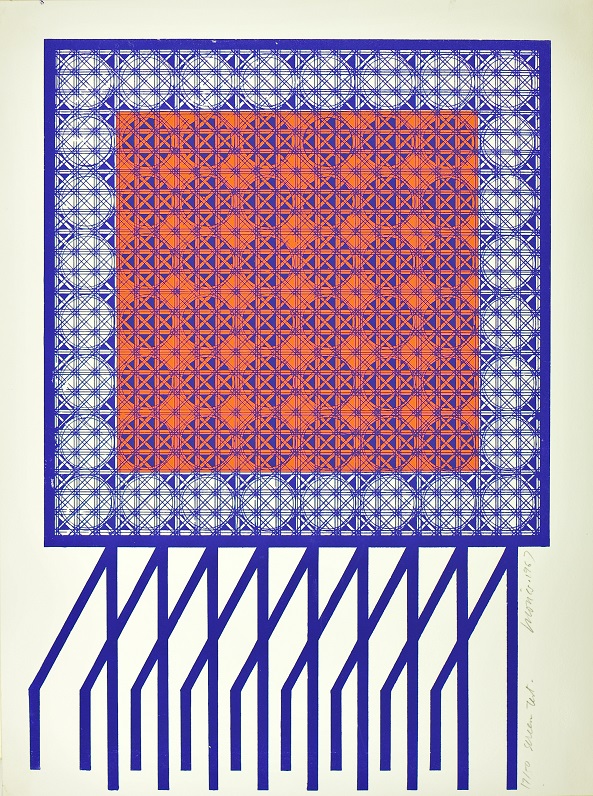 Daguerreotype
The daguerreotype was the first publicly available commercial photographic process invented by Louis Jacques Mandé Daguerre and introduced worldwide in 1839. The image was formed on a silver-plated copper sheet polished to a mirror finish and treated to make the surface light sensitive. The sheet was exposed in a camera for as long as was judged necessary. The resulting image was then treated to a chemical process to preserve it and sealed behind glass. This method was superseded by less expensive processes by 1860.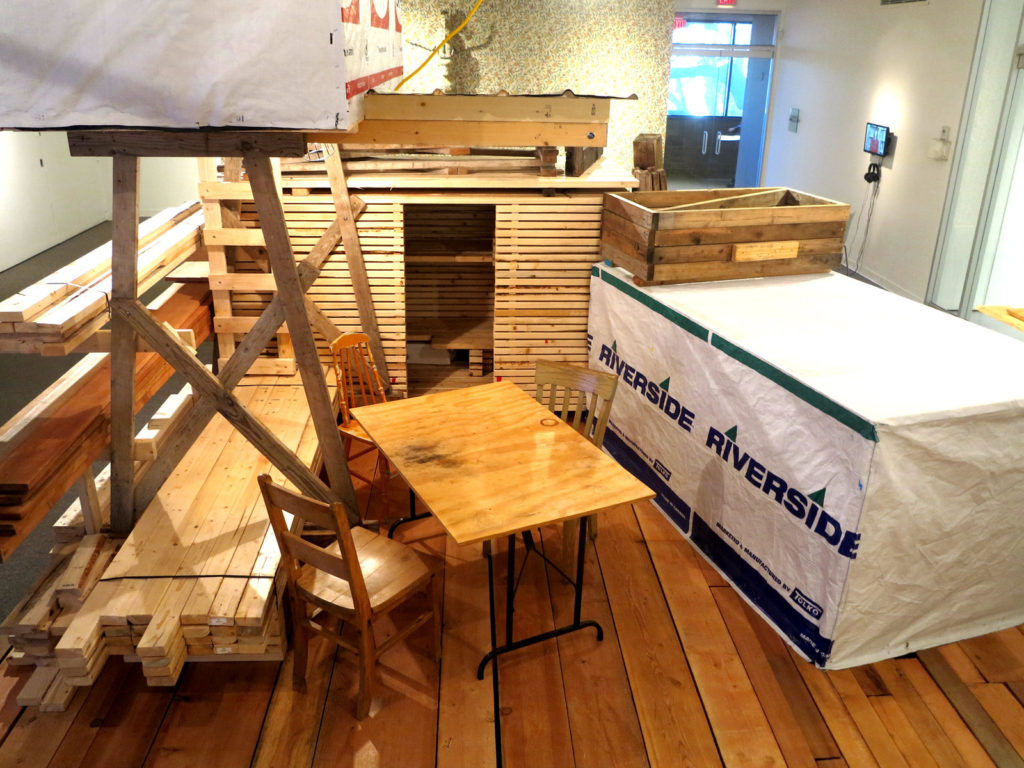 Installation Art
Installation art is a genre of displaying three-dimensional works in a site-specific setting, designed to transform the viewer's perception of the space. Installations may be permanent or temporary, indoors or out. They may include new media like video, sound, lights or performance, for an interactive effect. In 2016, Jim, Nathan and Cedric Bomford collaborated on the installation The Best Laid Plans which invited viewers to walk through and even climb up the wooden structure they had created in the Art Gallery (pictured above).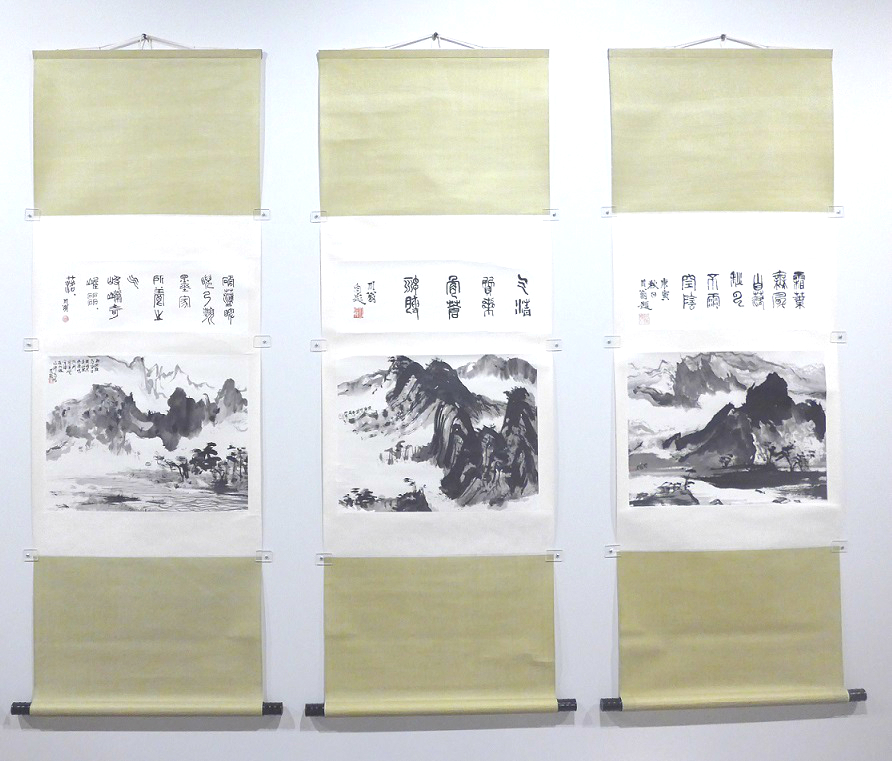 Scroll Painting
In the East Asian tradition of painting, paintings and calligraphies on rice paper are often times mounted on heavier, brocade paper and rolled into scrolls. Hanging scrolls are displayed in a room for appreciation, while hand scrolls are viewed on a table in sections, then stored away. In the exhibition, With wings like clouds hung from the sky, the Chinese artist's studio is recreated by artist Karen Tam. Numerous hanging scrolls painted by Canadian Chinese artists are displayed, as well as a video of Lui Luk Chun painting on rice paper.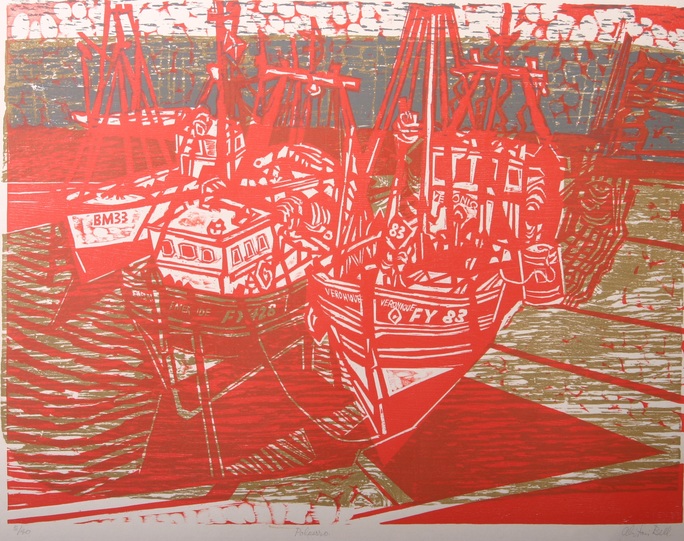 Woodcut
Woodcut is a relief-printing method in printmaking. The artist carves a wooden block in relief, gouging out the areas not to be printed while leaving the design to be printed level with the surface. The surface is covered with ink using an ink-roller (brayer) and then it is pressed onto paper. The technique is said to have originated in China where it is likely to have been used on textile. The technique was later transmitted to Europe around the 13th century where book printing was developed.