By Nicole Stanbridge, Curator of Engagement
Field Trip: Art Across Canada is a new online initiative that emerged when galleries and museums across the country closed their doors in the wake of the pandemic. What was known, but became so clear in the days following these institutional closures was the interconnectedness of the arts community in this country, regardless of our geographical distances. The responsive and speedy rollout of the initiative has been a great success thanks to Contemporary Calgary's coordination and management of all of the partners and launch of the website. Starting with just a handful of institutions, two months later Field Trip now represents over 40 partnering institutions across the country.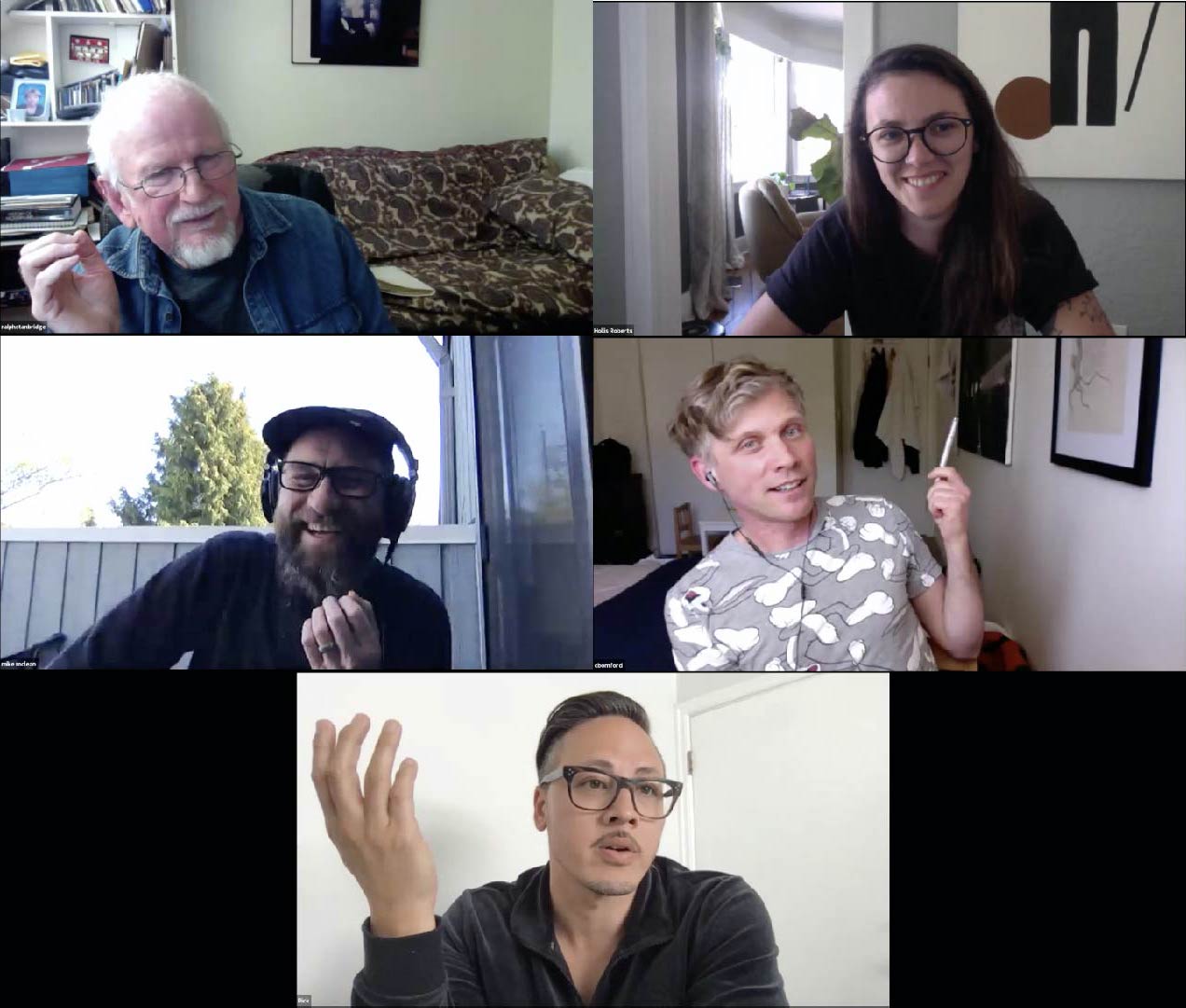 Through the Field Trip website – which acts as a hub to post a monthly program from your institution, and the cross promotion of those programs by Field Trip partners – the work of artists in our respective regions can reach National audiences. It has been especially exciting to see and hear from folks working in smaller more remote locations. At the forefront for all institutions is the ability to continue to keep paying artists, to keep resources flowing into the community, to hold up our creative sector. It is through the arts that we can imagine alternatives, question our reality, move beyond that which is presented to us. In these days of uncertainty and isolation, artists so generously create space in which we can pause, question, escape, make, imagine, process, grieve, celebrate…
So far we have seen far reaching and positive impacts from this cross-promotional tool that has emerged out of crisis and necessity but will live on beyond the COVID-19 closures. Our first Field Trip back on April 22nd was the intergenerational program In Conversation: Cedric Bomford, Rick Leong, Mike Andrew McLean, Hollis Roberts, and Ralph Stanbridge, which was a thoughtful and uplifting exchange addressing art in the times of Covid-19. Although we can't travel at this time, we encourage you to take one of the daily Field Trips offered online and see what artists are working on, from Whitehorse to Winnipeg to Halifax and many more.
Coming up for AGGV's contributions to Field Trip we have a performative artist talk with Laura Gildner on May 28th, Family Sunday on June 21st which will be a collaboration with the Tah'lum Indigenous Artist Collective and Open Space Artist Run Centre. Artists featured in the Collective's recent colouring book will read from the book and share some words in their language. Story time meets language learning for the whole family! Looking ahead to July we will have a program from Farheen HaQ, more information to come throughout the summer go to fieldtrip.art for all upcoming Field Trips or visit our website's event calendar for all upcoming AGGV programs.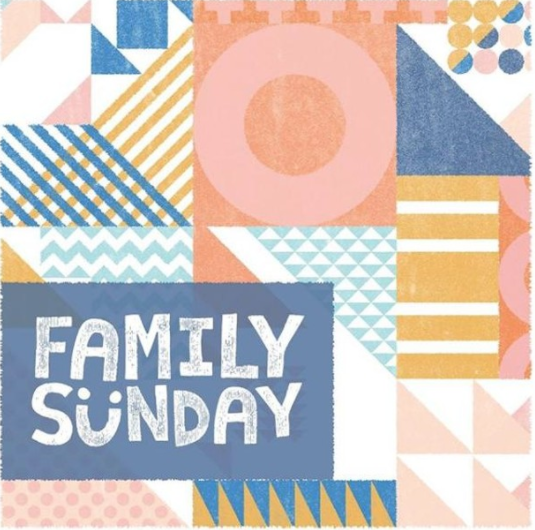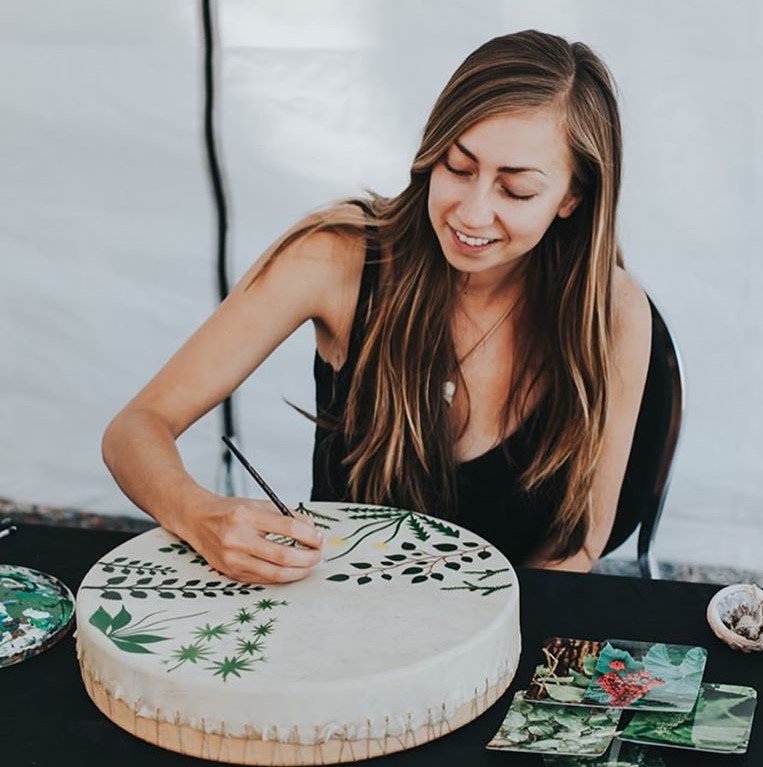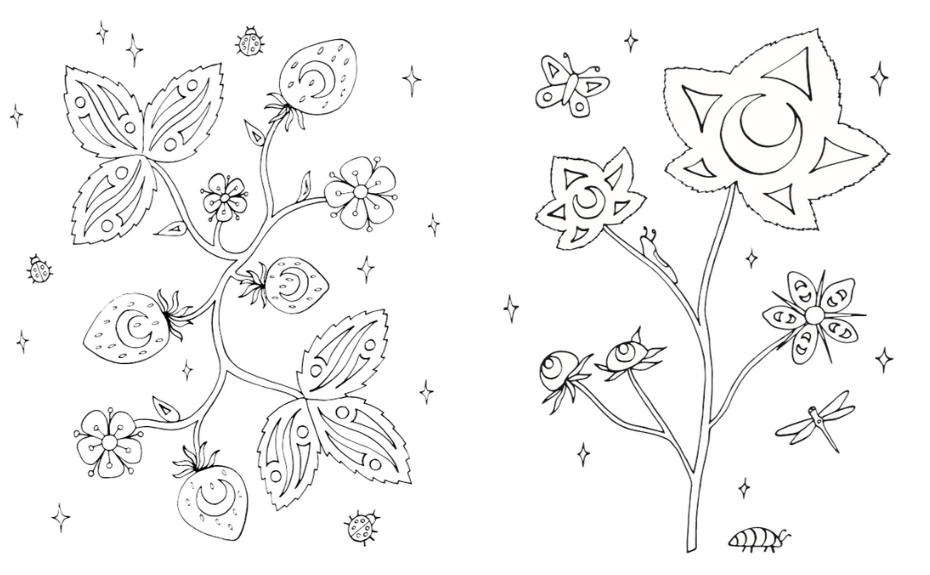 Feature image: Family Sunday guest Artist Natassia Davies in front of the CEK SNANET mural (in partnership with Shelley Davies) created for the T'Sou-ke Nation PetroCan/Tim Hortons development in Sooke, BC. May 2019