At the Massey Sales Gallery this February, love was definitely in the air. Over snacks and hot beverages to warm us up, artists in the program were invited to speak on the topic "I Fell In Love With Art When…".
A large crowd gathered to view the works of three amazing artists on the first of the three sessions, and to hear their stories. The works of Karin Holdegaard, Diane McCarten and Donna Basplay couldn't be more different, but their origin stories found root in the same theme – family. All three artists attributed their beginnings to the love and support of their parents, and later their own families.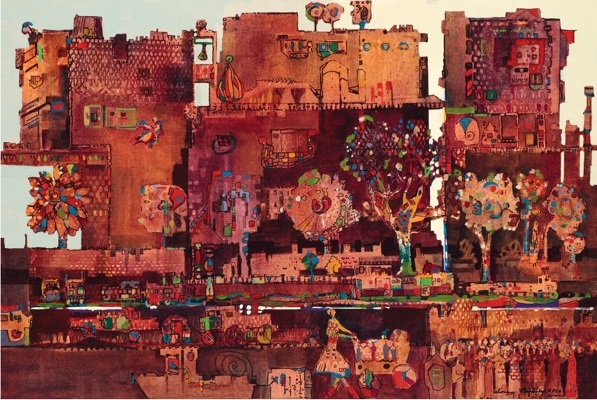 So many of us have great stories of falling in love with art.  Within those happy stories are also stories of not feeling good enough, of facing insecurities and fears and doing the inner work in order to be their best creative self.  It's so amazing to share these stories.  I believe that we grow through sharing our stories.  We have much more in common with each other than we had realized! – Karen Cooper, AGGV Art Rental & Sales Consultant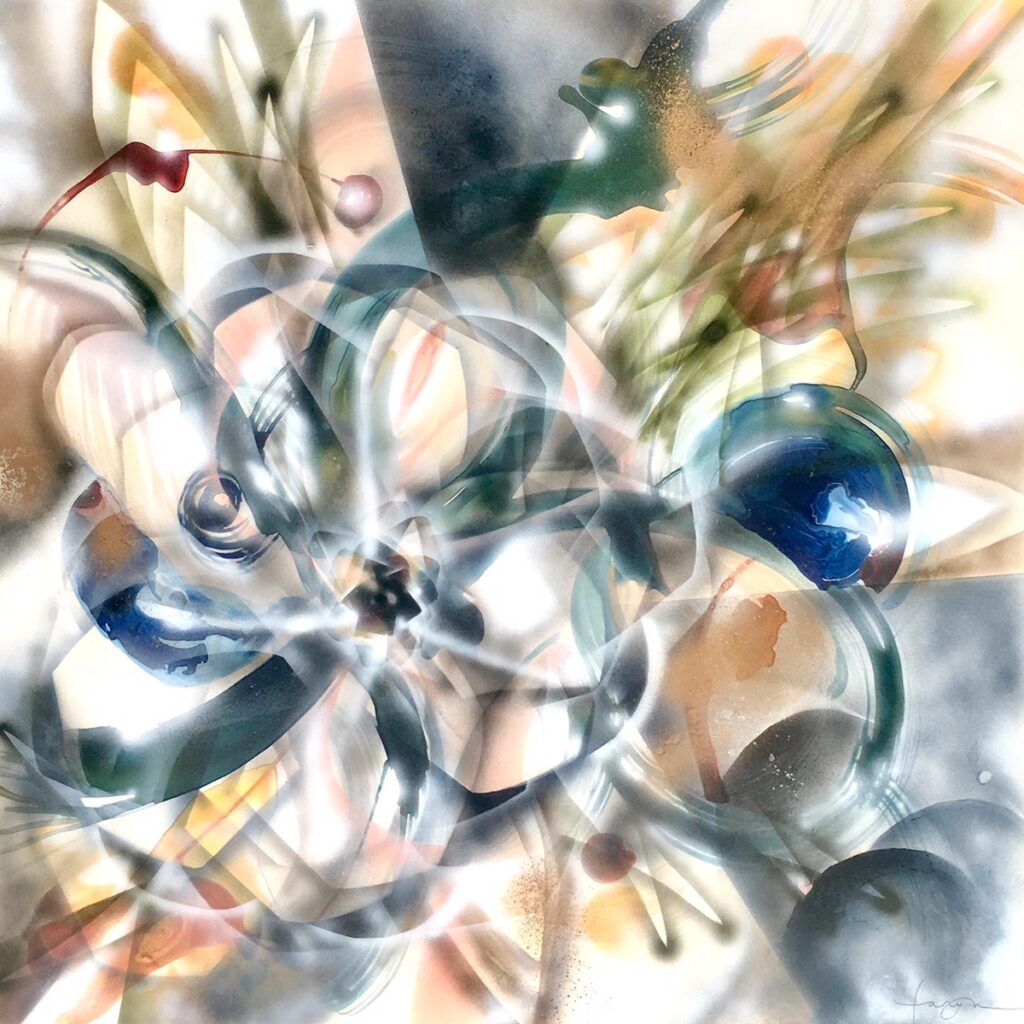 In spite of a bout of inclement weather, art lovers and supporters of local artists and alike came out to hear Taryn Brown and Susan Geddes describe in their love for art on February 9th. Similarly, Caite Dheere and Lisa Riehl were both extremely well received by an appreciative audience on the final installment on February 16th. "I Fell In Love With Art When…" was not just a testament to the artists' commitment to a life-long passion, but also to the audience's ardour for the local art scene that the AGGV's Art Rental & Sales program supports.