By Audrey Wang, AGGV Volunteer
Imagine a nine-year-old girl in Victoria, B.C., 1881. She's a bit scruffy in a proper pinafore dress that has been muddied by some exuberant playing in the woods where said girl has been talking to birds and enjoying the wonders of nature. This is the imagined Emily Carr as a child, dreamed up by the award-winning Victoria-based children's author, Kit Pearson, in her book A Day of Signs and Wonders (Harper Collins, 2016). We visited Pearson at her Oak Bay home which she shares with artist Katherine Farris and their two dogs, Piper and Brio, for a discussion on her book, and the two protagonists who lived in Victoria in 1881 – 9-year-old Emily and 13-year-old Kathleen O'Reilly.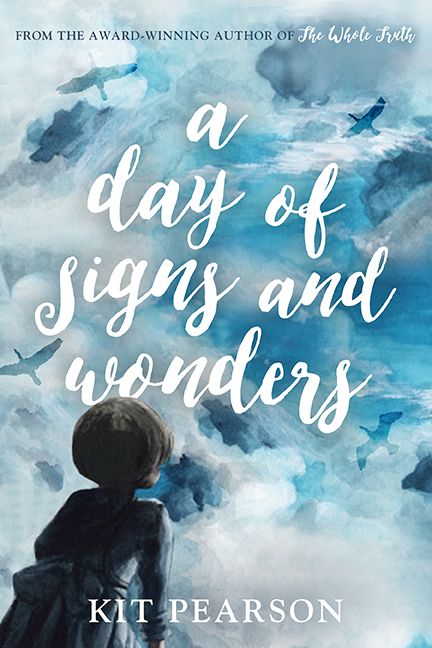 AGGV: What inspired you to write about Emily Carr?
K.P.: I grew up in Edmonton but went to boarding school in Vancouver. My mother would come to visit and take me out on weekends and we always went to the Vancouver Art Gallery to look at the Emily Carr paintings. The first time I saw them, I was bowled over. I just loved those paintings. I was 16 years old. I love trees and the ones with the trees felt like you could just walk right into the woods. I've loved her paintings ever since then. Later on, I discovered her books, especially The Book of Small which is so beautifully written and had such a wonderful portrayal of Victoria at the time.
AGGV: How did you work Kathleen O'Reilly, who was also a prominent figure in Victoria's history, into the story?
K.P.: I was on the Board of Point Ellice House, and that's when I learned about Kathleen O'Reilly. I read Emily's story "Mrs Crane" in The Book of Small about how she went to stay at Mrs Crane's house and how she couldn't bear her at all. And I realized that Mrs Crane was right next door to the O'Reilly house (now Point Ellice House). I had this vision in my head of the two girls meeting and I thought about the contrast between them, Kathleen who was upper-class and rather ordinary in character, and Emily, whose father was a grocer, and she was a genius and a free spirit. I also found out that Kathleen had a little sister who had died, so it seemed like a perfect idea for a story.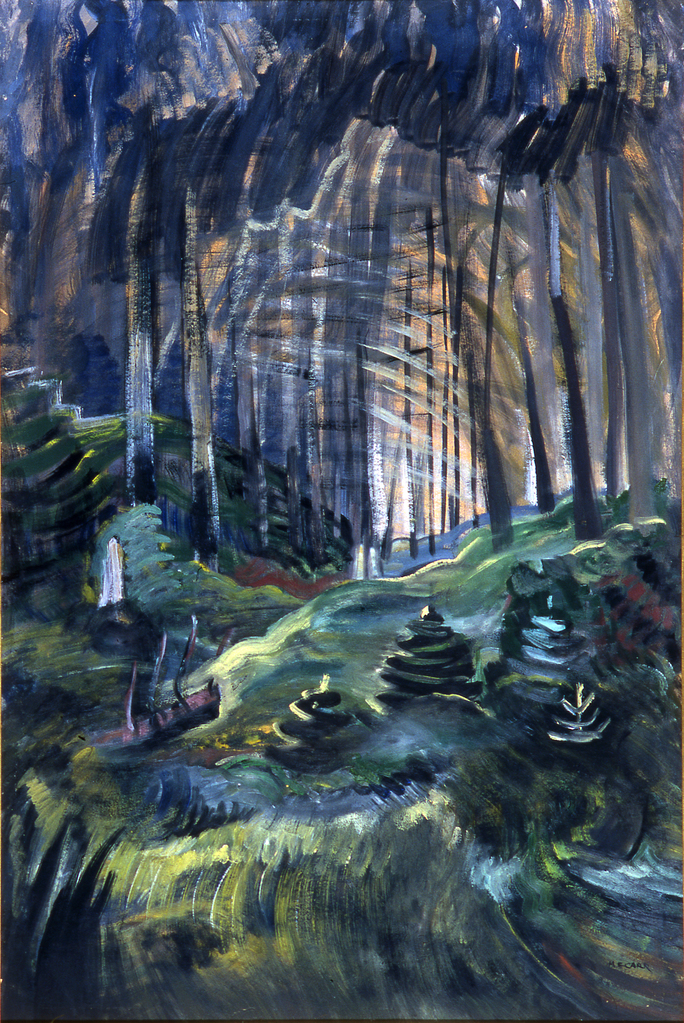 AGGV: Tell us about your research process.
K.P.: That was really fun. All the O'Reilly papers are in the BC Archives – letters, recipes, Kathleen's diaries which were actually really boring. Victoria in the 1800s was harder to research. I found an old map that I've reproduced in my book, but I had to imagine what Pleasant Road would have looked like back then.
AGGV: How does one differentiate between what's real, historical, and what's fiction in the book?
K.P.: That's quite tricky. Emily's writing is very autobiographical. Mrs Crane was really Mrs Drake in real life. She changed the name in the story because she didn't like her. She must have seemed very forbidding to a young girl. I took so much inspiration from The Book of Small. It was fun to immerse myself into her life. Kathleen's portrayal was much more fictional because she reveals nothing in her diaries.
AGGV: What are you working on now?
K.P.: I just finished a novel called Be My Love. It's a lesbian coming out story set in 1951, and it is now available at bookstores and online.
KIT PEARSON is one of Canada's most beloved children's authors. Her award-winning books include A Handful of Time, which has sold more than 250,000 copies since it was published in 1987; the Guests of War trilogy; The Daring Game; Awake and Dreaming, winner of the Governor General's Award; The Whole Truth, winner of the CLA Book of the Year for Children Award; And Nothing but the Truth; and A Day of Signs and Wonders, finalist for the TD Canadian Children's Literature Award. She is a recipient of the Vicky Metcalf Award for her body of work and the Lieutenant Governor's Award for Literary Excellence. In 2018, Kit was appointed a member of the Order of Canada. She lives in Victoria.