By Audrey Wang, AGGV Volunteer
The language, history and current state of First Nations prints make up the theme of the AGGV's newest exhibition Form As Meaning: First Nations Prints from the Pacific Northwest. For centuries, First Nations artists from the Pacific Northwest have developed a visual language made up of shapes, lines and colours that can be seen in traditional crafts such as wood carvings, basketry, jewelry and textiles. In the mid-20th century, artists turned to print-making, allowing these visual elements to be conveyed onto a two-dimensional surface. The medium also meant that these images could be easily reproduced and disseminated, thereby raising the visibility for Indigenous arts.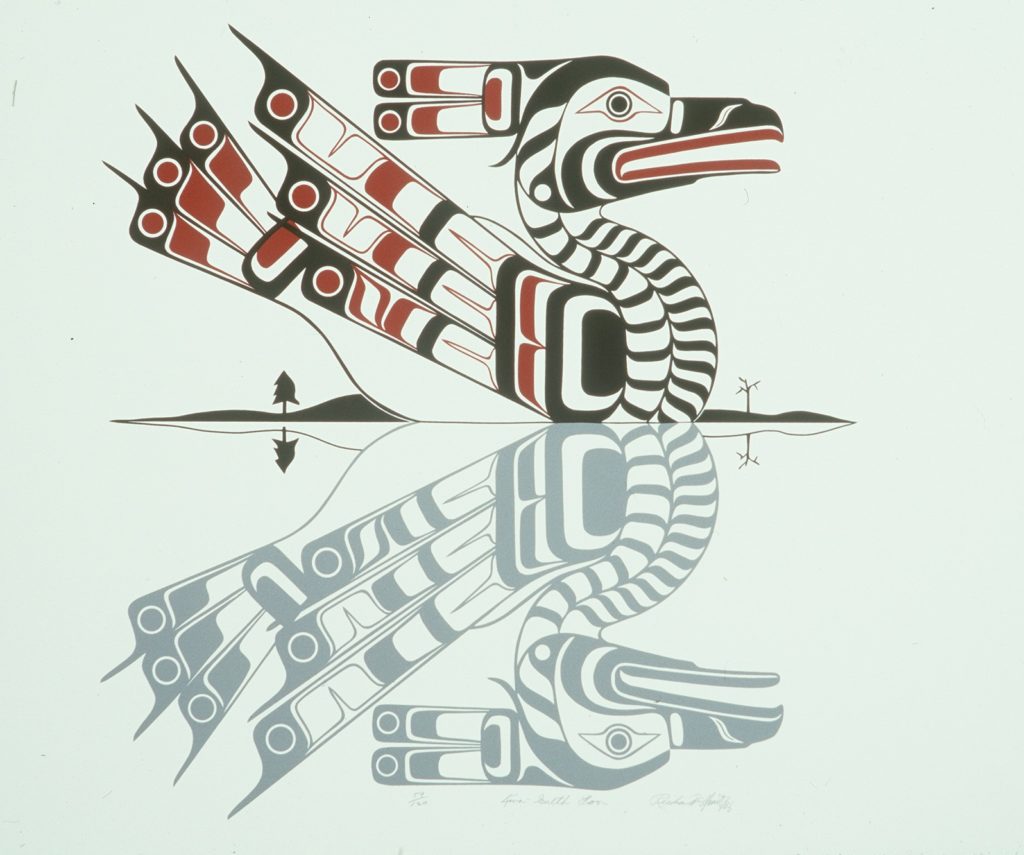 The Gallery is pleased to have Marcia Crosby, lessLIE, Lou-ann Neel and Alana Sayers as guest co-curators for the show. Bringing with them a wealth of personal, cultural and art historical knowledge, the co-curators have selected works from the AGGV's permanent collection to discuss how these prints function as a form of communication that is similar to that of spoken or written language. The visual narrative embedded in these works can function as a means of cultural transmission, storytelling and resistance. Through this discussion and exhibition, we hope to highlight the impact these artists have had on their communities and the generations of First Nations artists working in the Pacific Northwest.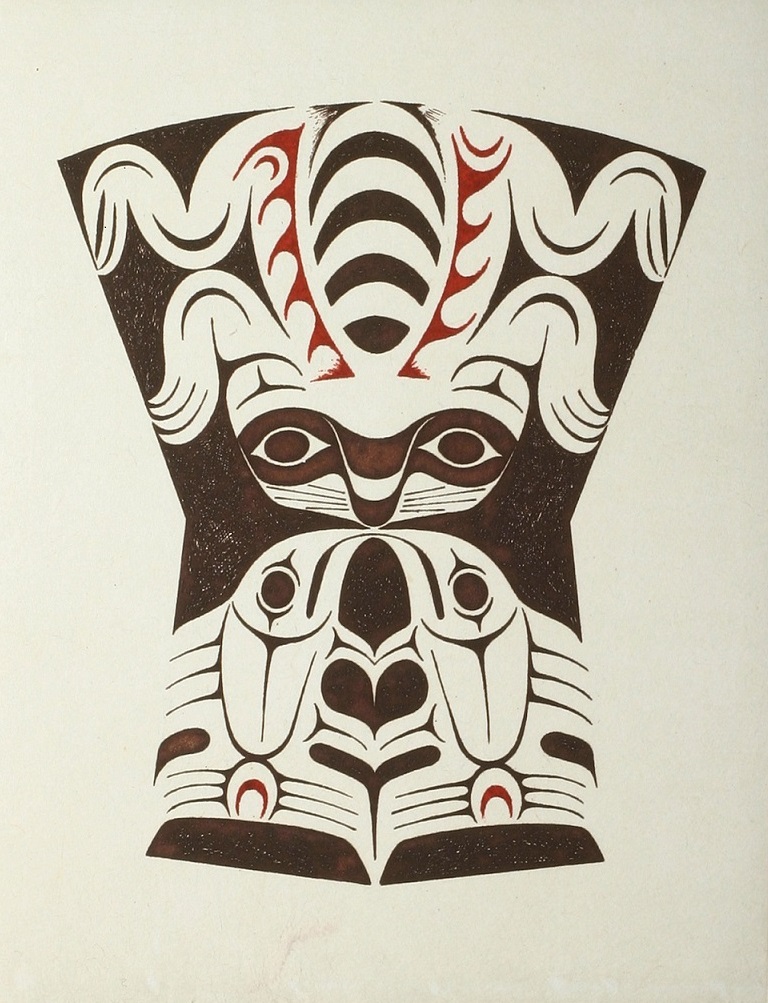 This exhibition also serves a further purpose. Many of the Gallery's public engagement programs touch on the need to build stronger bonds with artists and communities. It is hoped that through this exhibition and with the guidance of our invited guest curators, the Gallery, as an institution, will be better able to understand how to care for and present its collection of First Nations prints.
Featured image: lessLIE | Salmon Circle | 2008 | serigraph on paper | Contemporary Canadian Art Acquisition Fund
Form As Meaning: First Nations Prints from the Pacific Northwest | January 20 – April 29, 2018 | Graham Gallery | Co-curated by Marcia Crosby, lessLIE, Lou-ann Neel, Alana Sayers and India Young