1. Botanical art illustration brings together art and science, with artists aiming to accurately depict the visual characteristics of plant and flower species, while producing an image that is pleasing. There are different degrees to which accuracy and aesthetics may be weighted in importance to the final work, depending on the intention of the artwork.
2. A botanical illustration is focussed on accuracy of the structure, colour, life cycle and habits of a botanical species. The artist attempts to re-create all the relevant details, thereby producing a scientific record.
3. Botanical art also focuses on scientific accuracy, but it may omit certain details in favour of an aesthetically pleasing image. It may record geographical location of the plant, as part of a larger scheme to record plant species of a garden or a particular location.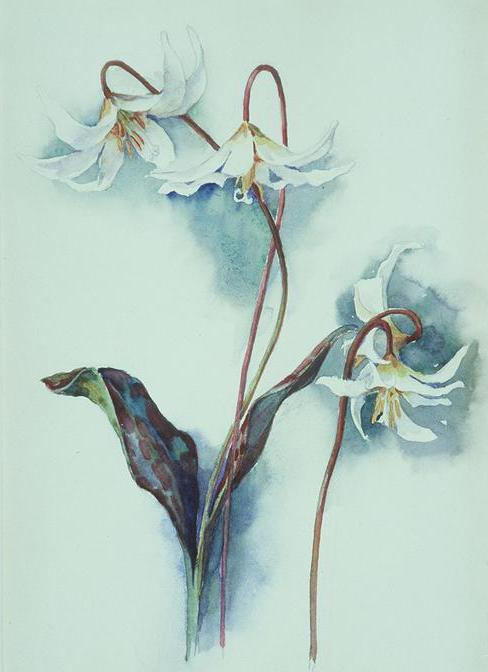 4. Flower art is not necessarily scientifically accurate, as the overall image is perhaps more important than the subject. Still life paintings are an example of flower art, and painting style plays a large part in how much detail is included in the final work.
5. All variety of medium can be used in botanical illustration, and they may appear in monochrome or in full colour.
6. Visual recording of plant life has been carried out throughout much of civilization, but natural history identification, classification and recording reached its peak during the 15th-18th centuries, due to European travel and exploration and the abundant discoveries of new species.
7. Many consider the golden age of botanical illustration to be during the 18th and 19th centuries. With advances in biology, printing techniques and the growing public and private book collections, botanical art flourished during this time. Botanical drawing was also a fashionable pastime for aristocratic ladies of the time.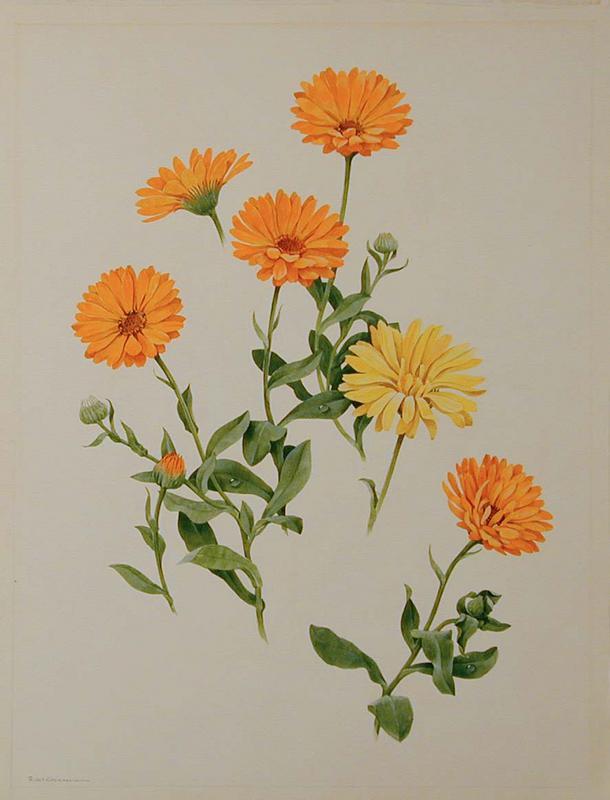 8. Botanical illustrators usually work from observation of living plants, or pressed plants preserved in herbaria.
9. Botanical illustration is found all over the world. Chinese artists from the Tang Dynasty painted scientifically accurate illustrations of plants and wildlife, so much so that the genre known as "bird and flower" painting has been highly regarded since the 10th century. See the feature image for a closely related genre from a Chinese album painting of flowers and insects.
10. While botanists today also rely on photographs for identification, when it comes to studying the nitty-gritty aspects of plants, most agree that a botanical illustrations provide the most accurate details.
Feature image: Album painting of flowers and insects | Chinese, 18th-19th century | ink and colours | 12.5 x 16 cm | Gift of Hugh Hamilton (2012.028.013)