By Sherry Willing, AGGV Education Coordinator
How do you make art meaningful to youth, and help set them up for the future? The AGGV is launching a new initiative with teens taking the leading role. While we test the waters and build the foundations for direct youth leadership with the gallery, the AGGV is offering a series of free artist-led workshops for teens. Workshops will begin Spring 2020 and lead to the creation of a Youth Council in September 2020.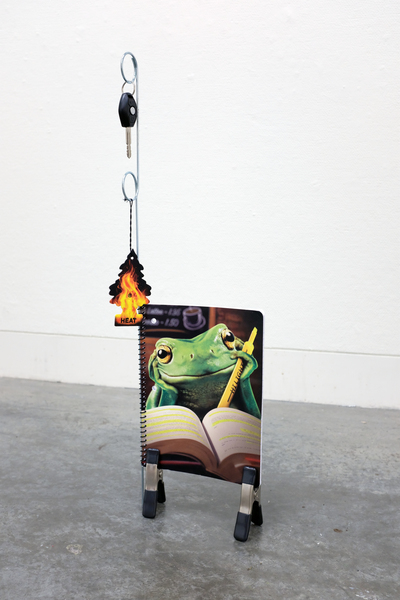 Youth between the ages of 13 and 19 who have an interest in art, culture, community engagement, and are interested in a future working in museums and galleries are invited to sign up. You don't need to have a portfolio or years of experience in art, just a passion for learning new things and exercising new creative skills. We are looking for teens who are leaders in their own ways and passionate about impacting the community.
The first workshop is an opportunity to explore contemporary art in hands-on workshops with artists, have fun, and connect with other teens who have an interest in art.
Additional workshops and opportunities to participate in the future Youth Council will explore contemporary art in a hands-on way, and channel conversations into projects developed collaboratively as a group.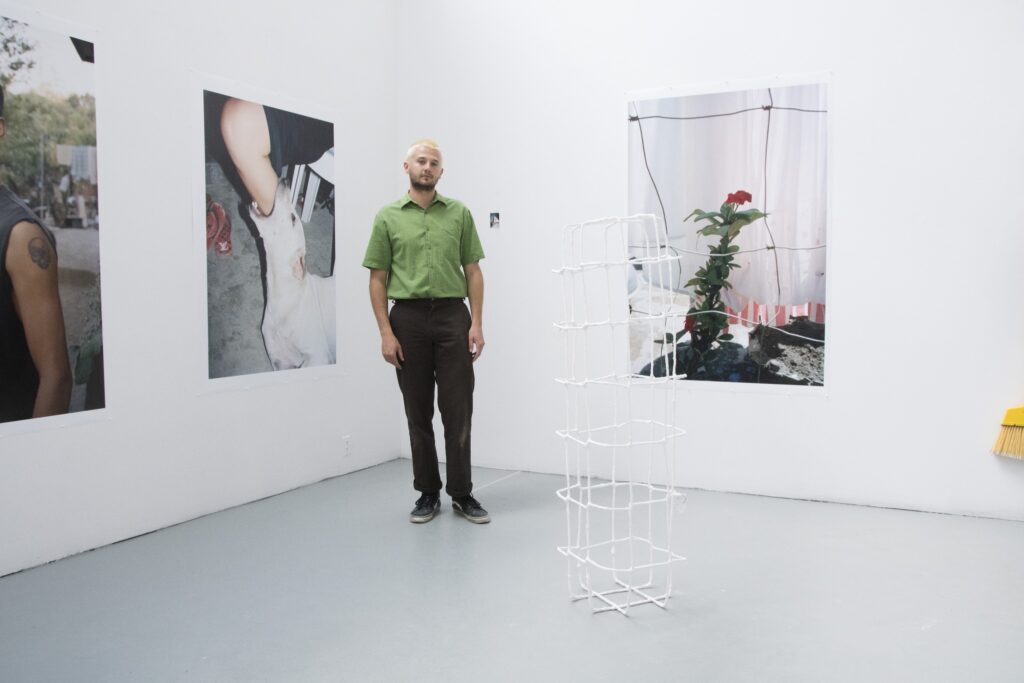 The first workshop, Mini-Curate Co-Lab, will be held on Saturday, May 14, 1-3 pm, at the AGGV. Led by artist Graham Wiebe and supported by a curator/mentor, the workshop is free, with food, and free bus tickets provided.
Look out for the online registration: aggv.ca/Events
For more information on the workshops or the Youth Council, contact Sherry Willing at swilling@aggv.ca.
Images courtesy of Grahan Wiebe