We are so fortunate that Spring comes earlier to Victoria than most parts of Canada! Come March, it's time to head outdoors to enjoy all the beautiful sights and fragrances that our garden city has to offer. The Greater Victoria Flower Count takes place in early March and is a light-hearted annual contest organized by The Butchart Gardens and Destination Greater Victoria. At the Art Gallery, we too have a flower count from our vast art collection. How many varieties can you name in the artworks in this article? Take our quiz and scroll down to the end for the answers!
1. (Image above) Hint: Known as the 'flower of wealth and honour', it is a popular motif in Chinese art. Image credit: Zhao Hui (Chinese) | Untitled (Flowers) | 20th century | coloured ink on paper | Gift of Andy Lou (SC1016)
2. Hint: Its sweet scent makes it a favourite base for many floral perfume bouquets.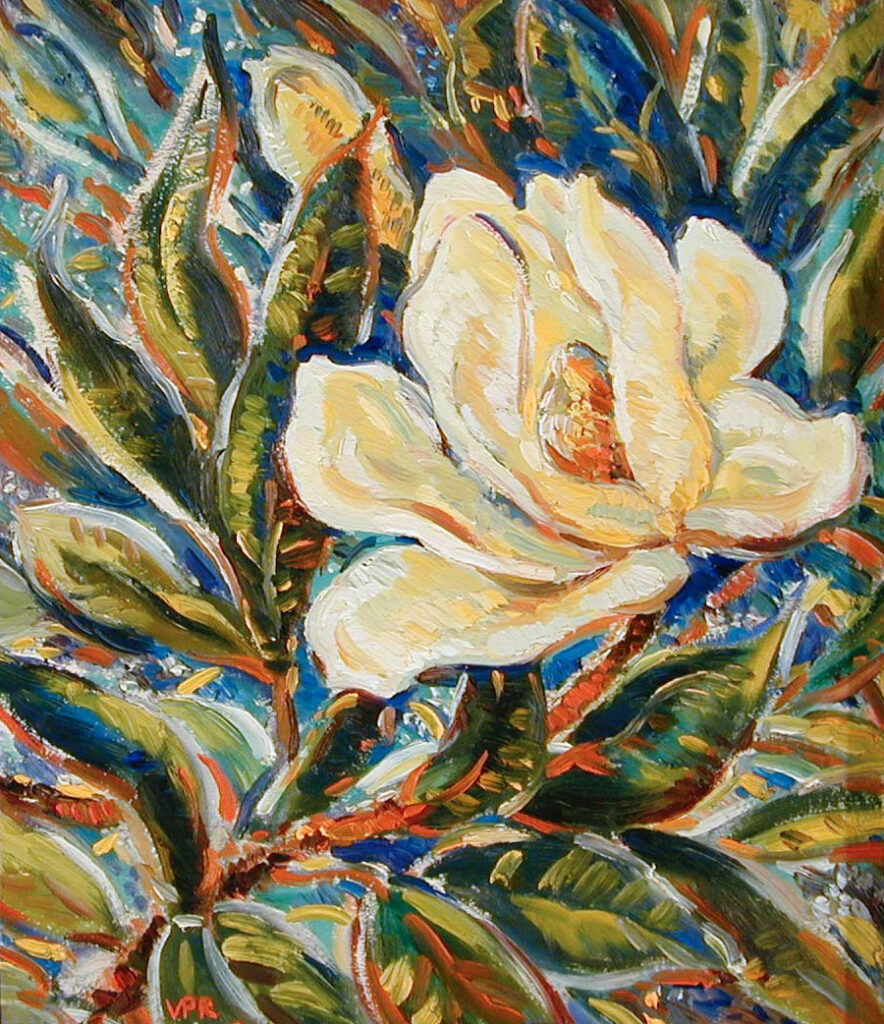 3. Hint: These flowers herald the coming of the Lunar New Year in Chinese culture. Special ceramic pots were designed in the early Song dynasty for displaying these blooms.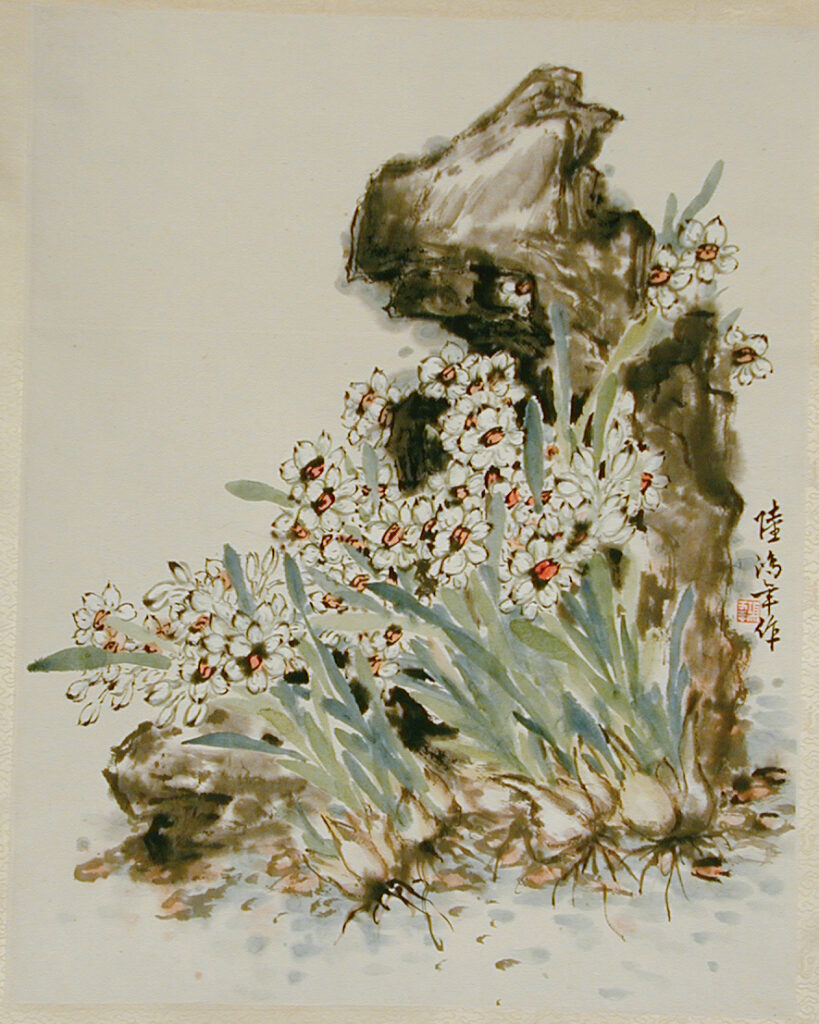 4. Hint: These flowers are a few favourites found in the English-style gardens found throughout Greater Victoria.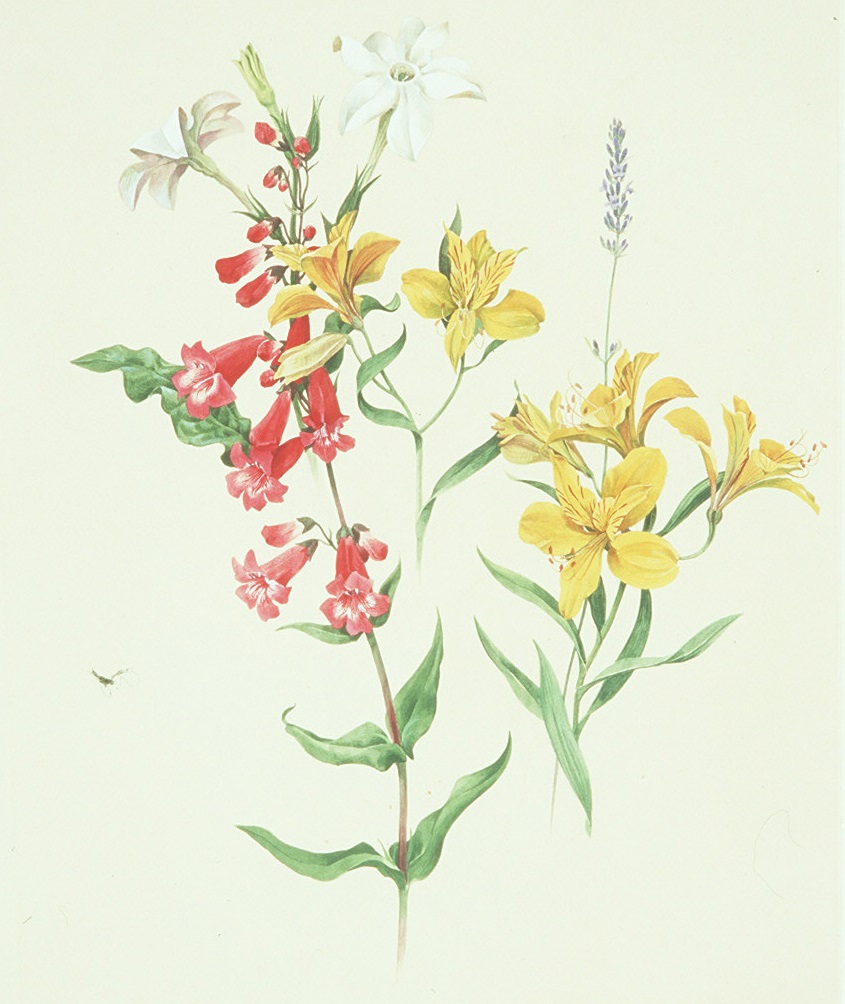 5. Hint: The floral emblem of British Columbia.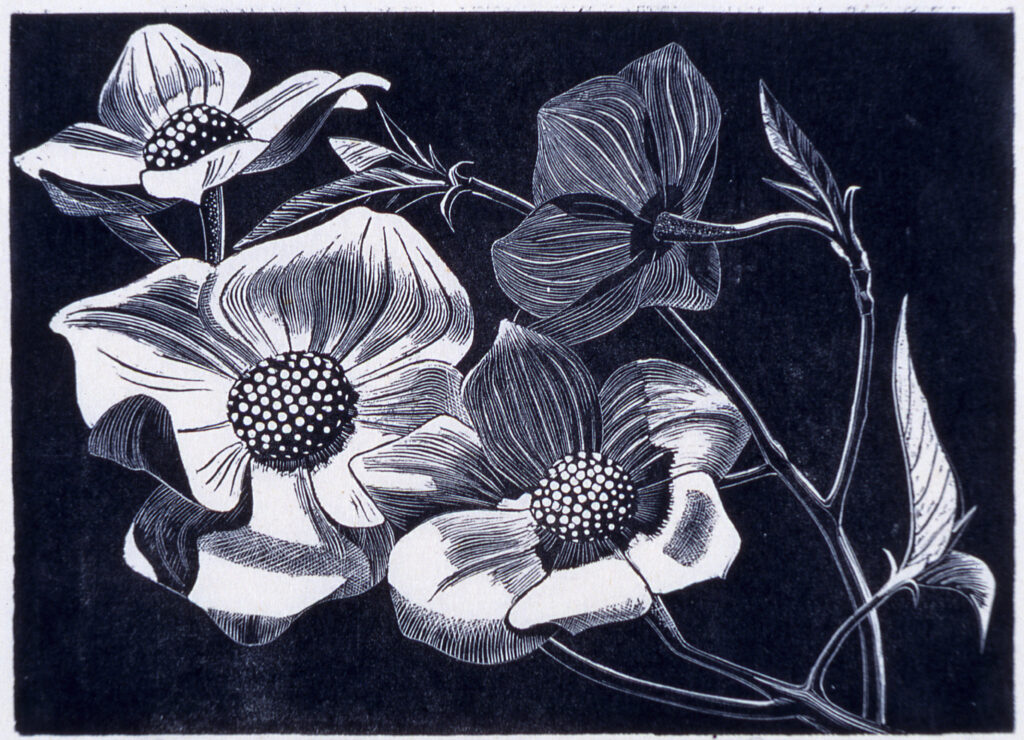 6. Hint: A flower that welcomes spring, its name is derived from the Latin word that means "dove-like".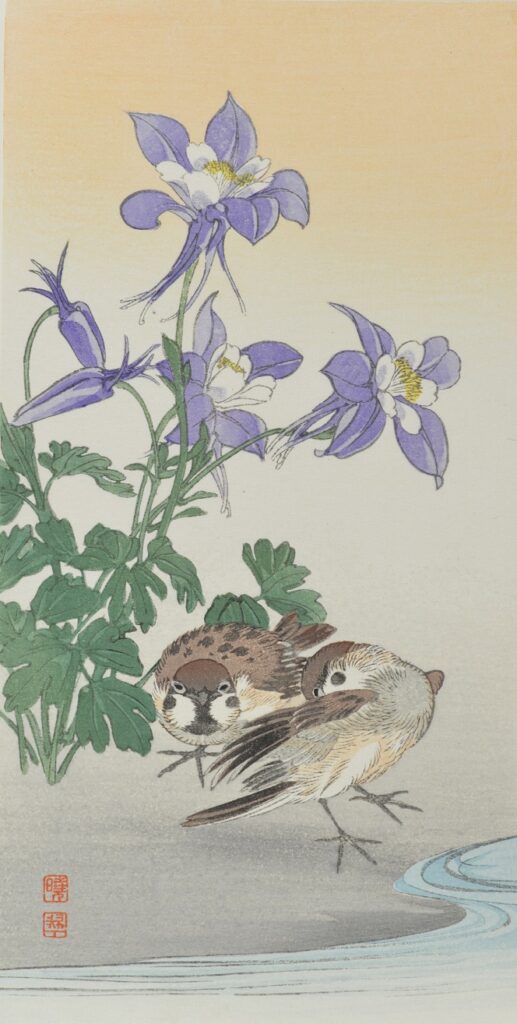 7. Hint: Dendrobium, Phaleonopsis, Singapore, Cattleya, Mokara – these are just a few types of this flower. There are over 25,000 species of this flower found throughout the world!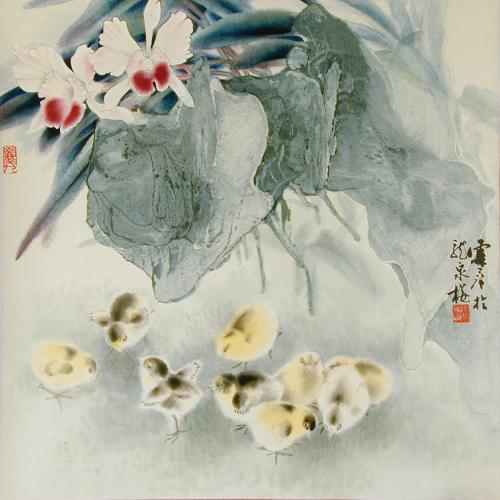 8. Hint: Traditionally the flower symbolizing autumn, this Chinese blossom is also enjoyed for its health-giving properties, and is often used to make tea.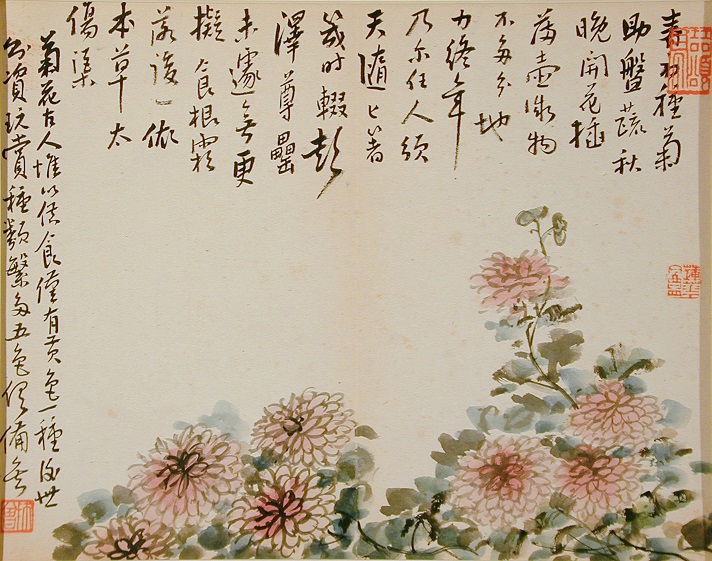 9. Hint: These perennial flowers are part of a drought-tolerant plant that is native to the hot and dry parts of the Americas and the Caribbean.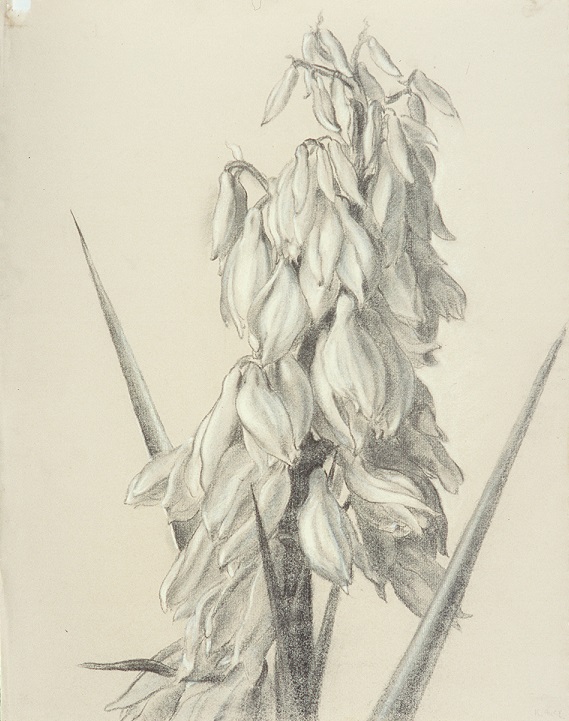 Answers: 1. Peony | 2. Magnolia | 3. Narcissus | 4. Foxglove, Tiger lily, Lavender | 5. Dogwood | 6. Mountain Columbine | 7. Orchid | 8. Chrysanthemum | 9. Yucca