By Karen Cooper, Art Rental & Sales Consultant
With September bringing the winds of change, we start to feel something in the air. The sky is somehow bluer, the leaves begin to turn, and the breeze becomes a bit cooler. For many of us, these sensations evoke all those memories from the first day of school: anticipation, nervousness, excitement, longing, and possibility. In the spirit of this transformative time of year, we are so pleased to present Changes, a group show and sale featuring four artists in the Art Rental and Sales program. Each artist has created new work embracing introspection to offer the viewer playful, whimsical, and often dreamy narratives that tap into the artist's point of view.
Each of these artists has their own unique style and voice in the Victoria art scene:
Dennis Brown's abstracts are wild, vivid, happy and sometimes intensely emotional. Dennis paints primarily in acrylics on canvas but has also been known to go back to his early days of watercolour on paper. Dennis has also taught many concepts of abstract painting.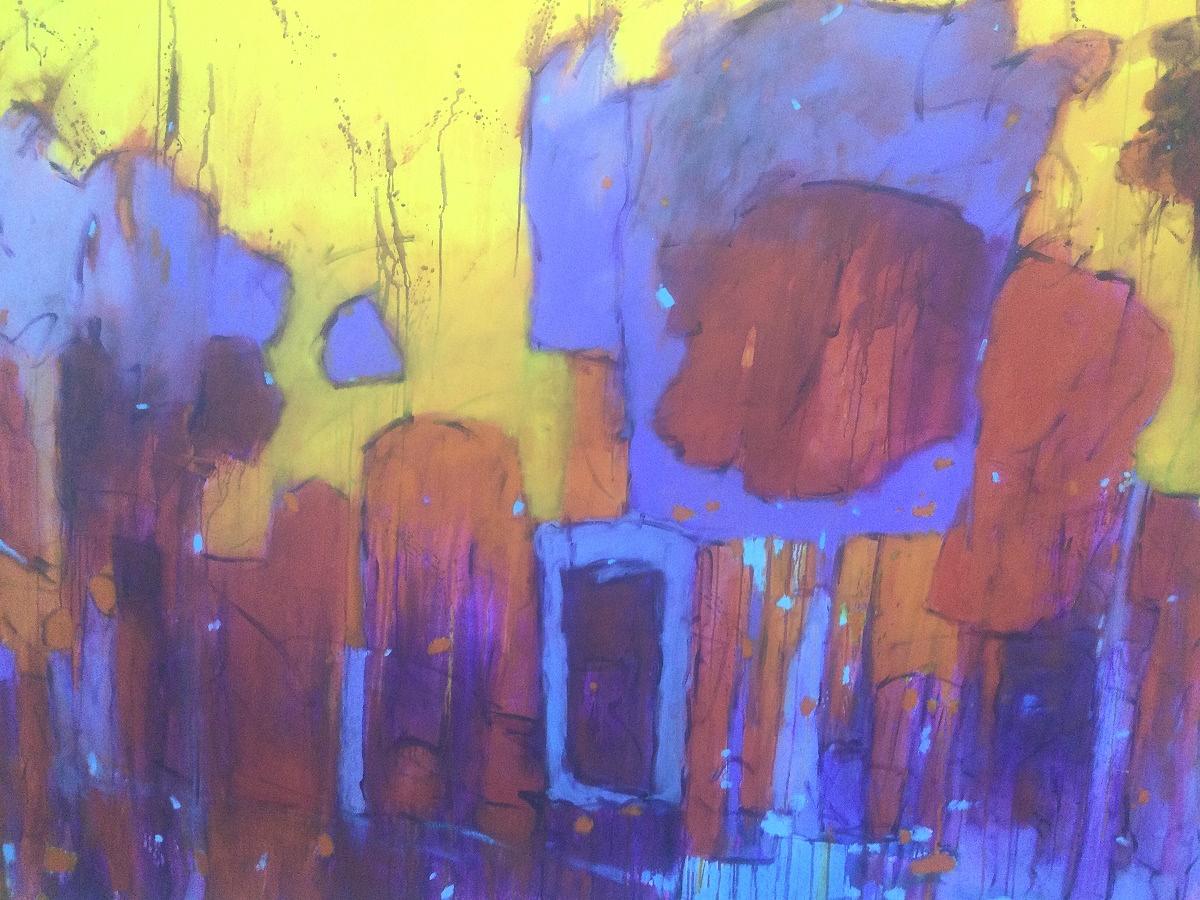 Dallas Segno creates the most amazing and detailed paper mosaics from hand screened patterned paper from all over the world (including, but not limited to Chiyogami) along with large sculptures of similar subjects in metals. His work is thoughtful, unique and very playful.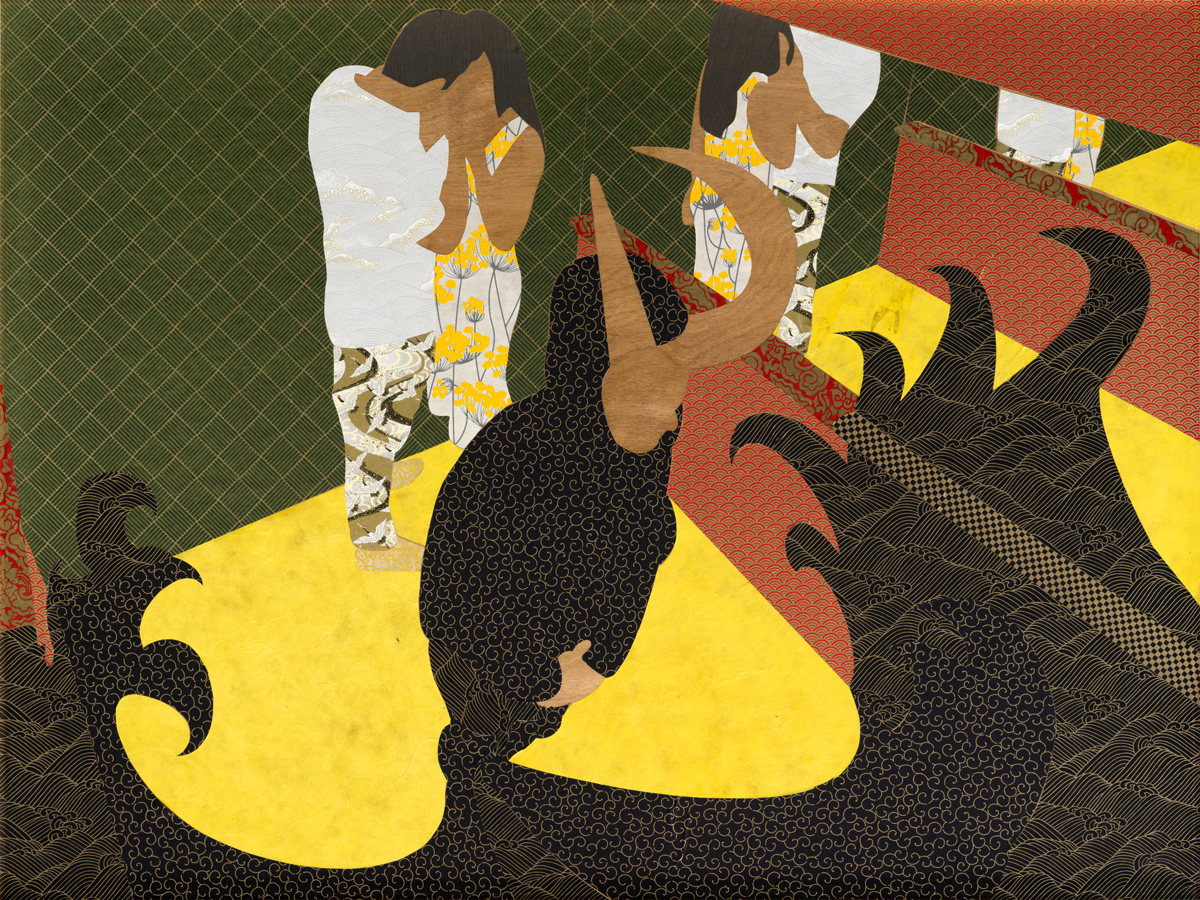 Kylee Turunen is best known for her realistic oil and canvas West Coast landscapes but is also known for her lovely abstracted coastal view points. One is completely drawn into the peacefulness of her work.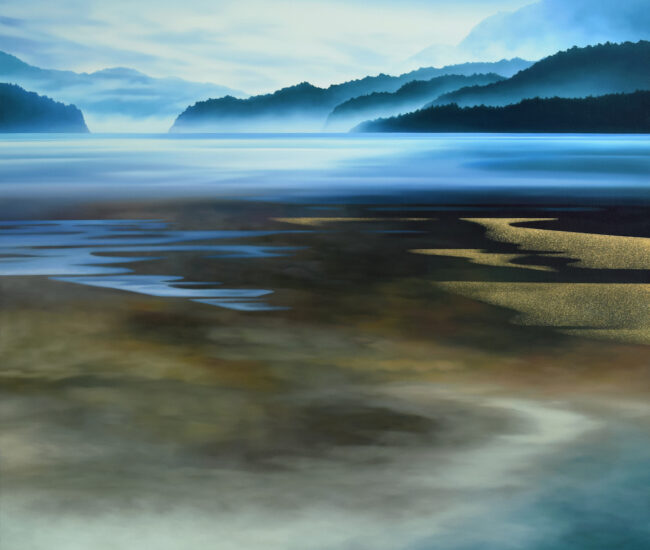 Lisa Hebden's medium is oil on canvas, and she is best known for her figurative works and brilliant portraits… but you can't forget about her dreamy landscapes! Lisa has also lent her hands in action to the characters in movies that have been filmed locally.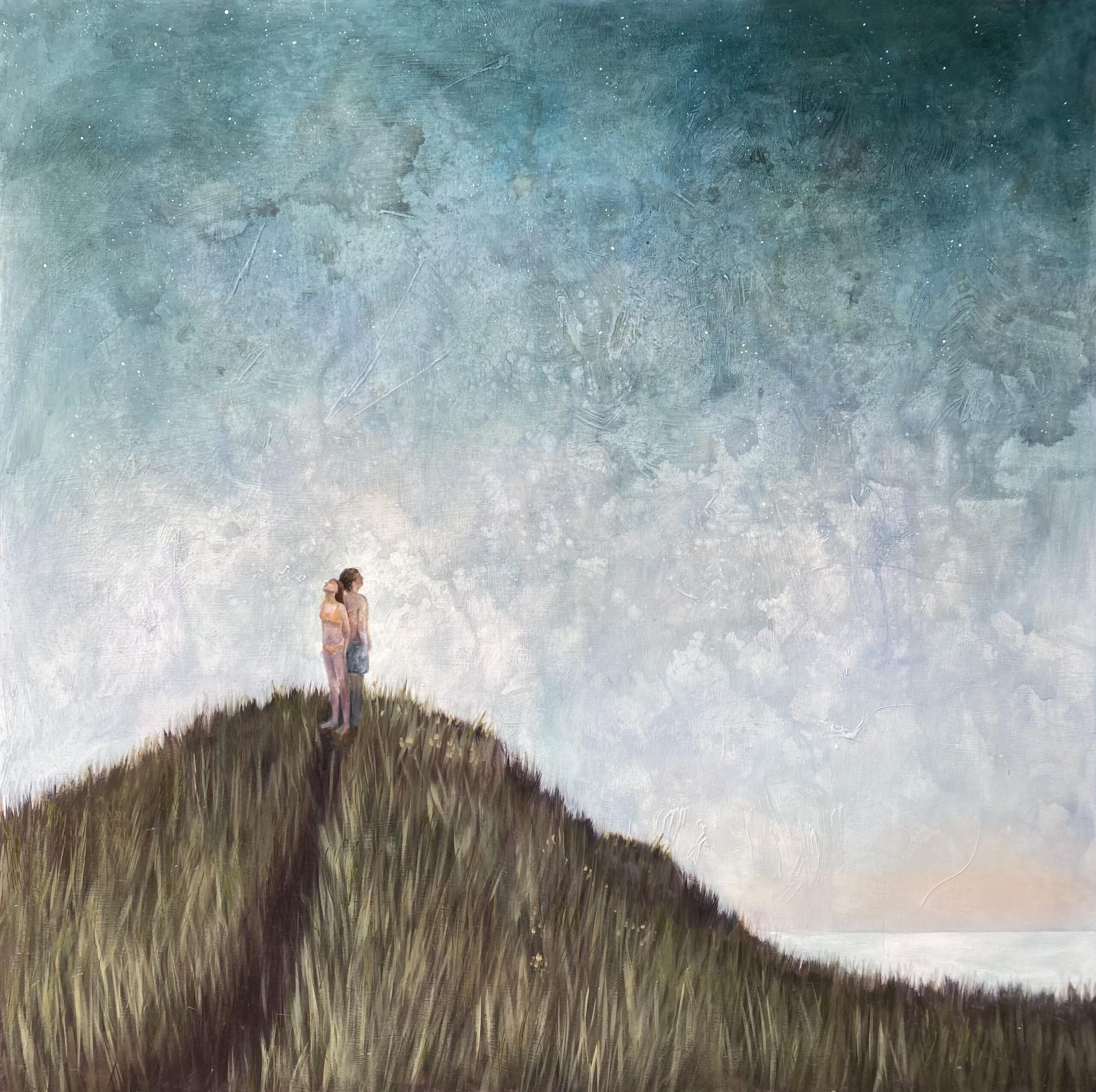 We invite you to the Opening Reception on Thursday, Sept 15 from 5-8 pm. At 6pm we will have a brief Panel Discussion with the attending artists. Moderator, Karen Cooper, Art Rental and Sales Coordinator, with Lisa Hebden, Dennis Brown and Dallas Segno. Don't miss it!