By Mina Guan, Engagement and Events Assistant
Since 1987, the Art Gallery of Greater Victoria (AGGV) has had the pleasure of hosting the TD Art Gallery Paint-In, bringing together local artists, community organizations, and the public for what has grown to become Vancouver Island's largest free arts festival.
Back in-person for the first time since 2019, the 33rd TD Art Gallery Paint-In welcomed an estimated 30,000 visitors to Moss Street on July 16 and brought more than 160 local artists and community-led booths to the public!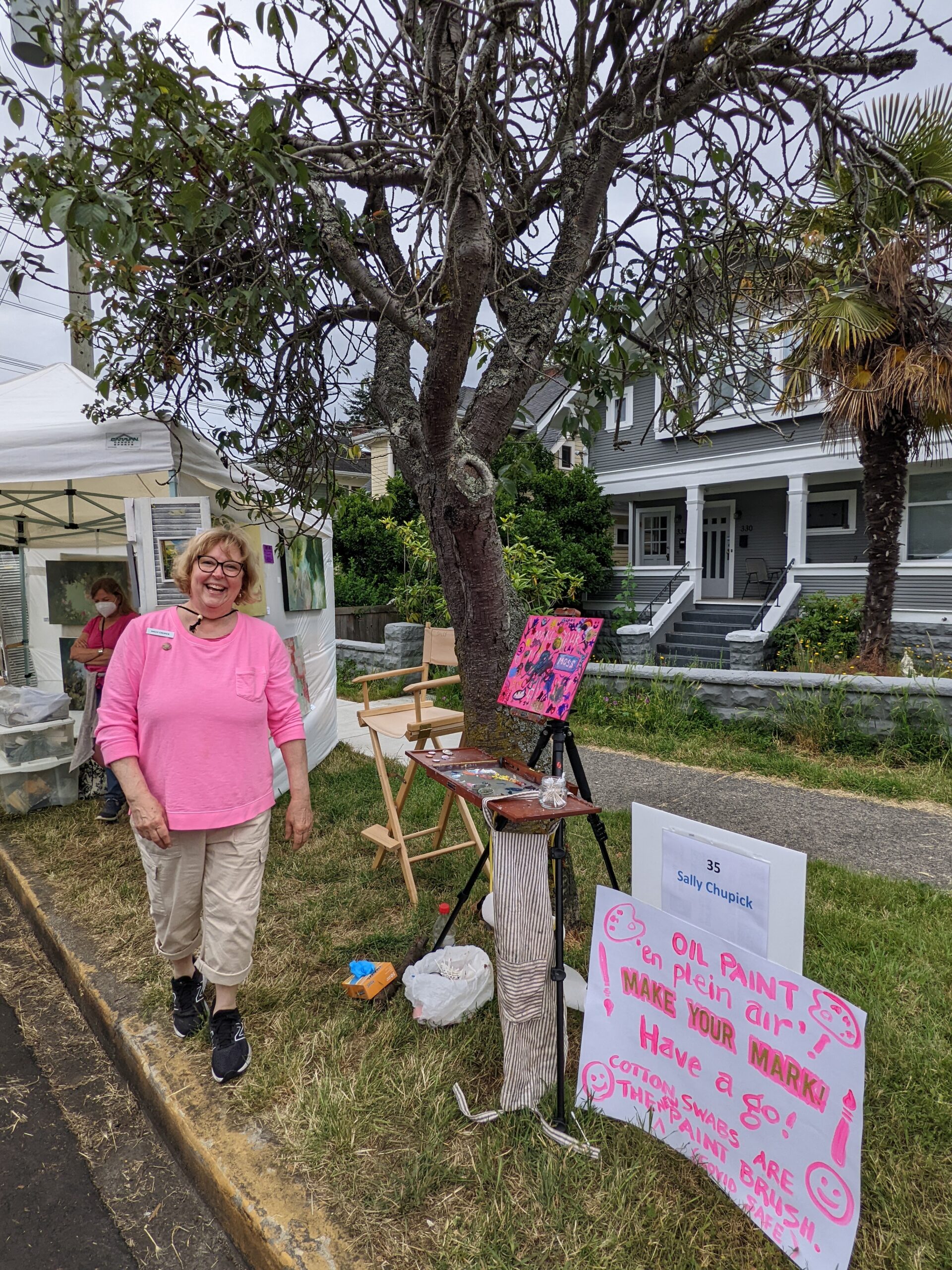 All the way from Fort Street to Dallas Road, Moss Street was brimming with excitement. We loved seeing visitors and families letting their creativity shine at Imagination Stations, run by our generous sponsors and community groups. With Imagination Stations offering activities ranging from recycled paper fish to Chinese calligraphy, everyone had a chance to create something unique!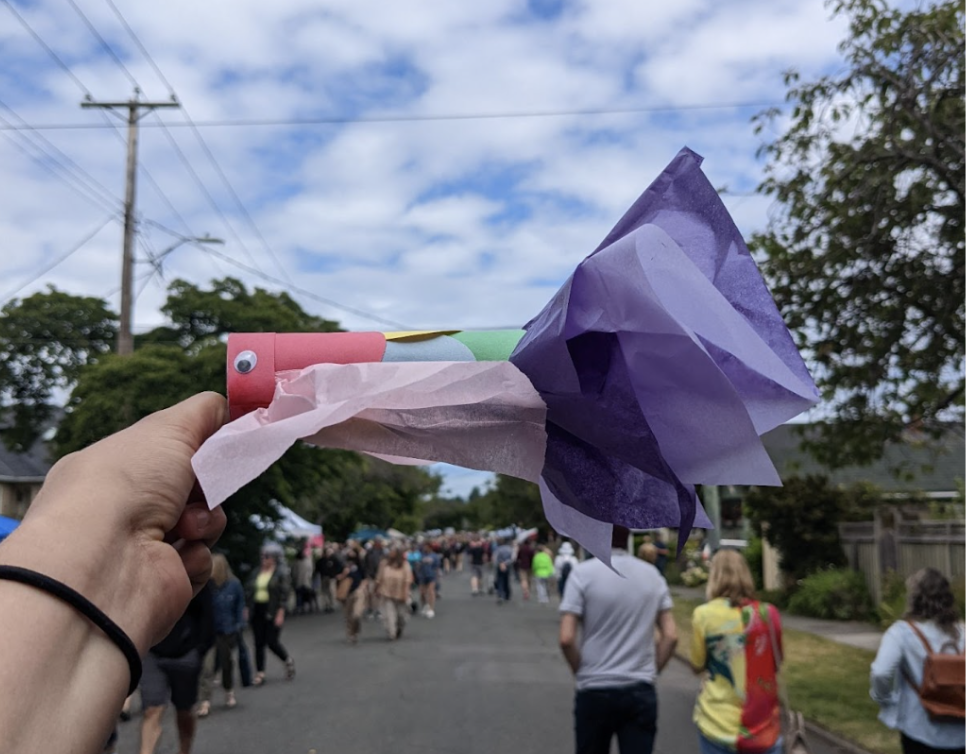 At the Gallery, we had a public open house with admission by donation. Both free tours of Maud Lewis saw full attendances! Lighthouse Brewing and Sea Cider Farm and Ciderhouse enlivened the Family-Friendly Beer Garden with refreshing local drinks, the AGGV Learning Corner kept families busy with 'adorned' structures, and DJ Nova Jade (among other amazing local performers) had us dancing up until the festival's close.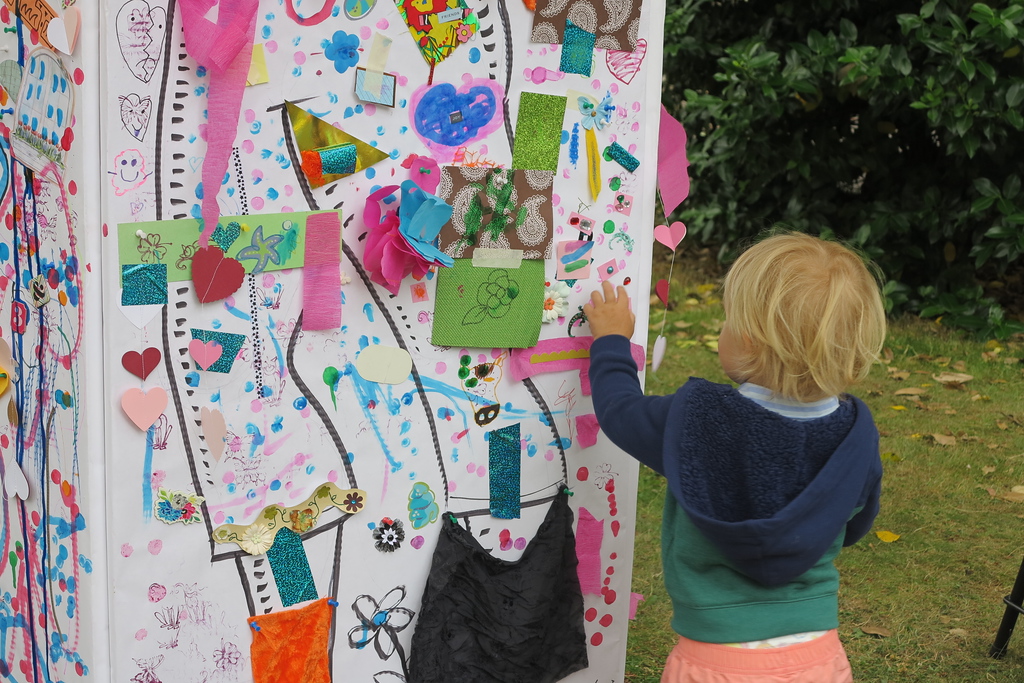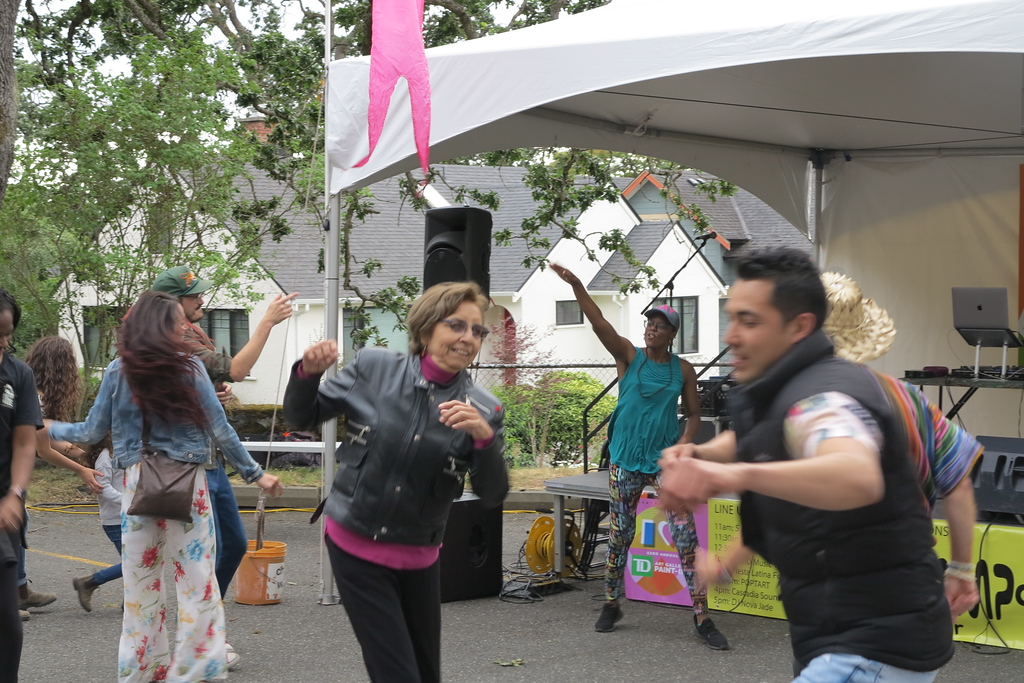 The Paint-In is also the AGGV's largest fundraising event. Thanks to the generous support of our sponsors, our volunteers, and the community, we are proud to say that the Gallery raised more than 20,000 dollars in support of AGGV programming and operations.
It takes a lot of love to revive a Victoria summer staple. We are so grateful for the community's enthusiasm in welcoming back the festival, not to mention the incredible team of volunteers and staff who worked to bring the Paint-In to life. A special thank you goes out to TD Bank Group for their continued support over the years. We couldn't have done it without you all!
Whether it was your first time joining us at the TD Art Gallery Paint-In or your 33rd, we thank you for painting the town with us!