Tag: Estraven Lupino-Smith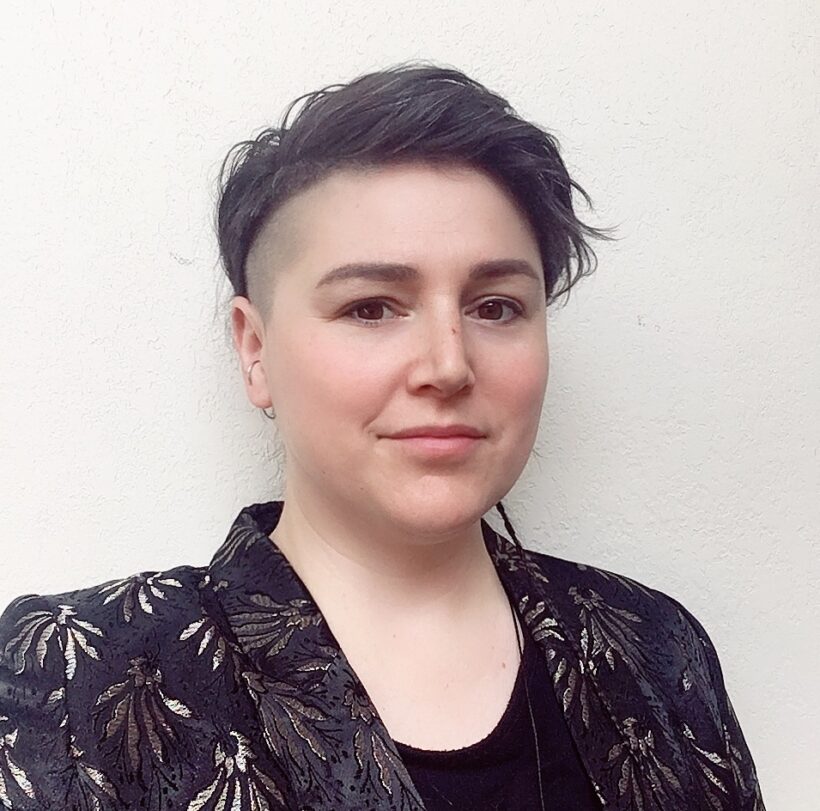 Originally from Toronto, Estraven is an artist-researcher and educator whose practice involves sound, print, video and installation work.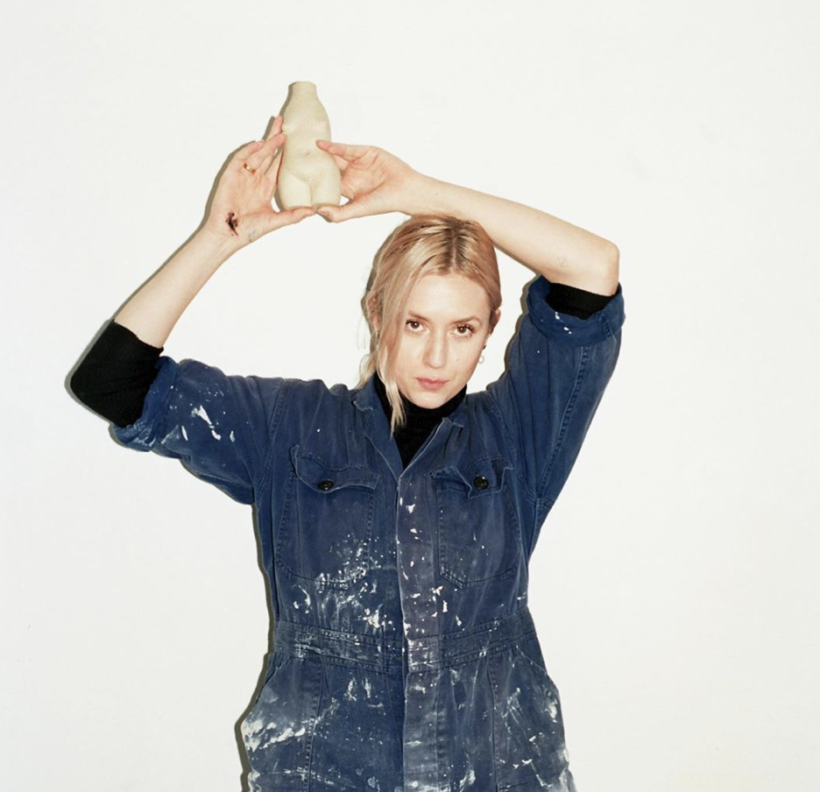 Family Sunday gives the AGGV a chance to showcase current exhibitions to young visitors and their families through hands-on activities. It also allows us to collaborate with some amazing community members who have so much to share, through their vocation, life experiences and vibrant personalities.