Family Sunday gives the AGGV a chance to showcase current exhibitions to young visitors and their families through hands-on activities. It also allows us to collaborate with some amazing community members who have so much to share, through their vocation, life experiences and vibrant personalities. We have really been blessed with many engaging guest artists and facilitators each month who bring their all to help make art and culture come alive.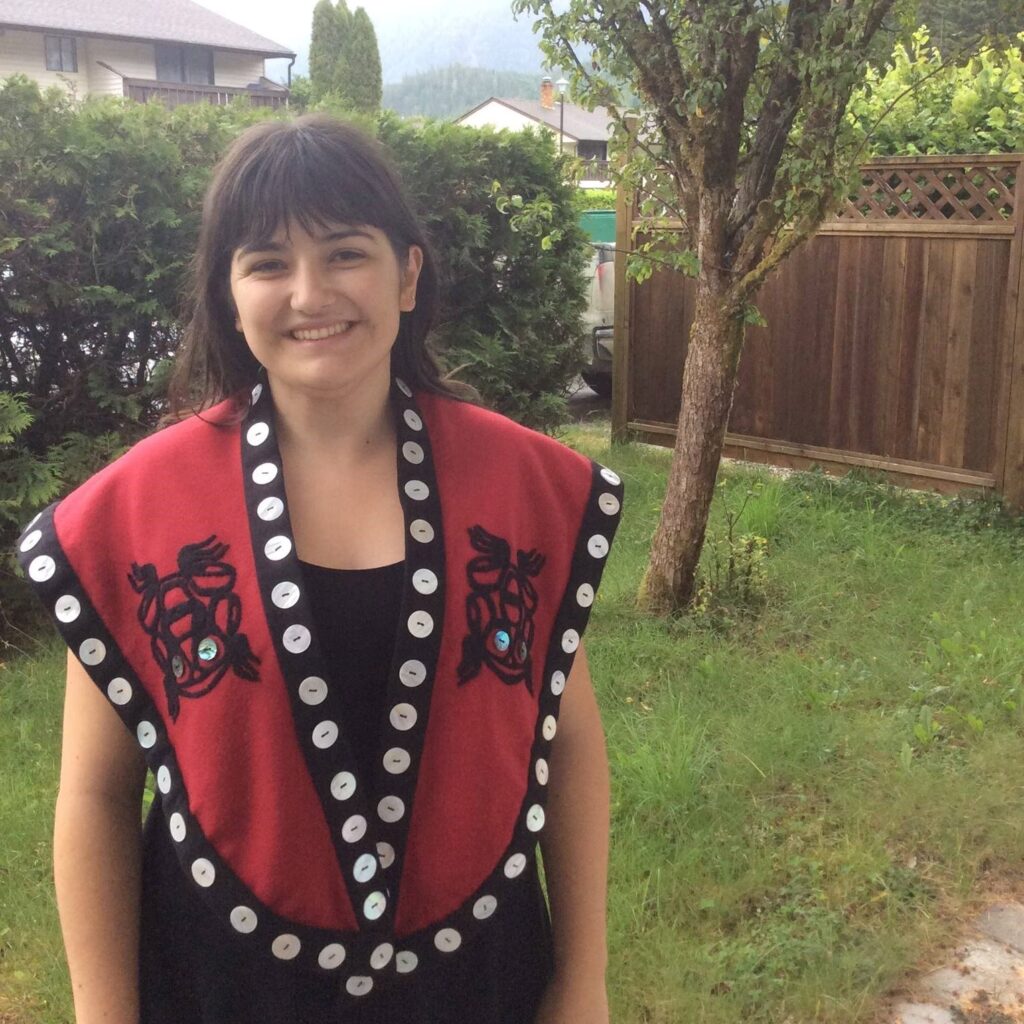 At April's Family Sunday, we were delighted to welcome Missy Haynes to the AGGV. We first met Missy at a University of Victoria gathering on "Indigenizing Choral Music Education". The way she spoke about being a music educator in Aboriginal Education was incredibly inspiring and so heartfelt! We were so honoured to have her join us on Family Sunday. We hope you enjoy watching this brief clip of Missy's Welcome Song at Family Sunday.
Just recently in May, we invited Rachel Saunders (pictured above) as our special guest to Family Sunday. As a multidisciplinary artist and designer from Victoria, Rachel currently works with clay as her primary medium. She places value on simplicity, functionality, sustainability and playfulness in her work, while highlighting the inherent beauty of natural materials through self-taught technique and design. Rachel's playful nature is perfectly aligned with the agenda of May's Family Sunday where exploration and experimentation with clay ruled the day. Inspired by the exhibition Throw, Slip, Spin: Studio Ceramics from the AGGV Collection, clay art is always a big hit with the families, and May's Family Sunday activities were no different.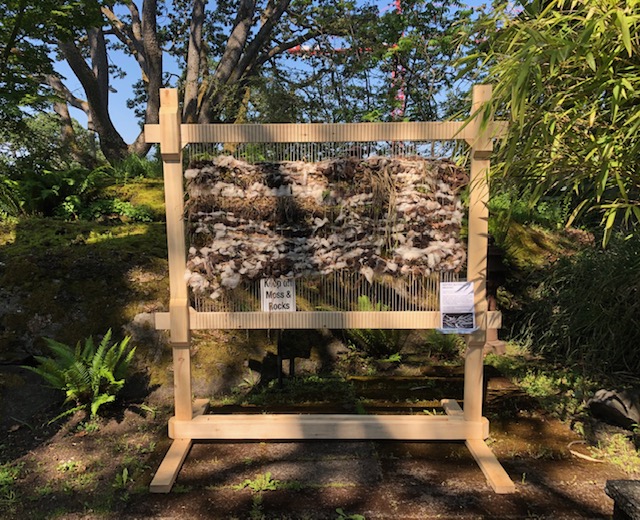 We also wish to acknowledge the generosity of local fibre arts business, Knotty By Nature, for their generous discount of natural wool fibres and looms for activities at Family Sunday. A Nesting Material Weaving was made during May's Family Sunday. The weft is made up of unprocessed sheep fleece (wool), grasses, twigs, moss, lichen and other natural materials. Together, these materials are used by birds to construct their nests and to line tree cavities. For more about nesting material for birds, visit the All About Birds website.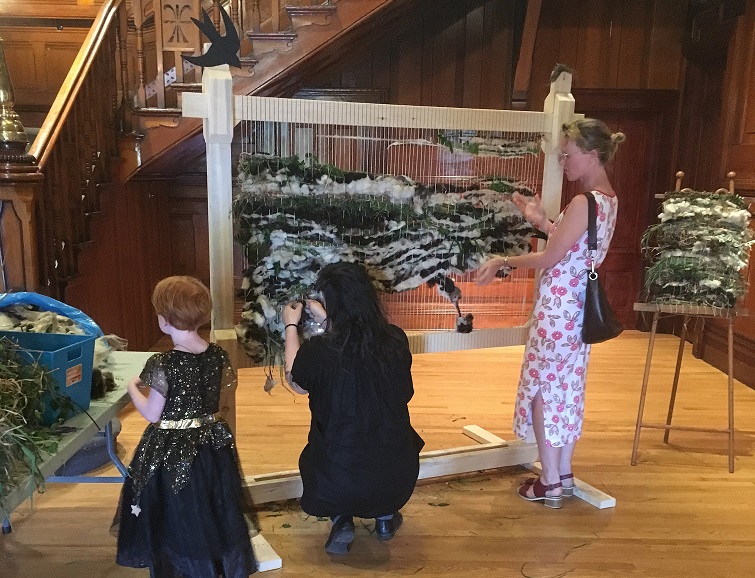 Lastly, we warmly welcome our new Family Sunday Coordinator, Estraven Lupino-Smith! Stay tuned for an e-magazine article in the near future when we chat with Estraven to learn more about them.
Family Sunday happens every third Sunday of the month, October – June, and is an afternoon of exploring hands-on art-making and ideas for all ages. This recurring program often features special guests like storytellers, artists, performers or musicians. The final Family Sunday for the season will take place on June 16th, Father's Day, so bring your Dad for a special afternoon at the Gallery!
Feature image: Rachel Saunders | Photo: Rachel Saunders