This Fall, the AGGV Studio has lined up a multitude of weekly classes and workshops for art enthusiasts of all ages and abilities. We asked the Studio instructors one pertinent question: "Why is art-making meaningful to you?" Here are their responses…
April Caverhill:
Although I know that a life well lived is defined by how we treat people, rather than our job title, I have to say that being able to define myself as a working artist keeps me grounded in a world where everything else is constantly in flux. Plus, making art is by turns romantic, enjoyable, soothing, head-bangingly frustrating, and joyful beyond measure….kind of like being in love.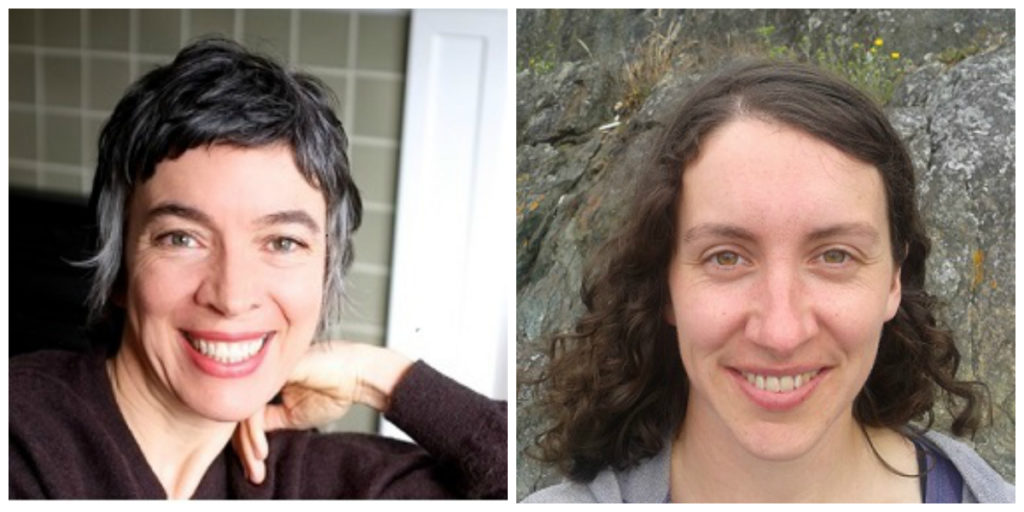 Joanne Cuffe:
Art-making in a group is meaningful to me because it invites people to connect, express themselves and embody their intuition. Dance/ movement can support the strength and healing of our communities and our (physical, emotional, spiritual, relational and cognitive) selves.
Mitchell Villa:
Art-making is the most effective outlet for my ideas and the constant challenge of creating something out of nothing never gets old.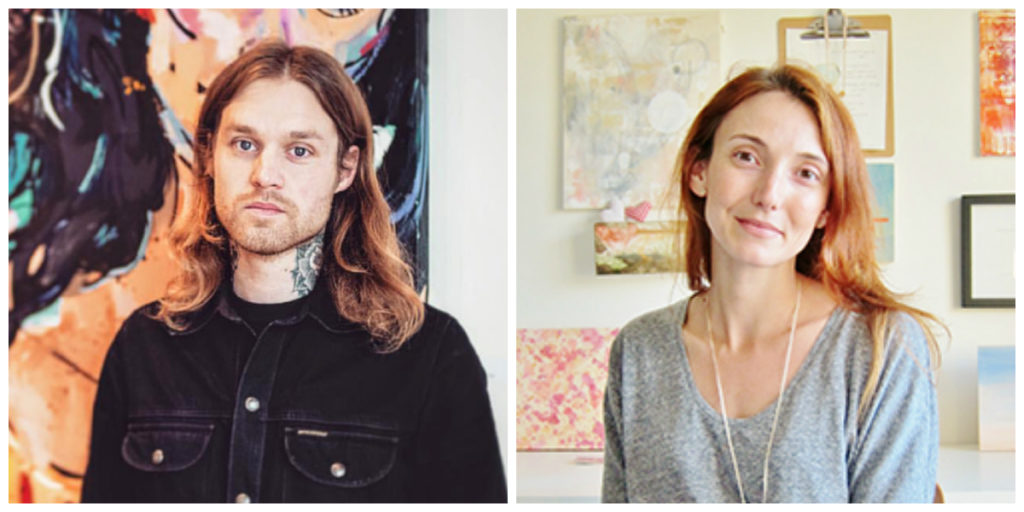 Oona McClure:
Art has been my constant companion and it has provided me with endless opportunities to explore, grow, heal, play, discover, hide, and exist. Georgia O'Keffe is attributed to saying "I found I could say things with color and shapes that I couldn't say any other way – things I had no words for" – I identify with this and value art-making as a way to connect with the self, other, thoughts, feelings, questions, and the 'process' of creating your own language of expression.
Check out our Fall Schedule of classes and programs here.
SaveSave
SaveSave
SaveSave