Confused by some of the terms you find in our Gallery or on our website?  We've created a useful alphabetical list that explains some terms based on our current exhibition programming. Stay tuned to the AGGV emagazine as this will be a regular segment – and we'll be sure to grow that list for you!
Cloisonné Enamel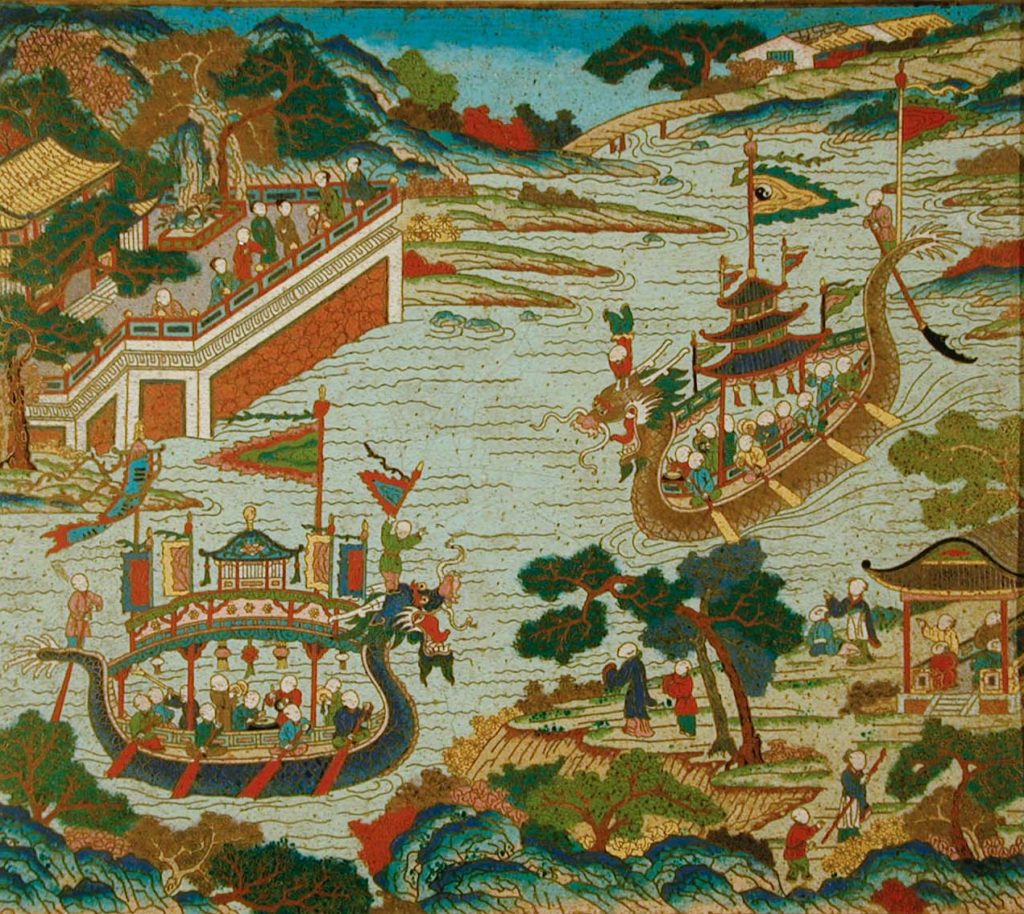 Cloisonné is an ancient technique of decorating metalwork objects, and was used in the Byzantium Empire, China, Japan and Russia. The design is first created by soldering thin wires of gold or silver onto the surface of the object, to form 'cloisons' or compartments. These were then inlaid with enamel powder of different colours. When fired in a kiln, the enamel turned to paste to flood the cloisons and the result was a design outlined in gold or silver. This technique was used frequently in China from the 14th century onwards, and objects ranged in functionality and size, from tiny snuff bottles to enormous incense burners that decorate the palaces of the Forbidden City in Beijing.
Collage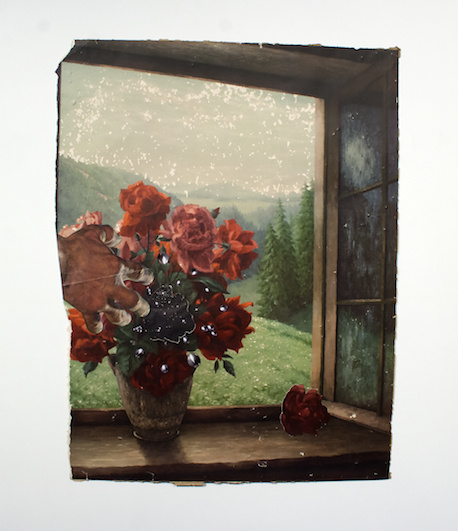 Collage is an art technique that is comprised of an assemblage of different pieces to create a new whole. Pieces usually include bits of paper, printed material like newspaper, magazine cuttings and advertisements, labels, ribbons and other found objects, all glued onto paper or canvas, and oftentimes, painted over. The technique became a distinctive artform in the early 20th century by Georges Braque and Pablo Picasso who also coined the term "collage", from the French word coller ("to glue").
Group of Seven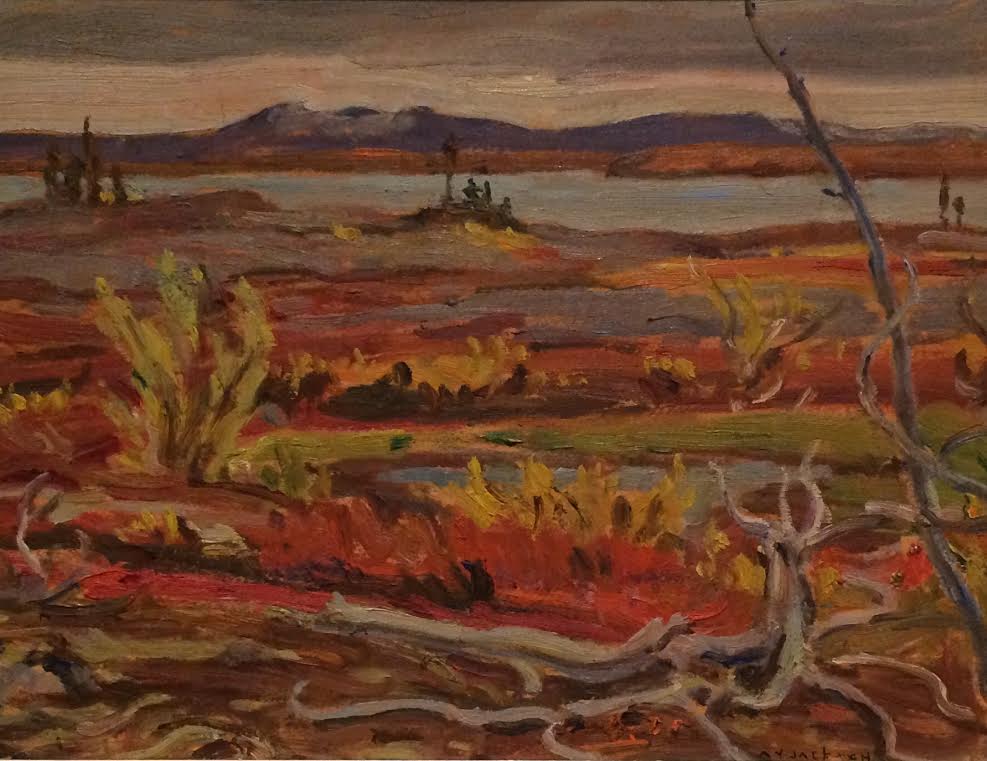 The Group of Seven were a group of Canadian landscape painters practising in the 1920s and 30s. The group consisted of Franklin Carmichael (1890-1945), Lawren Harris (1885-1970), A.Y. Jackson (1882-1974), Frank Johnston (1888-1949), Arthur Lismer (1885-1969), J.E.H. MacDonald (1873-1932) and Frederick Varley (1881-1969). Emily Carr was also closely associated with the Group of Seven. The Group of Seven's paintings inspired by the Canadian landscape initiated the first major Canadian national art movement. Their works are exhibited throughout Canada and the AGGV has numerous paintings in its collection.
Mural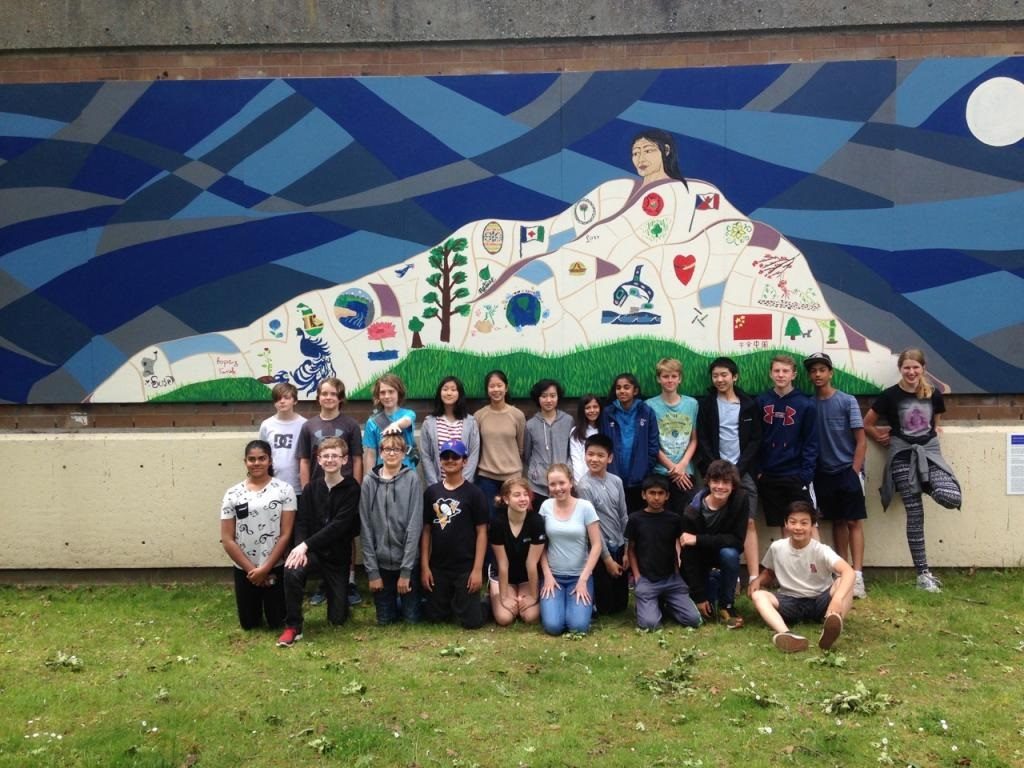 A mural describes any piece of two-dimensional art that has been painted or applied directly to a wall, ceiling or any permanent surface. Many methods of mural application are known since murals have existed for many millennia and across all cultures. Most famous would be the frescoes by Michelangelo on the ceiling of the Sistine Chapel in the Vatican City. In modern times, murals were often associated with the art movement of Mexican muralism, led by Diego Rivera. Sometimes, the painting may be prepared on a canvas which is then attached to the wall, as is the case with the New Extreme mural on the exterior wall of the AGGV facing Moss Street (pictured above).
Performance art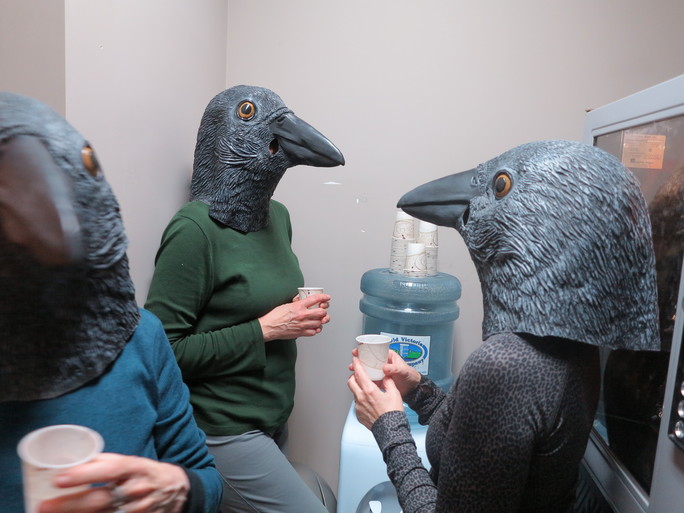 An art form that incorporates elements of theatre, dance, music and the visual arts. It is usually carefully programmed but may include some degree of spontaneity. Performance art as an artistic concept started in the 1960s and was conceived originally as a rejection of the permanence of art. However, theories of performance art are as diverse and as varied as the practice itself.
Restrike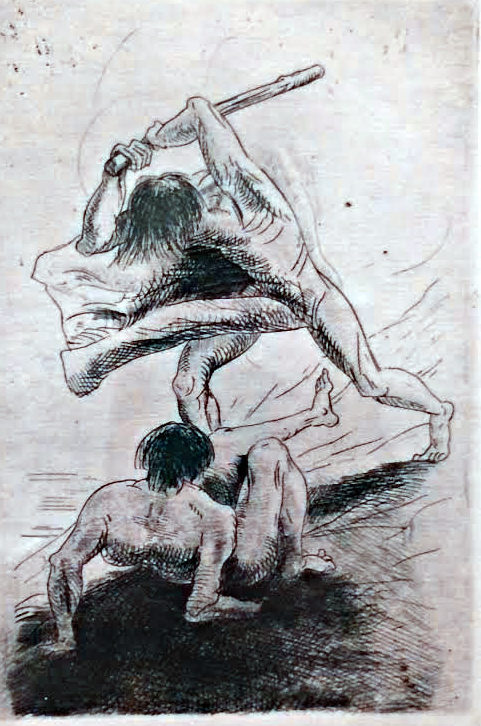 A restrike refers to a new print made from an old lithographic engraving or woodcut. Some may argue that in art, the restrike is not considered an "original" work, as the new print is not contemporaneous with the engraving. The AGGV has several restrike prints in its collection. The example cited here is not dated.
Serigraphy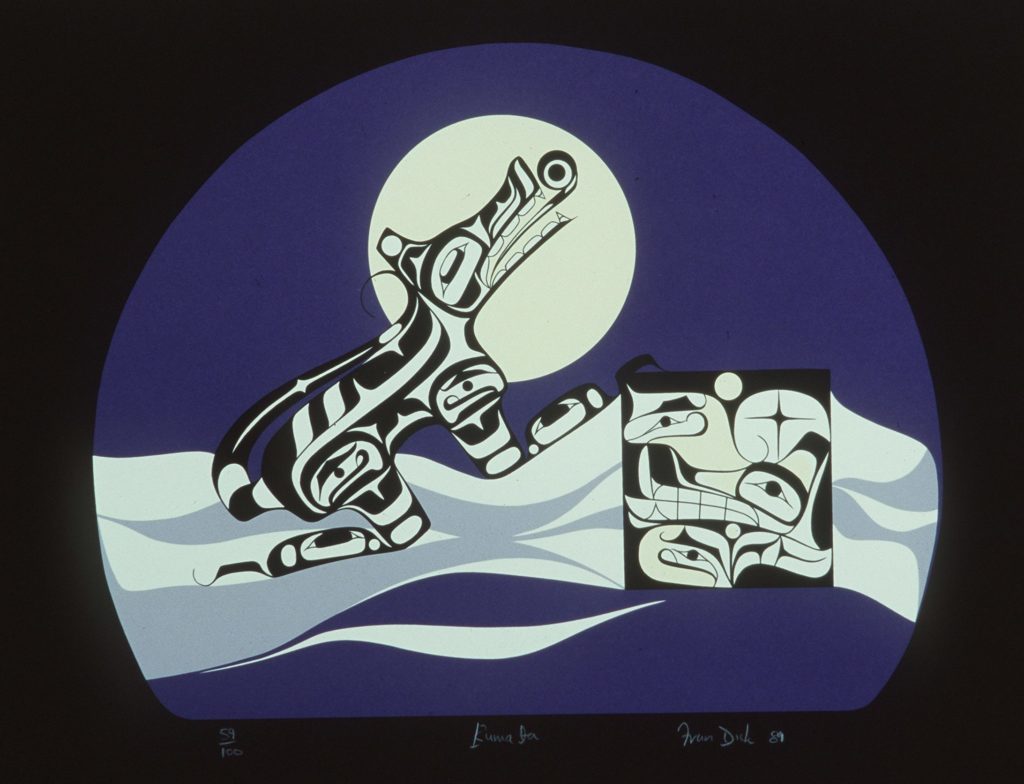 Also known as silk-screen printing, serigraphy is a process of modern colour printing. A cut stencil is attached to a fine-mesh silk screen stretched on a wood frame, and a colour is applied by a roller through the unmasked areas of the screen onto paper beneath. This process allowed infinite replication and was widely used in the early 20th century for commercial textile printing. From around the 1930s, serigraphy was developed into an artist's medium. Andy Warhol was a notable exponent of the medium.
Sgraffito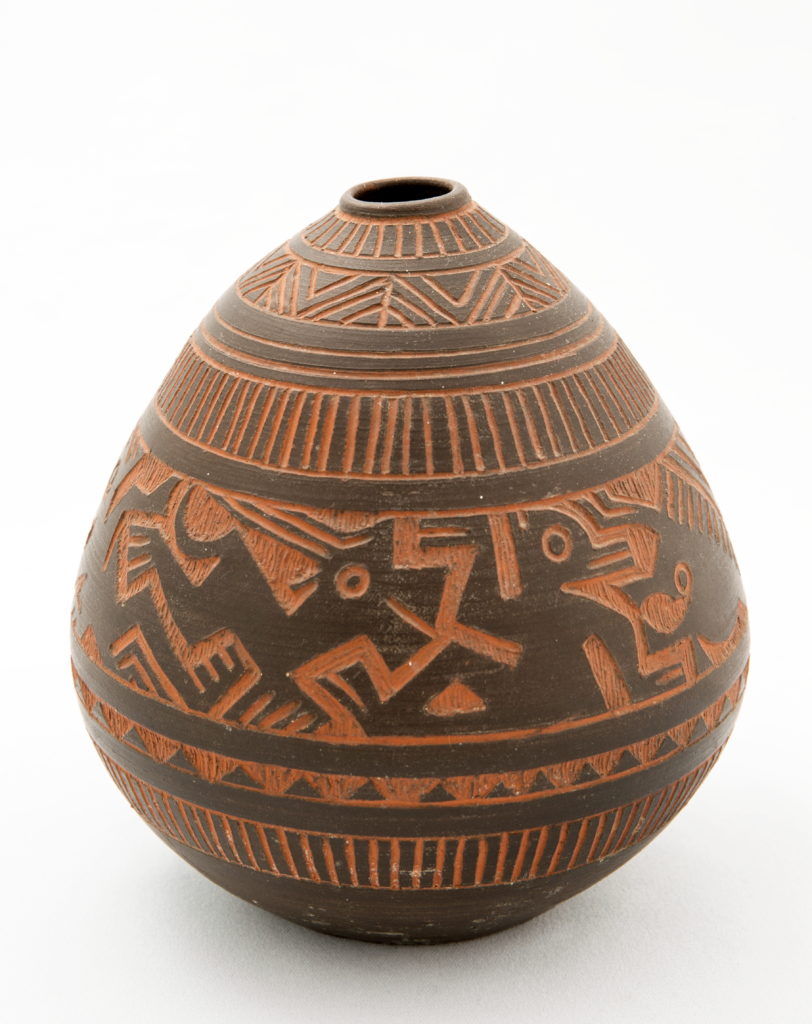 Sgraffito or sgraffiato comes from the Italian "to scratch" and is a pottery technique used throughout many cultures. It involves layering an unfired pottery object with different coloured layers of slip and carving through the layers to reveal the contrasting colours underneath, thereby creating an image or a pattern. The object can then be fired in a kiln, retaining the design from the sgraffito technique.