"I'm lucky to work with children so young it's natural for them to feel open and confident when they make art. My delightful job is to encourage them to explore the myriad ways in which that art can be produced. When I lead a class at the AGGV Studio, we'll often have a theme which ties in to one of the Gallery exhibits. When we get creative in the studio after visiting that exhibit, the kids' art is infused with the colours and shapes and ideas we've seen. Those tiny people help me to be a more spontaneous, open minded artist for sure!" April Caverhill, Studio Instructor (pictured below).

 Message from our Studio Coordinator, Oona McClure (pictured below): "After an assortment of energetic Fall and Winter classes, the AGGV Studio is eagerly awaiting the debut of Spring Break Camps and our general Spring Classes. A few of the unique offerings to spark the creative process include 'Merging Fields: Collaborations between Art and Science', 'Dancing with Art' and 'Creative Wellness'. We also will be celebrating all our creative endeavors, processes and ideas at the end of May when the annual Art Studio Exhibit is shown in the Massey Sales Gallery. The opening is planned for May 25th – we hope you will help us celebrate!"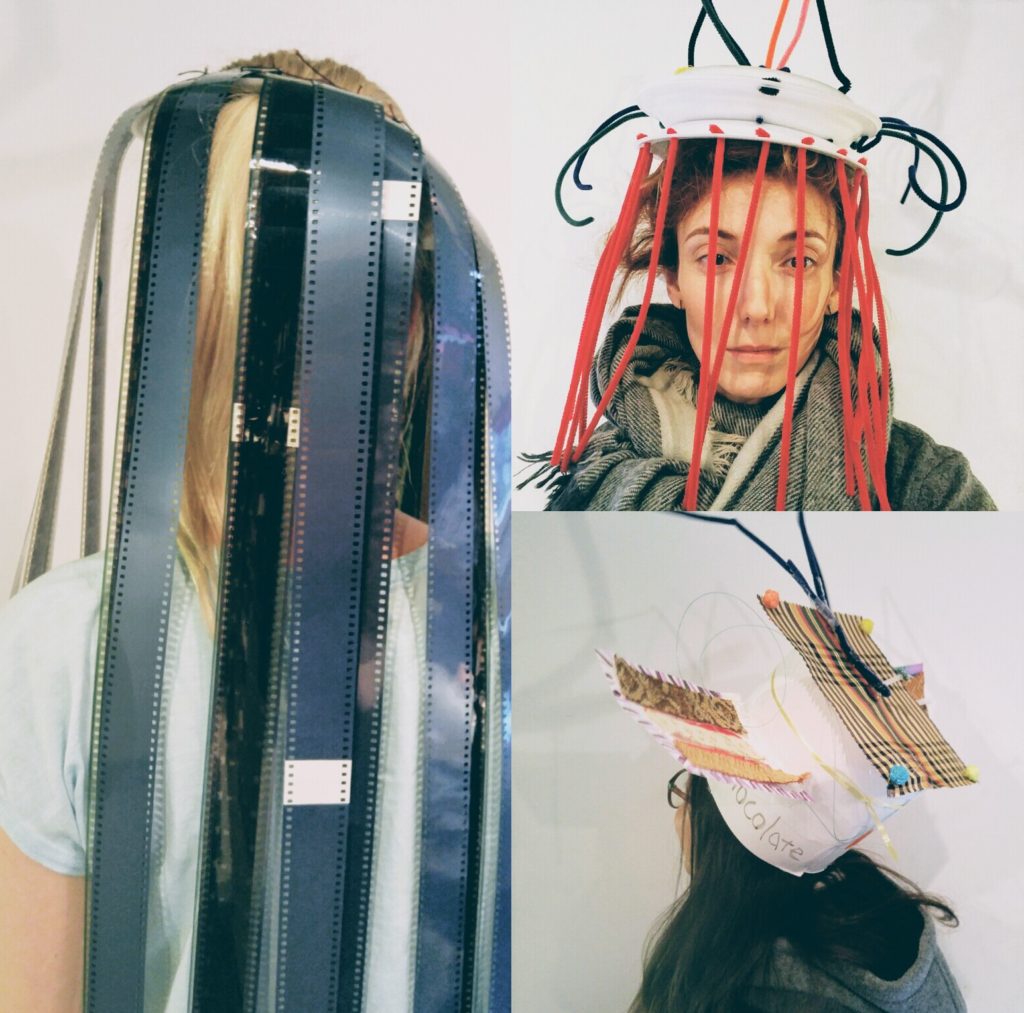 Check out our Spring Schedule here.