By Oona McClure, Studio Coordinator
As many of you will know, we endeavoured to keep our Studio classes running in-person over the past 2 years by implementing some effective and creative safety protocols in accordance with PHO policies. We also enjoyed the flexibility of developing and creating 'at home' art experiences through the introduction of virtual workshops. We witnessed that despite all the various challenges arising from the pandemic, the process of making art created wonderful opportunities for renewed connection, playful exploration and a place to 'be'. A warm thank you is extended to the Studio team who displayed ongoing inventiveness and adaptability and to all participants who joined us as we pivoted our program.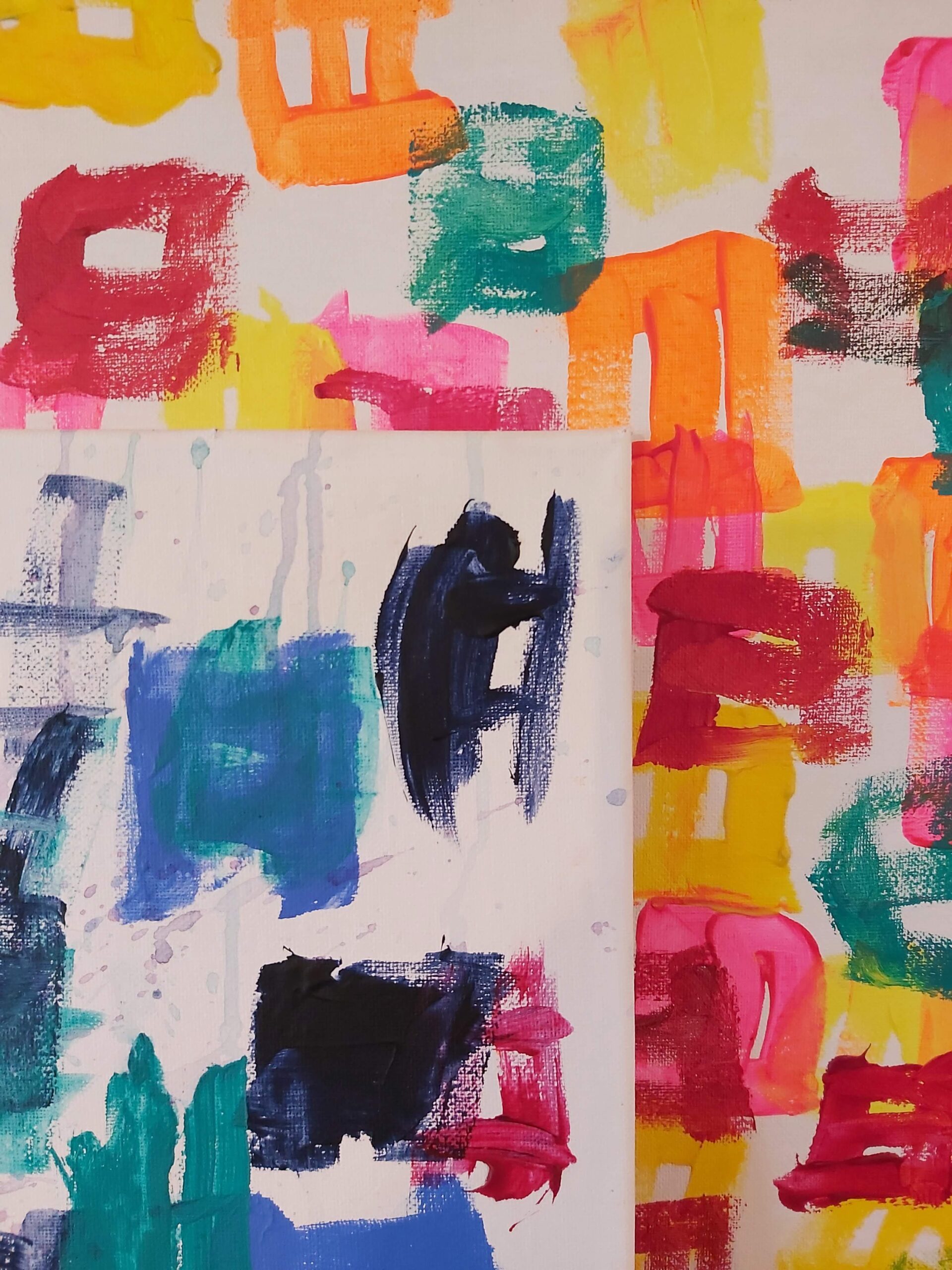 This July and August we have some week-long summer art camps scheduled to take place at the Studio. However, if you need a simple art activity to use at home (or on a summer day adventure) check out our free self-directed 'invitations to create', which were part of our summer 2021 program and are still available to view and download from the AGGV online store. Some faves include 'kitchen paints', 'tape resist', 'nature collage', and 'the circle game'.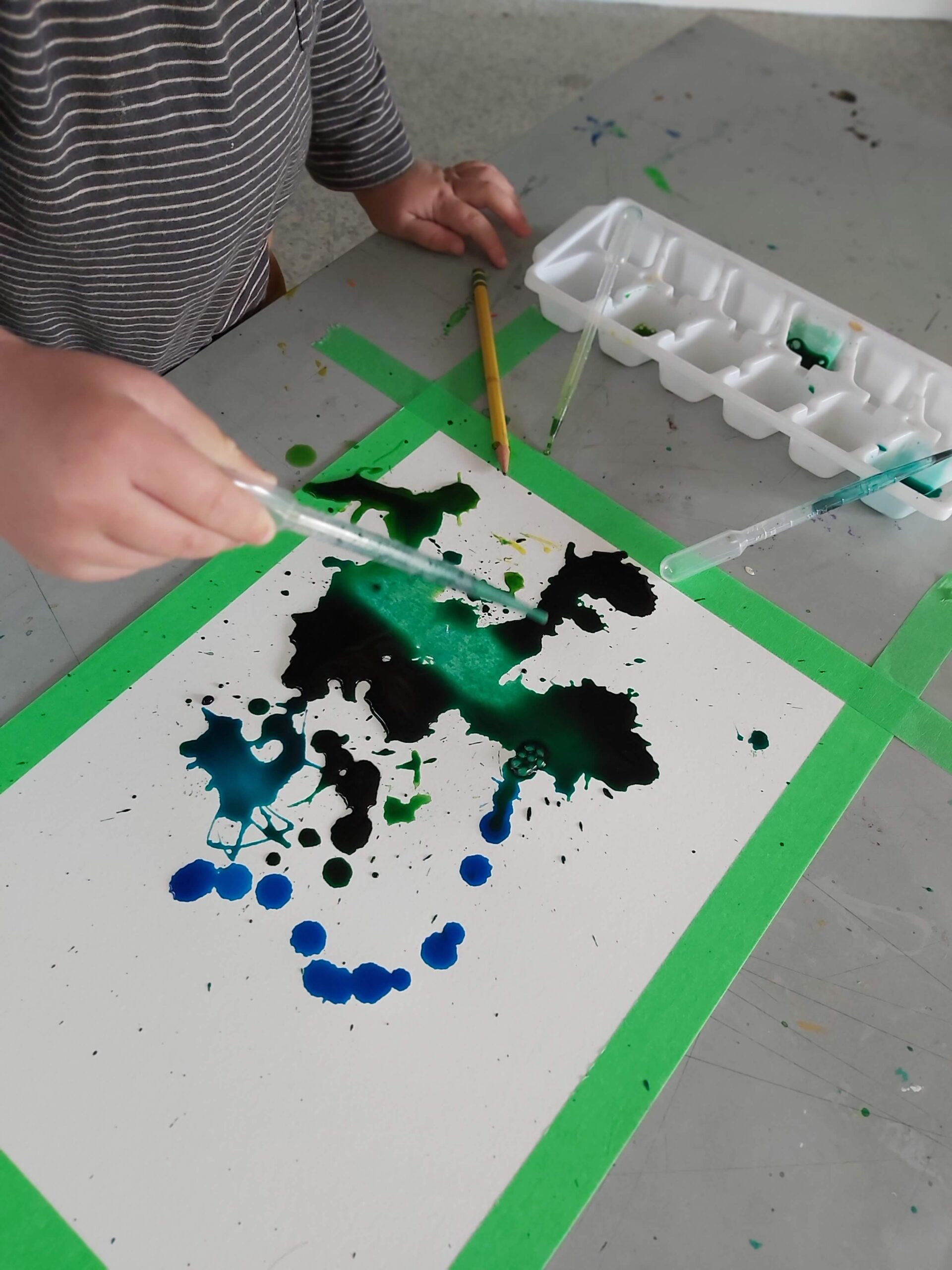 We also wanted to remind you that at the AGGV Studio want quality, engaging art education to be accessible – if registration fees are prohibitive for you, there are a limited number of need-based bursaries available. Please email Studio Coordinator, Oona McClure with your inquiry: studio@aggv.ca
For all the details and to register for our current and upcoming programs, please take a peek here.