By Hilary Potosnak, Studio Coordinator


The third Sunday of the month (Oct-June) is always the best Sunday here at the AGGV, because that's when we host our monthly program Family Sunday.
Free with admission, Family Sunday is a popular program that allows families of all walks of life to come together at the AGGV for an afternoon of artist-led activities and fun.
After a brief hiatus over the summer the popular program is back starting October 15. Family Sunday gives the AGGV the chance to showcase current exhibitions to visitors and their families through delightful art making activities. But the best part of Family Sunday is allowing our team to collaborate with amazing community members who have a wealth of experience and knowledge to share. We have been so excited to share our Family Sunday program with some amazing community members in the past and this year the practice will continue to help bring art and culture alive within the walls of the AGGV.
For October's Family Sunday we are delighted to welcome Natalie Shumka to the AGGV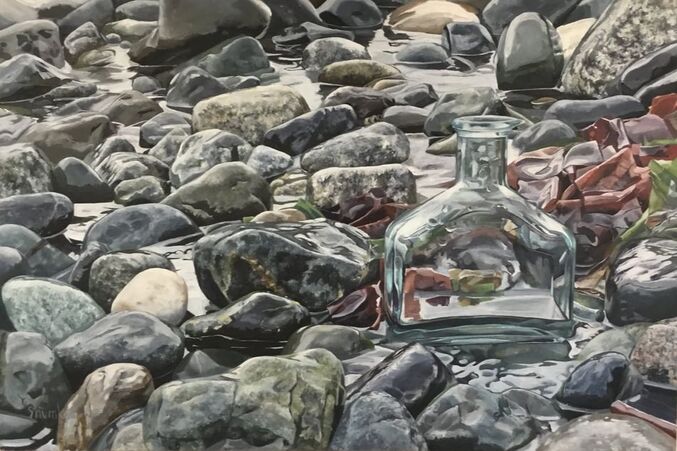 "I work primarily in oils, but often take time to draw in charcoal, pencil, and pastel. Subjects right now tend to be chosen because of a relationship the subject has to my three kids.  We go to local beaches a lot, so you'll find my work is inspired by life on the west coast."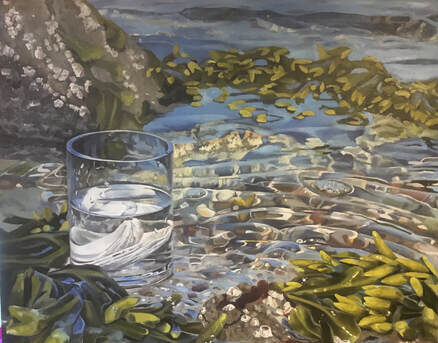 Natalie is no stranger to the art gallery, having taught a summer camp in our Studio this past July but we are so pleased to welcome her to our wonderful program. To celebrate our newest exhibition, Unexpected: The Life and Art of Sophie Pemberton, Canadian Artist, Natalie will be on hand to engage with young visitors and their families through activities related to painting and portraiture. Make sure you wear clothes that can get a little messy!
Stay tuned for more exciting and dynamic programming this fall during our Family Sundays, including an animation-focused afternoon and in December a Winter Solstice Dance Party.
Family Sunday happens every third Sunday of the month, October – June, and is an afternoon of exploring hands-on art-making and ideas for all ages. This recurring program often features special guests like storytellers, artists, performers or musicians.
Featured Images: All courtesy of Natalie Shumka.