Back by popular demand, our annual Summer Small Works Show and Sale is opening this June! This is our favourite time of the year at the Gallery because this beloved Show & Sale brings such vibrancy and buzz to the Massey Sales Gallery. With a range of unique works at accessible price points, there is something for everyone. These works sell fast, so if you find something you like, don't wait!
"I still get excited for the small works show," says Karen Cooper, Art Rental & Sales Consultant, "as I am always impressed by what our amazing community of artists has created. This year is no exception!"
The opening reception is on June 8, from 5-8 pm, and the Show & Sale runs to August 26.
Opening night is always fun with many local artists, friends and family and of course, fabulous original art! Featuring original works by local artists you will find a range of styles on offer. Get the first look at the works and mingle with the artists with some snacks and refreshments. Find more information about the opening reception here.
Here are a few images to intrigue you in the meanwhile: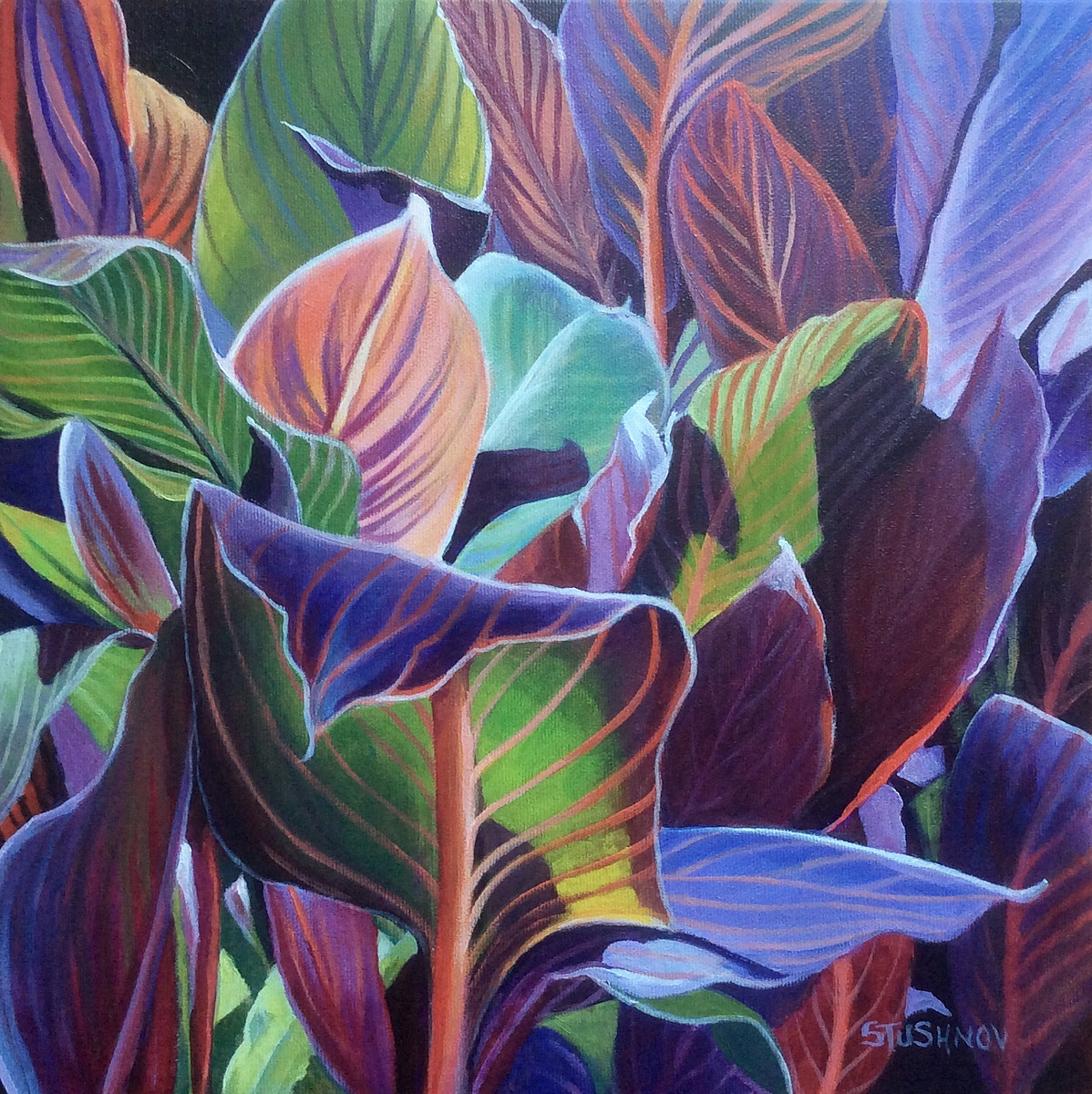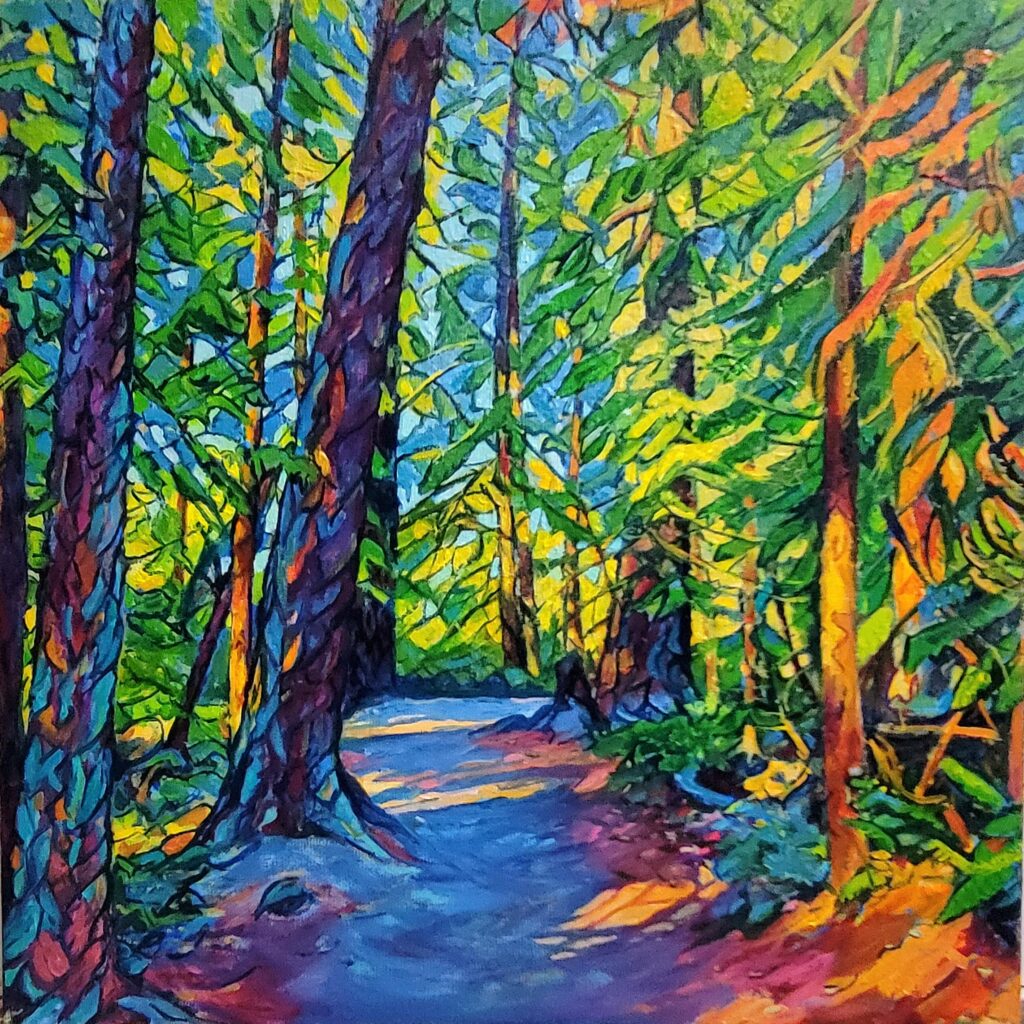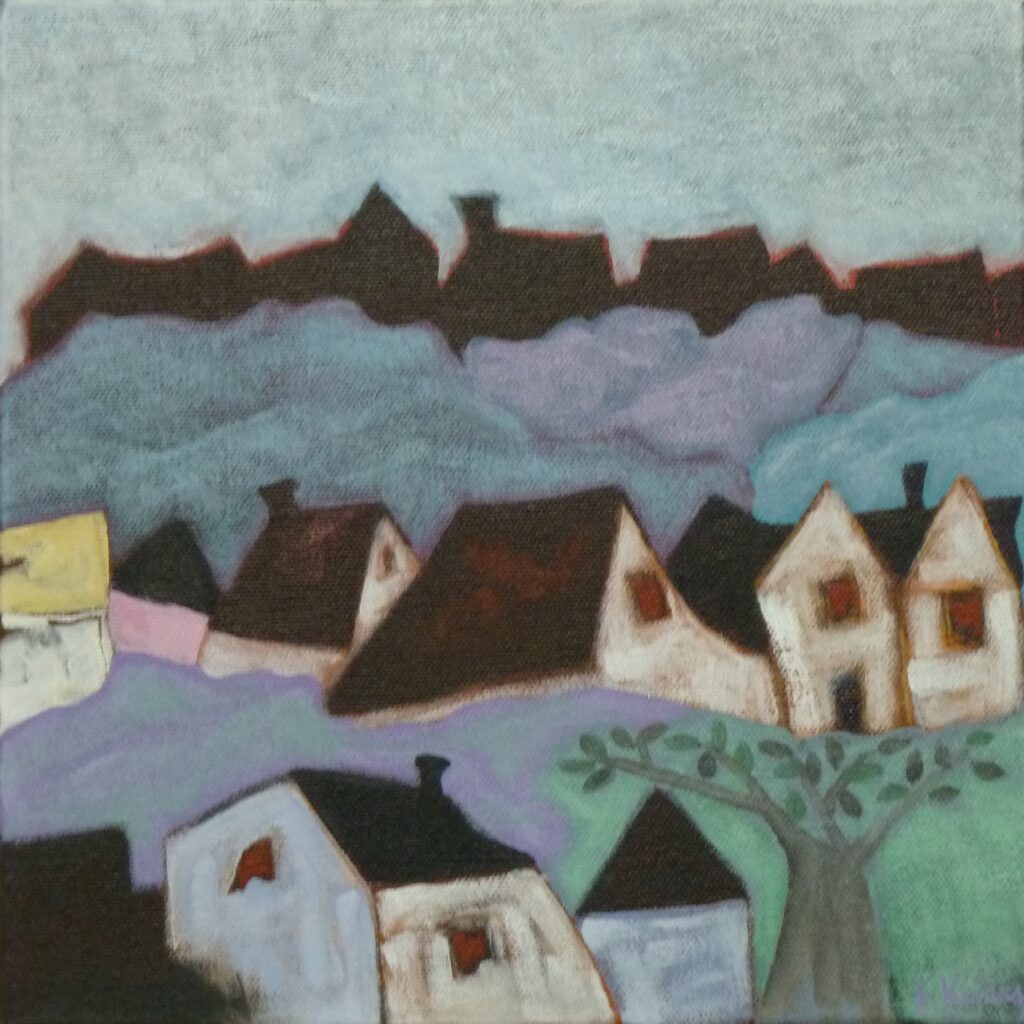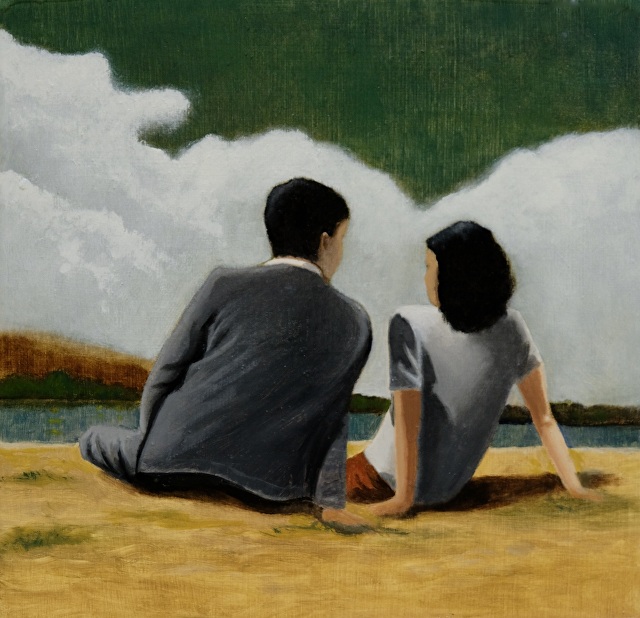 Feature image: Jake Johnston, GESTATION.