By Mel Granley, AGGV Assistant Curator


Tattoos have had a presence in my life since I was a small child. My maternal grandpa has a single tattoo: a rose on his shoulder with my grandma's name that he got after they were married. I remember not thinking much of it as a kid, it was simply part of my grandpa that I didn't question. When I was a bit older, my mom got a few tattoos with a family friend while we were on summer vacation. She was careful to make sure they were small and to have them placed in covert spots on her torso so no one could see them, as the stigma towards tattoos in the early 2000s was much more pronounced than it is today.
I became interested in body modifications like piercings and tattoos as I entered my teens, and I was lucky to have parents who let me express myself with my hair and by letting me get a few extra piercings as I went through high school. This interest in tattoos expanded when I left for university and moved to Victoria, where I got my first tattoo at 19. I've been in Victoria for 10 years now, and I've gotten all of my tattoos here from different artists. I've been intrigued by Victoria's tattoo community for quite some time, as it has grown considerably over the last decade, at least from my perspective.
As the scene has grown, more shops have popped up that are centering folks who haven't traditionally been made to feel comfortable in old-school tattoo spaces. Tender Touch opens November 25th, 2023, and is an exploration and celebration of Victoria's proliferating tattoo community, focusing on artists who are intentionally creating space for their own communities. The exhibition features a small selection of artists from around town, representing just a fraction of the amazing work going on in the scene.There are 6 total participating artists, Simran Dhaliwal, Geri Kramer, Mason Larose, Kaman Lu, Mina Malahah Raposo, and Grae Salisbury. Each artist is contributing a representation of their own unique art practice, through various multimedia pieces culminating in a truly mixed media exhibition.
I look forward to seeing you in November!
Kischii maarsii.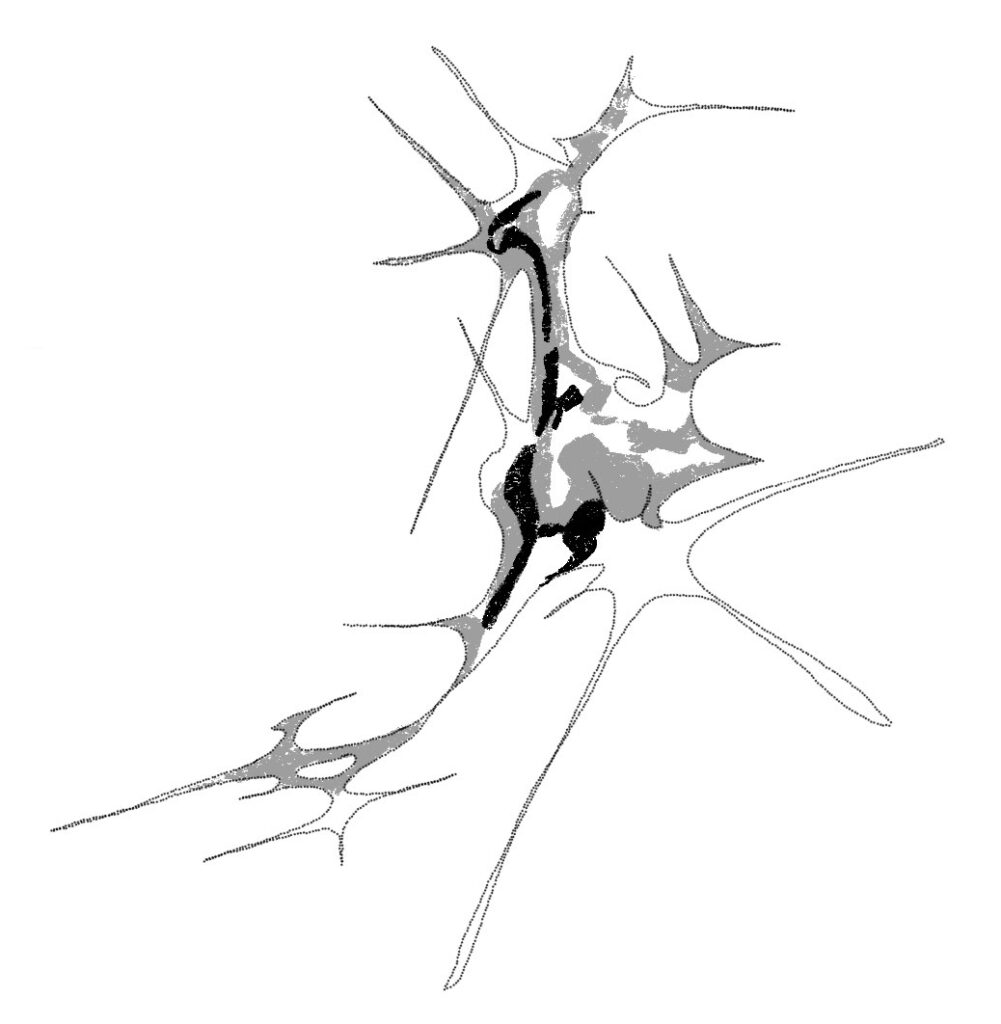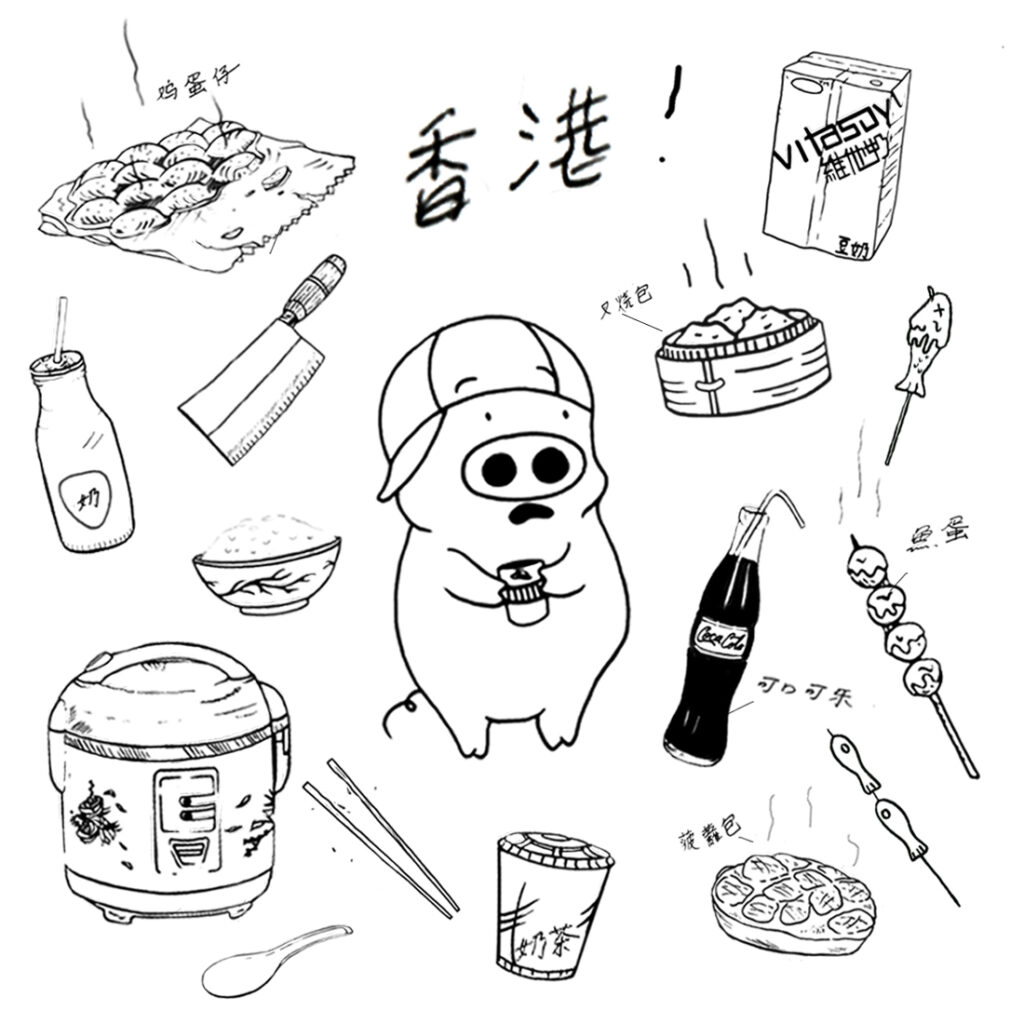 Tender Touch opens November 25, 2023.  Curated by Mel Granley.
To learn more about the exhibition, visit our website.
Feature Image: "Held", Grae Salisbury, digital drawing, 2023