By Marina DiMaio, Curatorial Assistant
Reflecting on the experience, thus far, working on Haema Sivanesan's project, In the Present Moment: Buddhism, Contemporary Art, and Social Practice, and, learning what it means to be a curator. 
Around this time one year ago I was given the opportunity to have a studio visit with AGGV Chief Curator, Michelle Jacques, who after hearing me speak about my work pointed out an important connection between my practice and a project that her colleague, Curator, Haema Sivanesan had been developing for a number of years. I was later to learn that the project was a major multiphase, research and exhibition undertaking titled, In the Present Moment: Buddhism, Contemporary Art, and Social Practice from UVIC emeritus professor, and AGGV board member, Lynda Gammon. Lynda ultimately solidified this initial connection and came to me with an application for the BC Arts Council's Early Career Development Program.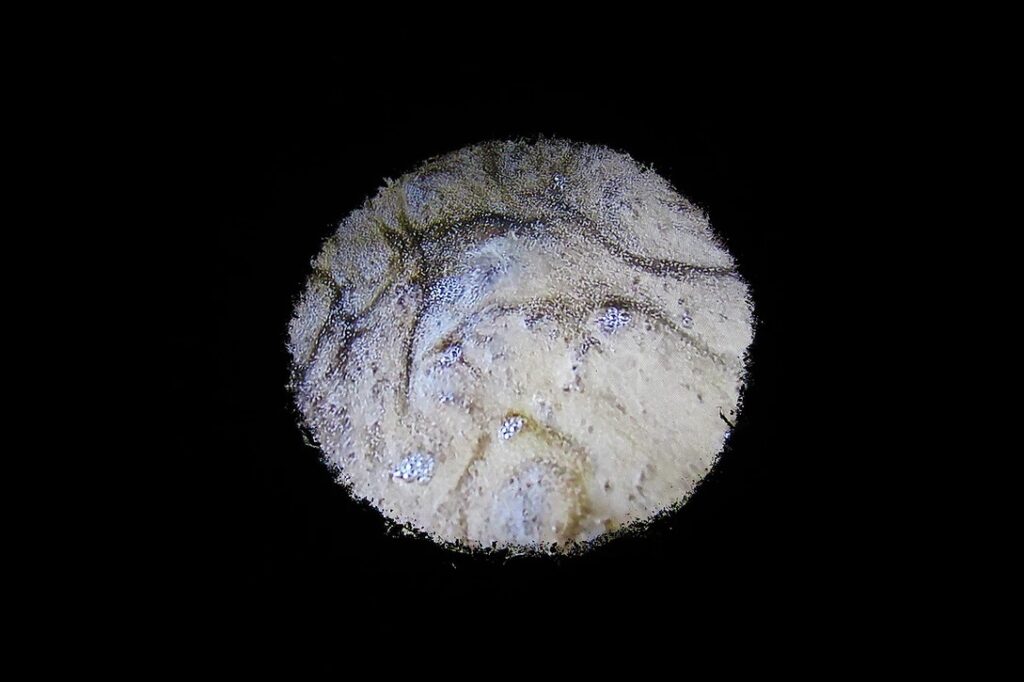 The BCAC Early Career Development Grant has provided me with the opportunity to intern at the AGGV as a Curatorial Assistant for one year, working closely with a rare, large-scale, thematically focused project that at its core is immersed in relationships between art and spirituality – a conversation which also forms the groundwork for my own art practice. Since early November 2018, I have been working fulltime in the curatorial and education offices at the AGGV discovering firsthand what it means to be a curator under the larger umbrella of Haema's Buddhism, contemporary art, and social practice project.
As an emerging artist I have often used the term "curator" particularly in relation to a gallery space, understanding that it is a curator's job to conceptualize and organize exhibitions, but at the same time not really understanding what it is that curators do. So, here are a few things I've discovered, through my role in this project:
First of all, curators are responsible for an astonishing amount of administration! Particularly in organizing a project that is bringing together such a large number of mid-career and senior artists, practicing Buddhists, as well as scholars from a range of disciplines.

However, being a curator is a lot more than administration…

As a curatorial assistant, one moment I will be on the phone with an archivist from the Getty Research Institute, the next chasing down the holder of the copyrights to a Paul Horiuchi painting over email, and the next searching high and low across the UVIC campus for the perfect tree for Charwei Tsai's prospective performance piece.

My role in this project ranges from building budgets, designing program brochures and exhibition vinyl, meeting with videographers, technicians, work-study students, and volunteers, hosting visiting artists, and delving into the underlying research through writing grants and biographies.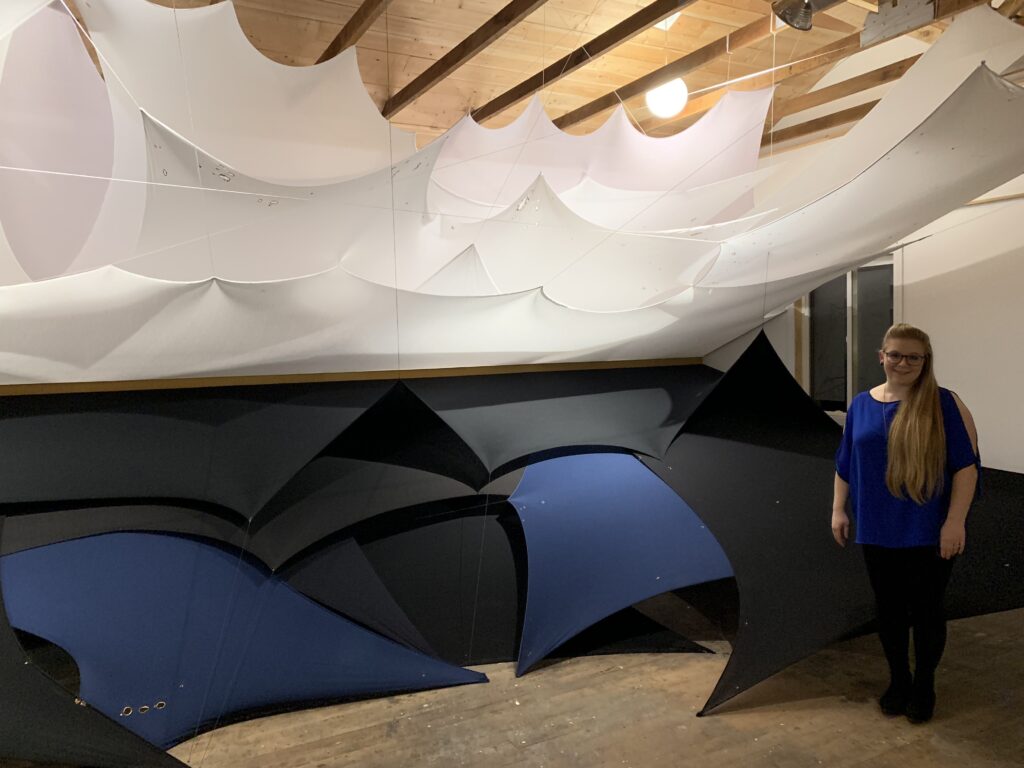 Through this important piece of my early career development at the AGGV I have, not only begun to deepen my understanding of my own practice, but I have also deepened my understanding of the role of the Fluxus artists, the Pacific North West artists, and figures like Nancy Wilson Ross, Charmion von Wiegand, D.T. Suzuki, and Pauline Oliveros, in the broader historical re-integration of spirituality into contemporary artistic practices. For me, thus far, and within this particular project, what it means to be a curator is completely tied to the ideas of, collective caretaking, risk-taking, healing, vision, and of course, the ideas of practice, that I have uncovered in this project.