By John Manson, Gallery Shop Coordinator
The theme of the Gallery Shop Fall Reading List is Sharing Our World. We have been inspired by AGGV Exhibition The Street and how it depicts interactions and boundaries between people, cities, and natural spaces. How do we balance the technologies, buildings and machines that are part of daily urban life with respectful stewardship of the environment and the world around us? Each quarter, we pair the reading list with some items from the shop. The Gallery Shop carries a variety of art supplies (watercolour sets, pencil crayon sets, sketchbooks) which are perfect for responding to nature through drawing and painting.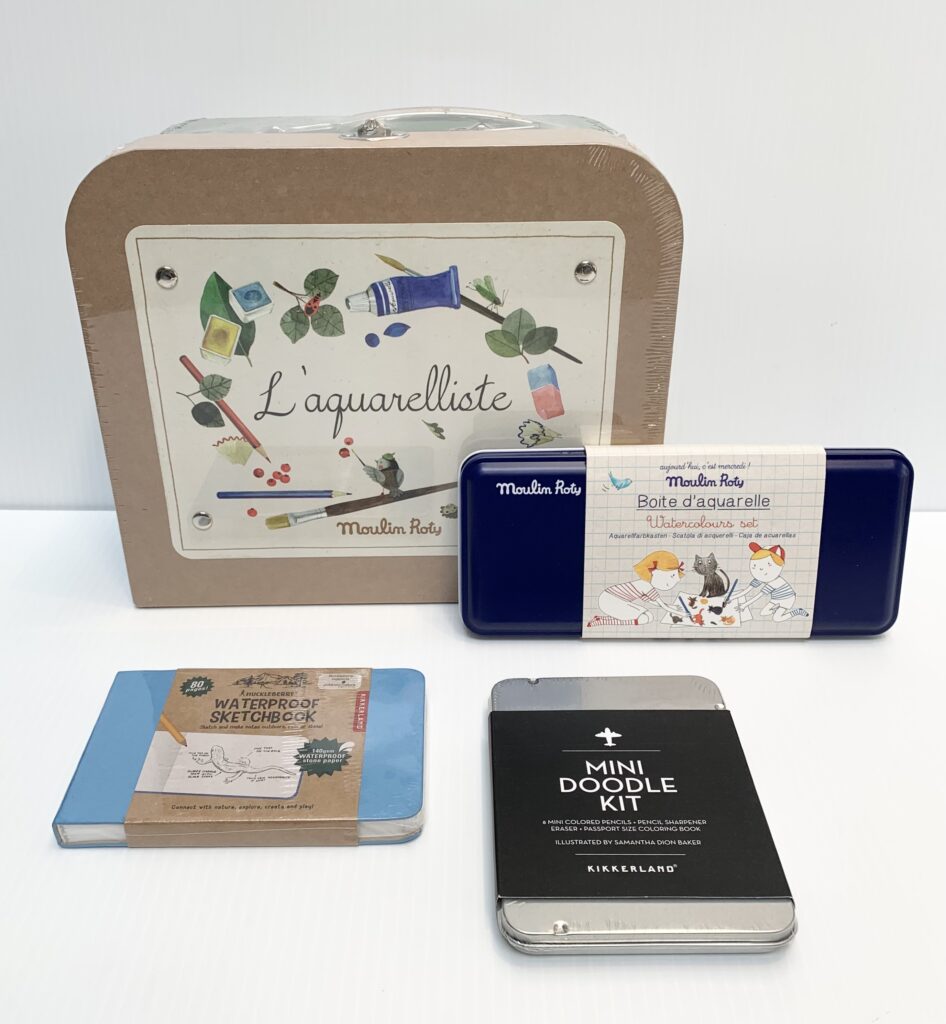 1. Sharing Our World: Animals of the Native Northwest Coast (Various Indigenous Authors and Contributors)
An exploration of the cultural meanings of different animals that share our world. Contributions by Ian Reid (Nuxalk), Ryan Cranmer (Namgis), Doug Lafortune (Coast Salish), John Nelson (Kwakwaka'wakw), Francis Horne Sr. (Coast Salish), Paul Windsor (Heisla, Heiltsuk), Corey Bulpitt (Haida), T.J. Young (Haida), Ben Houstie (Bella Bella), Eugene Isaac (Kwakwaka'wakw), Corey W. Moraes (Tsimshian), Terry Starr (Tsimshian), and Rose Elsie John (Kwa Na Ki Nulth, Nuchatlat).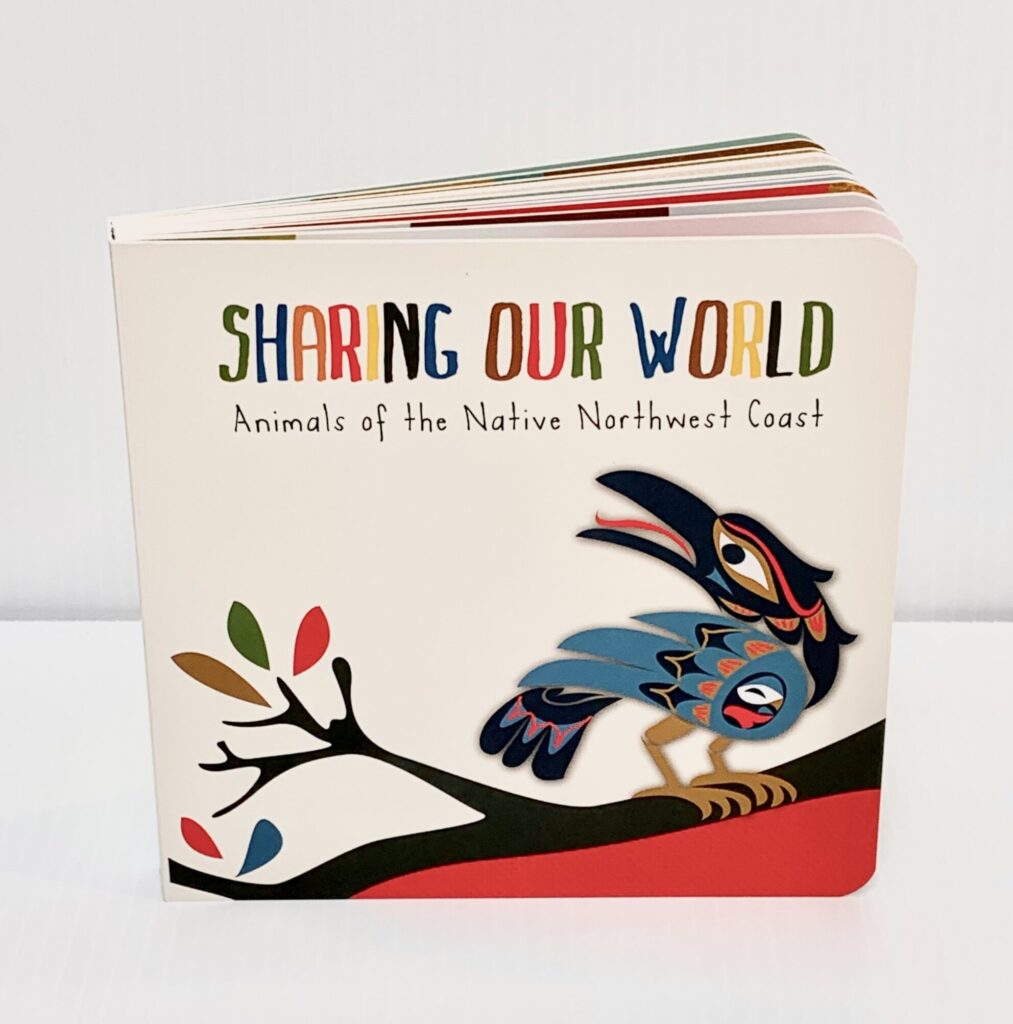 2. A Day with Yayah (Nicola I. Campbell, ill. Julie Flett)
Complemented beautifully by Julie Flett's (Cree and Métis) illustrations, Nicola I. Campbell (Nłeʔkepmx, Syilx, and Métis) tells the story of the passing of knowledge between a grandmother and her grandchildren who forage for herbs and mushrooms.
3. Cargo (Adèle Tariel, ill. Jérôme Peyrat)
A dreamlike, magical, and playful tale with beautiful illustrations that challenge perspective and scale.
4. Who Built That: Bridges (Didier Cornille)
A look at the history and functions of different kinds of bridges while spotlighting the engineers and architects who created them.
5. Colville (Andrew Hunter)
Alex Colville drew inspiration from the world around him to transform the mundane events of everyday life into archetypes of the modern condition.
6. Transits and Returns (Eds. Tarah Hogue, Sarah Biscarra Dilley, Freja Carmichael, Léuli Eshrāghi and Lana Lopesi)
Includes essays by David Garneau, Kimberley Moulton, Kahutoi Mere Te Kanawa and Marianne Nicolson which explore global Indigenous art movements through various multi-local examples.
7. Vancouver in the Seventies (Kate Bird)
A collection of photos and essays depicting the city in a period of change and uncertainty.
8. Fred Herzog: Vancouver Photographs (Grant Arnold and Michael Turner)
Also featured in The Street exhibition, Fred Herzog's work depicts city life, human interaction, and cycles of growth, decay, and re-birth.
9. Jamel Shabazz: Albums (Eds. Michal Raz-Russo and Peter W. Kunhardt)
A celebration of Brooklyn-based photographer Jamel Shabazz and his 40+ year portraiture career. Shabazz approaches his countless subjects each with honour and dignity.
10. People Among the People: The Public Art of Susan Point (Robert D. Watt)
Susan Point's public art is often informed by surviving traditional Salish works and the Traditional Knowledge of her Musqueam family and elders. This publication shows how her contemporary style has grown and evolved over her career.
Featured Image: September 2023 Reading List