In 2021, I was walking to my studio when I received a call from the Art Gallery of Greater Victoria. I was unsure what the call could be about and was taken aback when I heard that I was a recipient of the Takao Tanabe Prize – an annual award given to artists whose primary medium is painting and who are residents of BC. Robert Burke was chosen for the prize as a mid-career artist and I was chosen for the prize as an emerging artist.
I was even more stunned to hear that there was a monetary value attached to the award. I had been headed to the studio not to create artwork, but to seek out desperately needed funding. This phone call had a transformative impact, altering the trajectory of my career as an emerging artist by providing me with resources, visibility, and critical validation. One of the most significant benefits of the prize, especially for myself as an emerging artist, was the financial support. A few months after receiving the prize I moved to Vancouver to further my career. For me it was the next step, as I had exhibitions lined up in Victoria. Without the Tanabe prize, it would have taken quite some time before I could have afforded the move.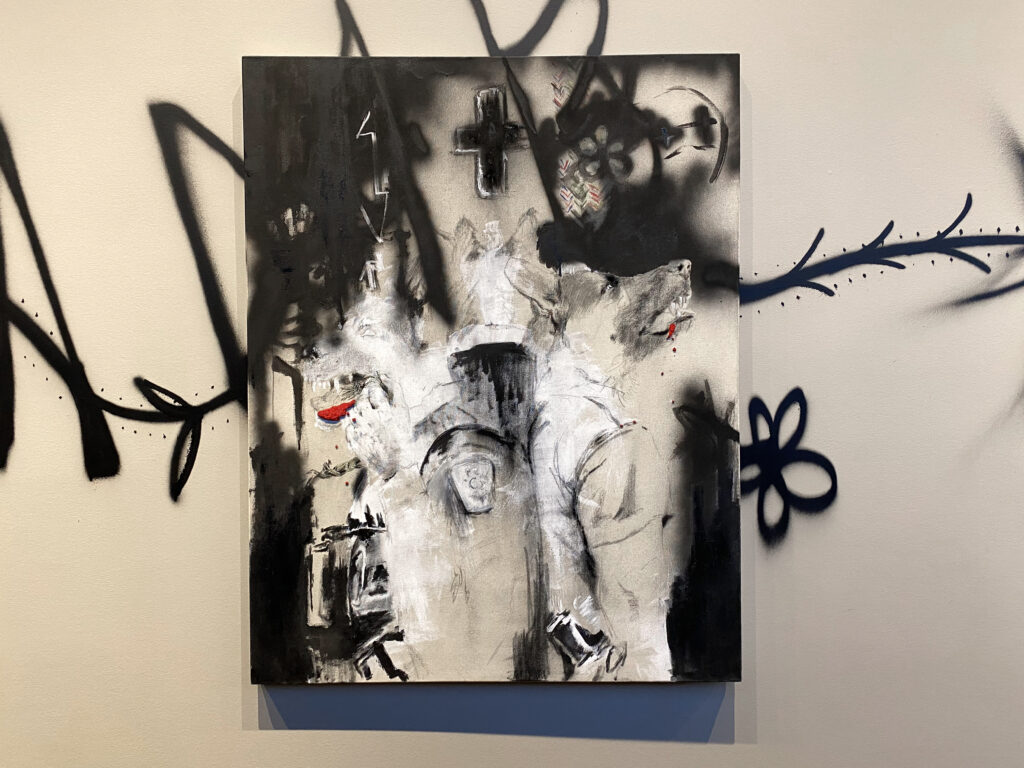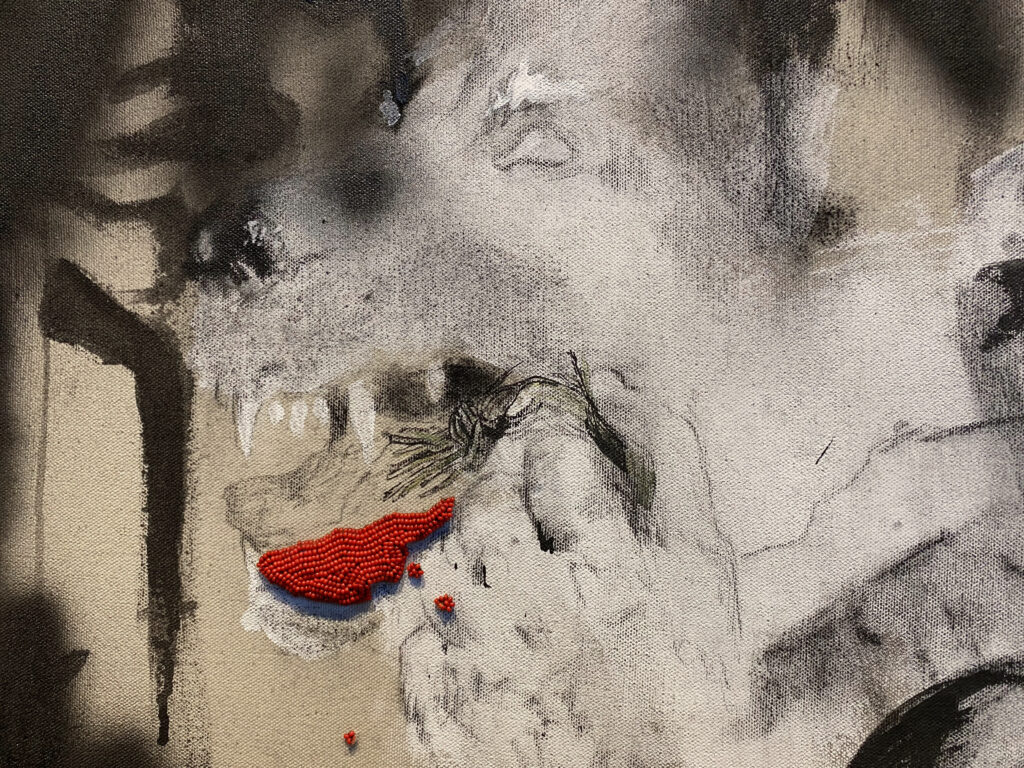 As emerging artists, we have limited access to resources and may have to balance our art practices with other forms of work. The financial award associated with the Tanabe Prize meant that I had a valuable source of income that I could use to support my practice, invest in new materials and equipment, and cover living expenses. It provided me with a great deal of stability, which, in turn, allowed me the freedom to experiment with new materials, techniques, and approaches. This experimentation can be a vital part of artistic growth, and the support from the Tanabe prize helped me push my work in new and exciting directions and evolve my practice over time.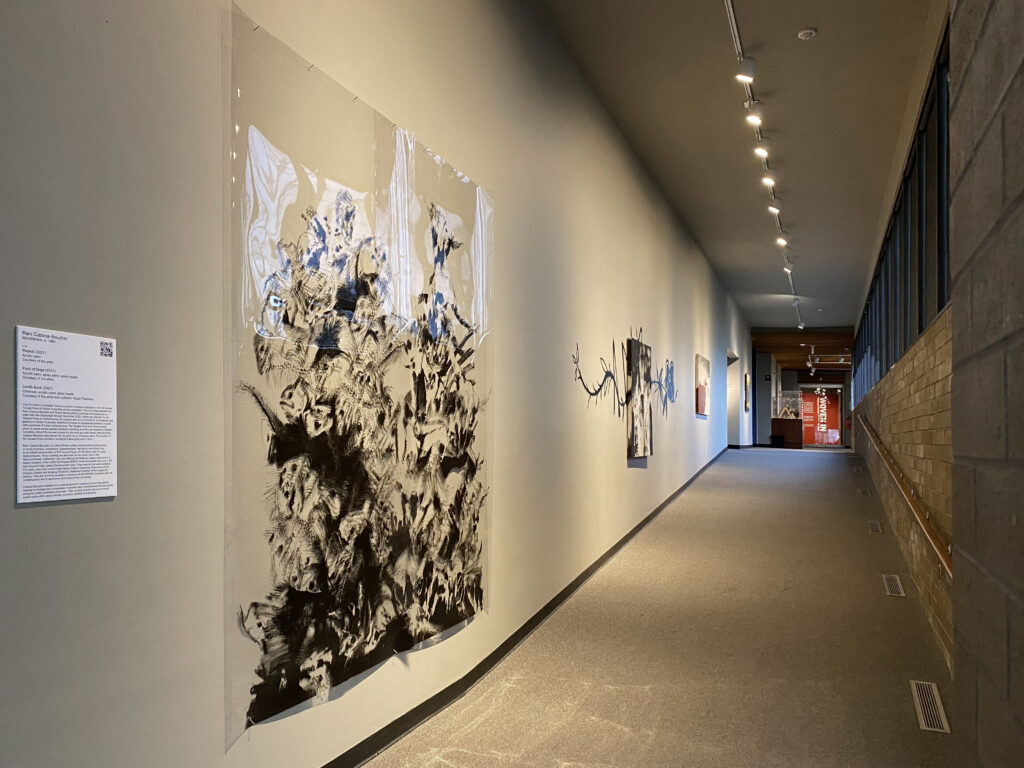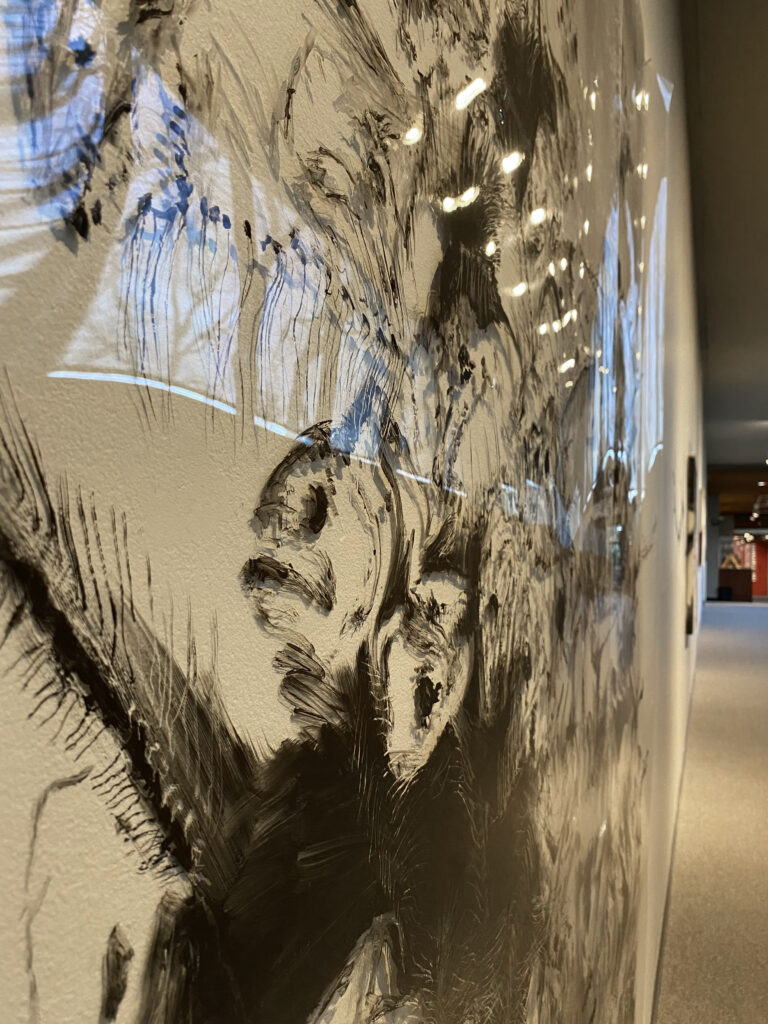 The Tanabe Prize can also provide emerging artists with greater visibility and exposure. The AGGV has a reputation for showcasing some of the best contemporary art in BC, and winning the Tanabe Prize can draw attention to an artist's work from curators, collectors, and the public. Without this award I am confident that it would have taken me considerably longer to make the progress I have achieved. Instead, I was able to comfortably work full-time as an artist, secure housing in Vancouver, independently pursue various projects, and participate in residencies, including the WEDGE Residency with Ground Floor Art Centre and the Contemporary Art Gallery of Vancouver, the Griffin Arts Projects Residency, the Polygon Gallery's Response Residency, and a group show with the Polygon Gallery. I was also shortlisted for the Portfolio Prize of the 85/5 Visual Arts Foundation. One year later, I am proud to say that I have made significant progress in my career thanks to the support provided by the Tanabe Prize.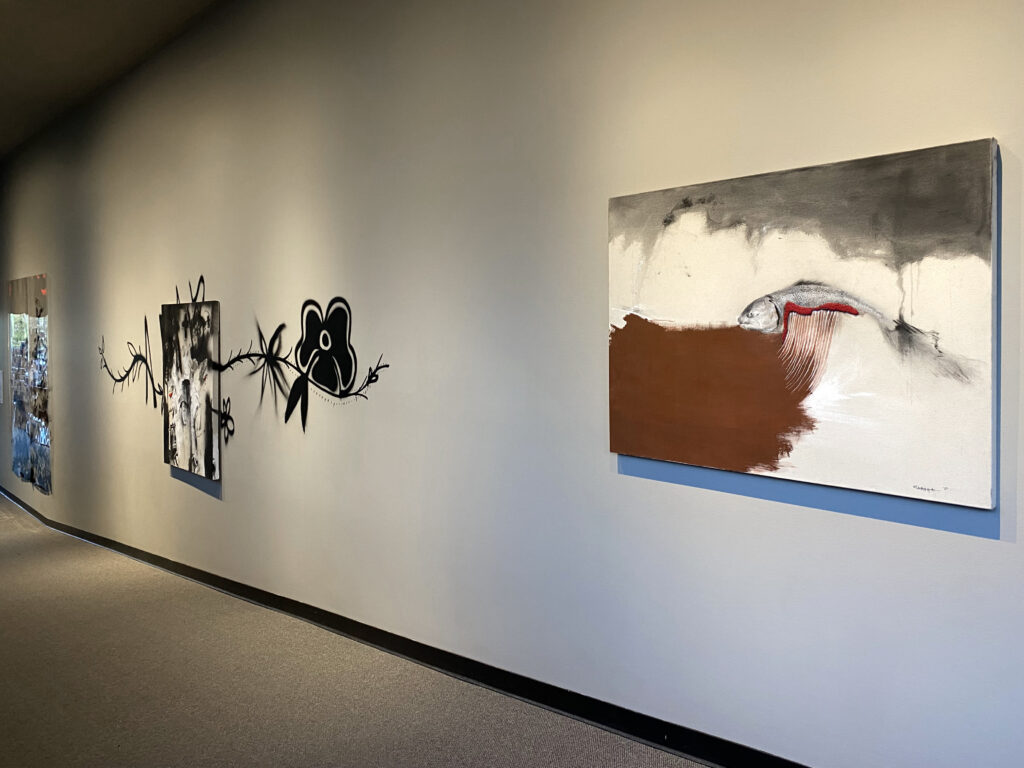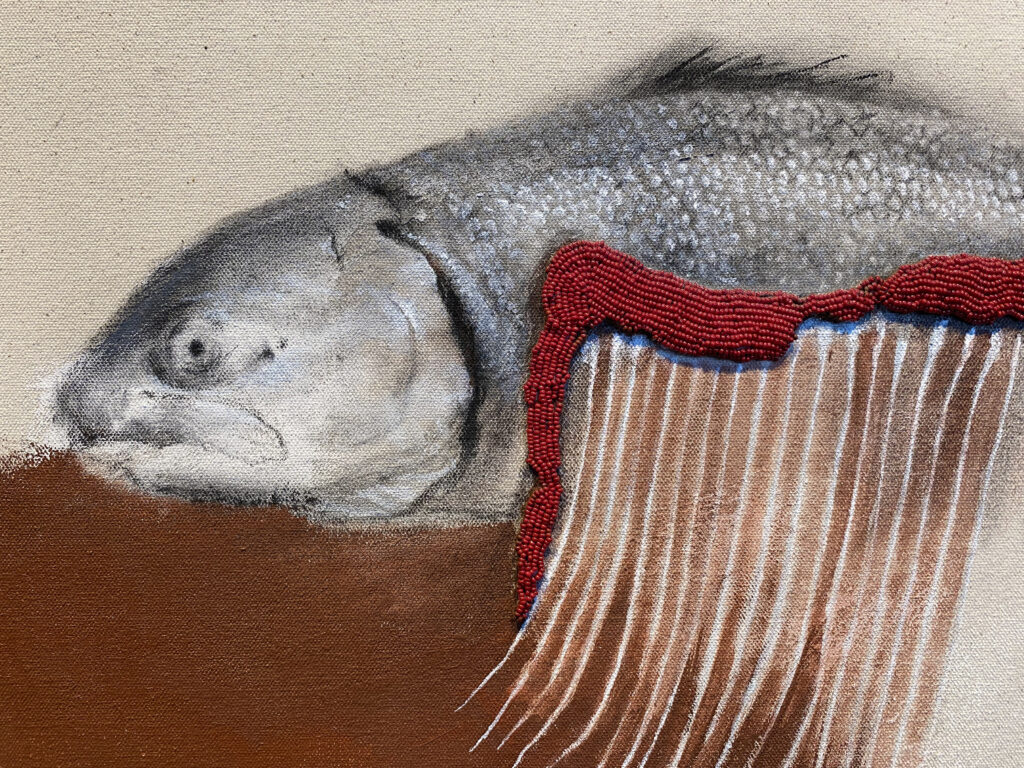 Visit the AGGV to check out my work in the 6th Annual Tanabe Prize for BC Painters exhibition until April 9, 2023.
Feature Image: Rain Cabana Boucher spray painting at the Art Gallery of Greater Victoria.