By John Manson, Gallery Shop Coordinator
Get Cozy and Stay Cozy is the theme of the Gallery Shop Reading list this quarter. A great way to relax and get comfortable amid unpredictable winter weather is to curl up with a good book. These titles are all available in the Gallery Shop and are compelling reads for art lovers to enjoy this winter. We pair each reading list with an item from the shop. For this pairing, we are featuring various alpaca textiles from Pokoloko. Pokoloko is a Canadian company that works with ethical and sustainable Fair Trade practices in several countries including Peru, Ecuador, and Turkey. Their alpaca textiles come in a variety of different colours and sizes, including double blankets, throw blankets, wraps, and scarves.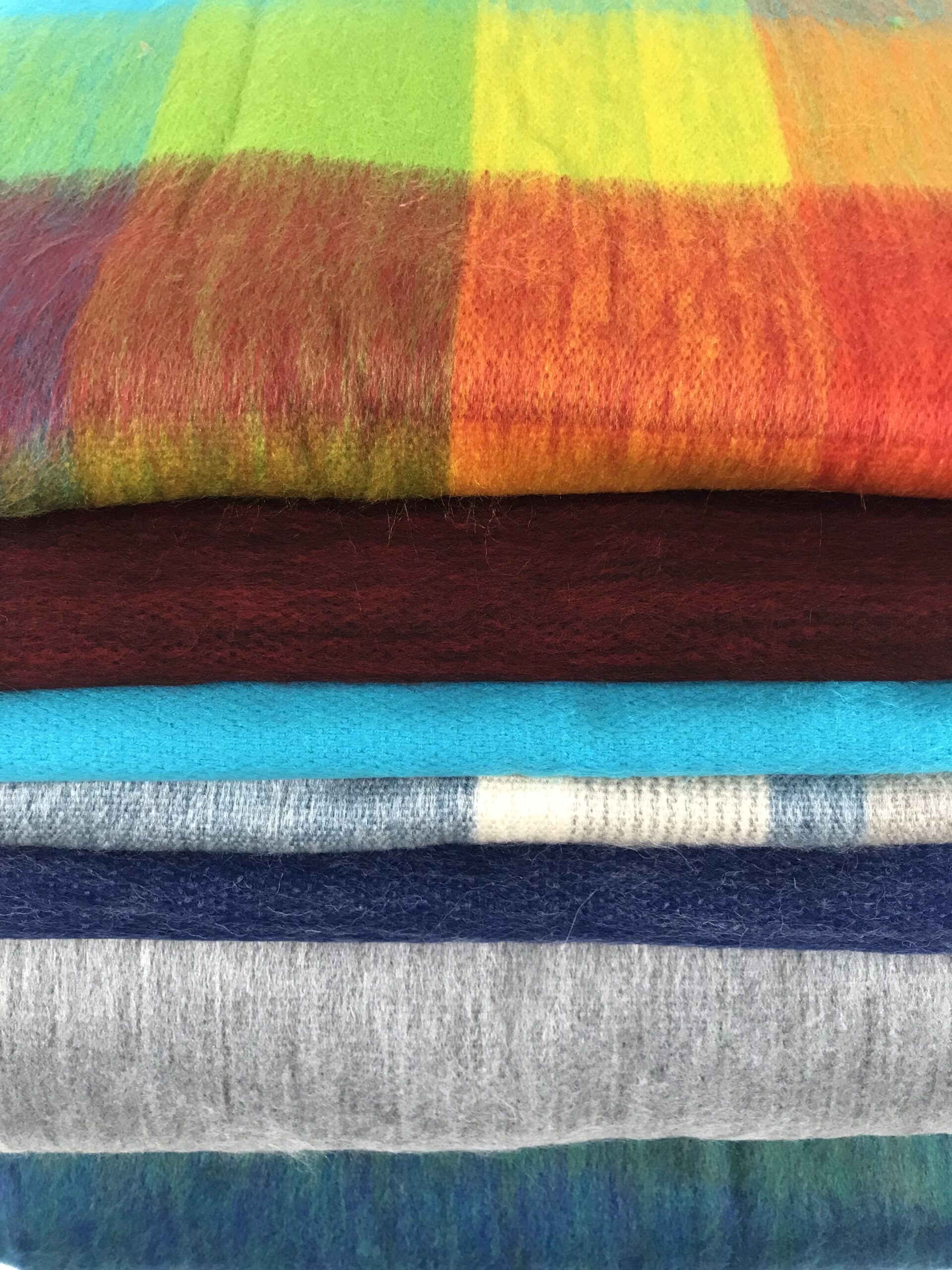 1. The Spencer Mansion (Robert Ratcliffe Taylor)
An initiative of the Gallery Associates, this book is an exciting look at the history of the Spencer Mansion, and by extension the city of Victoria and the AGGV.
2. On the Curve (Janet Nicol)
The first fully illustrated biography of talented British-Canadian artist Sybil Andrews, which weaves together stories from Andrews' diaries with interviews from her former students and friends.
3. The Way Between Things (Sandra Meigs & Helen Marzolf)
Local artist Sandra Meigs' examination of her art and her career as told through 17 major projects that best demonstrate her interests, four essays written by the artist, sketches, and segments of long-term research.
4. Emily Carr and Raven (Catherine Wilson and illustrated by Ruth MacLean)
A magical story about Canadian artist Emily Carr, richly informed by Emily's own writings and fleshed out by the author's research.
5. The Little Hummingbird (Michael Nicol Yahgulanaas)
Haida artist Michael Nicoll Yahgulanaas' important work based on a South American Indigenous story about a courageous hummingbird who defies fear and expectations in her attempt to save the forest from fire.
6. Walter J. Phillips (Nancy E. Green, Kate Rutherford, and Toni Tomlinson)
A monograph exploring Phillips' life and art through three essays and stunning reproductions of his work.
7. Emily Carr: Life & Work (Lisa Baldiserra)
A documentation of Carr's resiliency and adventurous spirit, and her modern and spiritual depictions of west coast landscapes.
8. Mischief Making (Nicola Levell)
An illustrated examination of celebrated Haida artist Michael Nicoll Yahgulanaas (also an author on this list) and his playful approach to often serious subject matter.
9. Itee Pootoogook: Hymns to the Silence (Nancy Campbell)
A survey of the work of Inuit artist Itee Pootoogook, who is part of a generation of artists who are honouring tradition while transforming and reshaping their approach to artistic practice.
10: Uninvited: Canadian Women Artists in the Modern Moment (Sarah Milroy)
Written by one of two guest curators of the upcoming AGGV exhibition, Denyse Thomasos: Odyssey, and including images from the AGGV collection, this book is a thorough look at the art made by women in Canada during the twentieth century.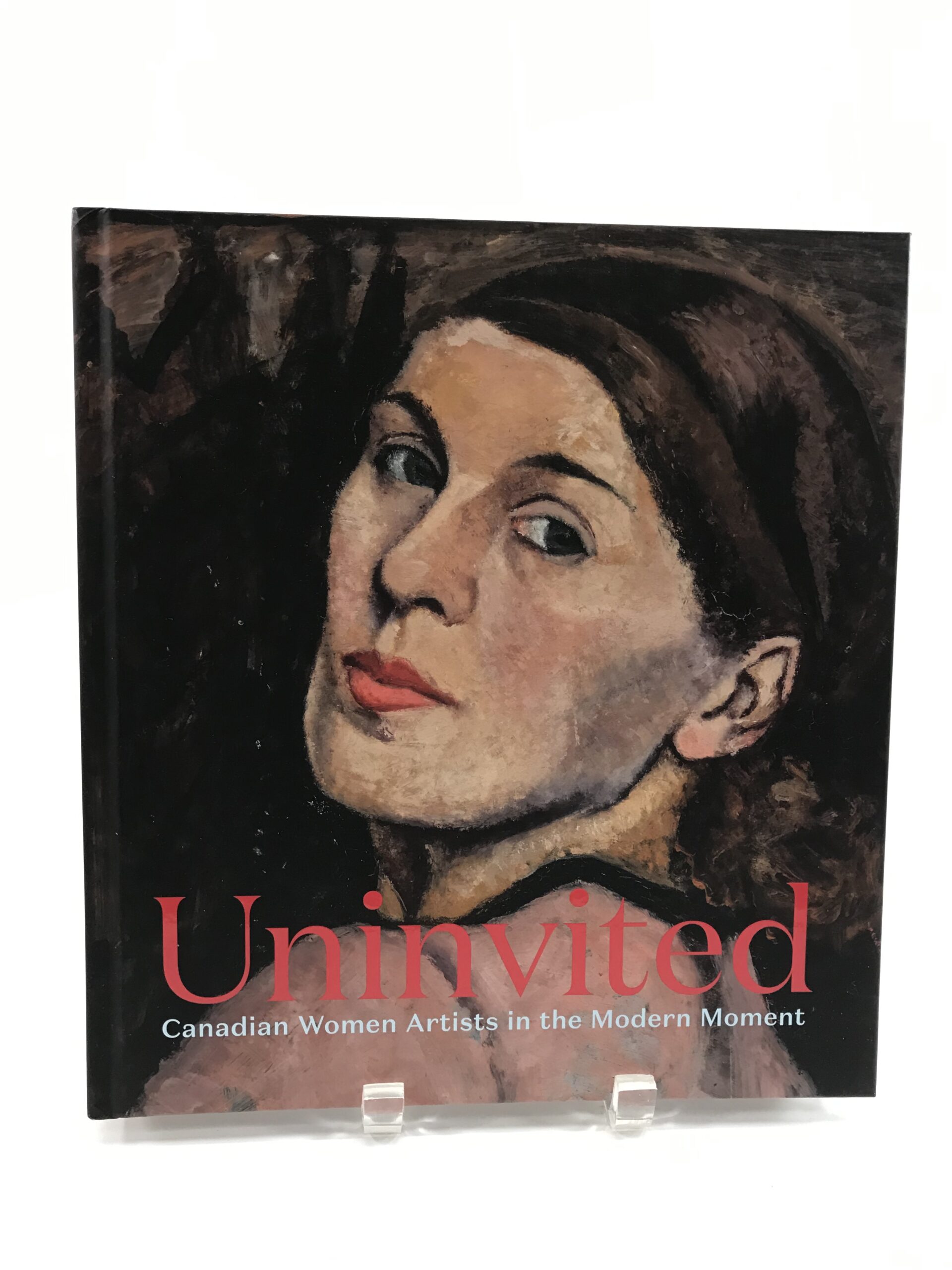 Feature Image: The Get Cozy and Stay Cozy reading list at the AGGV, photo by John Manson