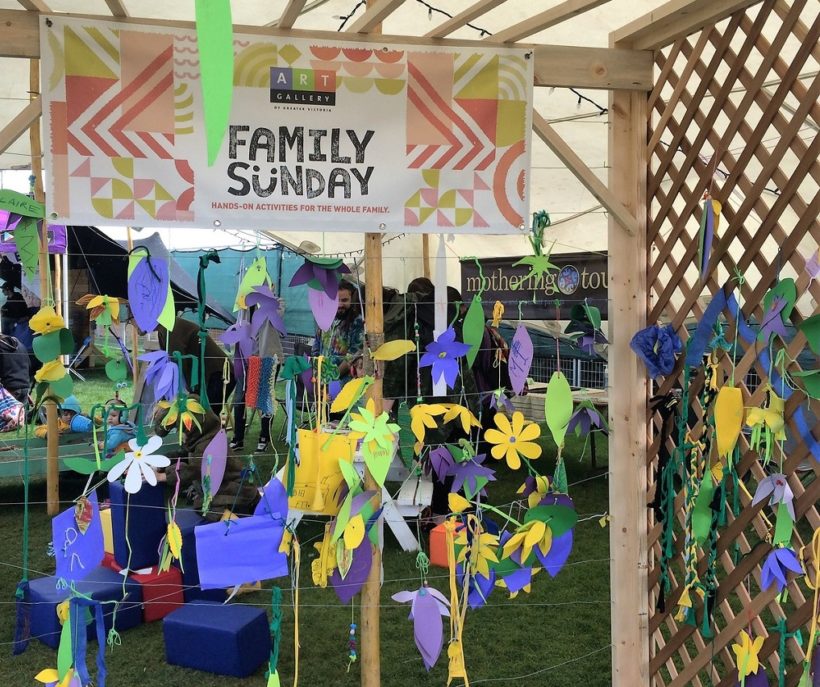 For the first time ever the AGGV's popular all-ages event, Family Sunday, appeared "pop-up" style at Kidlandia September 14-16.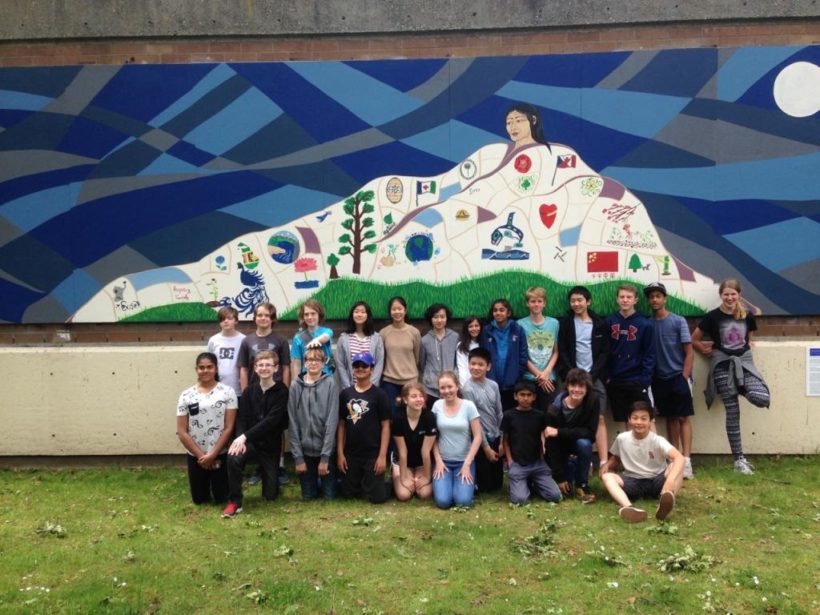 Image above: Arbutus Global Middle School – young artists who created the Gallery's new "Honouring" mural with local artist Jesse Campbell, as part of the New Extreme program. From January to April 2017, young artists from Arbutus Global Middle School, the Pacific School of Innovation and Inquiry (PSII) and Victoria's Home Learning Community worked with local artists Jesse […]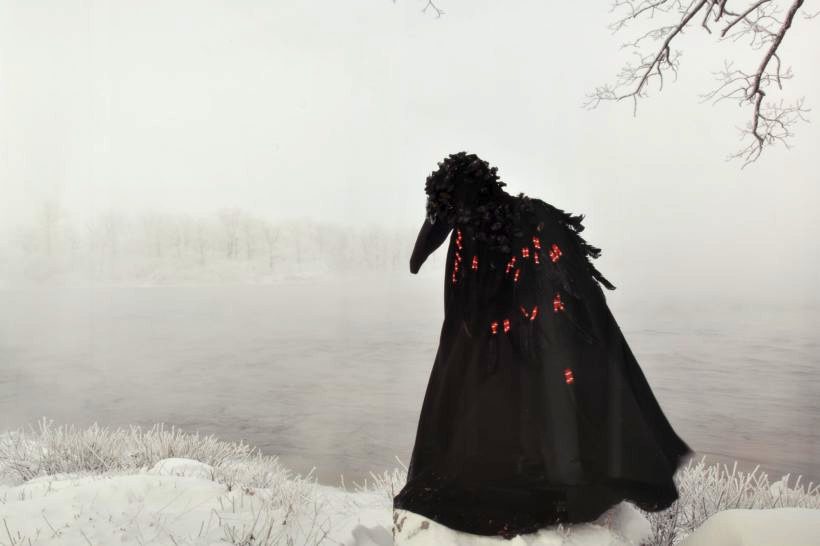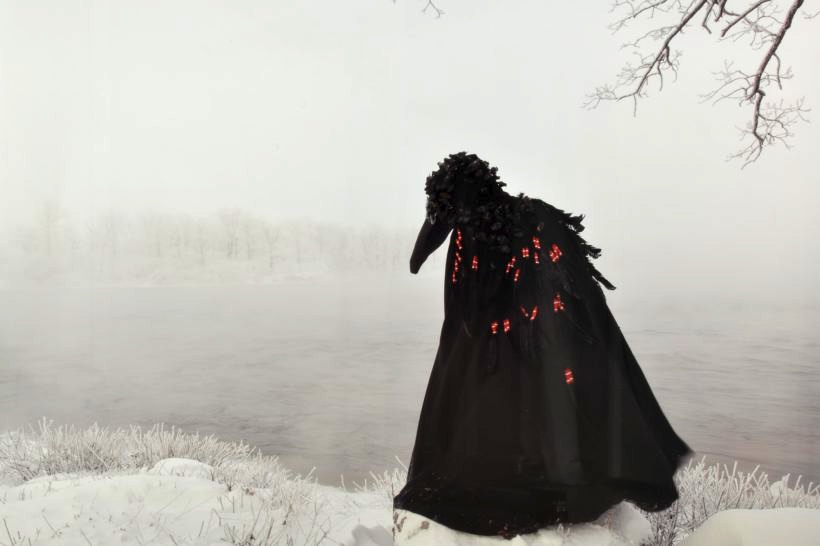 The Art Gallery of Greater Victoria is committed to high quality educational programming. We launched the Teacher Resource Guide in September, and since then, our Gallery educators Sherry Willing and Jen Van de Pol have been busy facilitating 1/2 day workshops in participating schools along with guest artists Alexis Hogan and April Russell.